Fetch error
Hmmm there seems to be a problem fetching this series right now. Last successful fetch was on August&nbsp25,&nbsp2020&nbsp00:11 ()
What now? This series will be checked again in the next day. If you believe it should be working, please verify the publisher's feed link below is valid and includes actual episode links. You can contact support to request the feed be immediately fetched.
Manage episode 247970538 series 10490
By
Robert P Fournier
. Discovered by Player FM and our community — copyright is owned by the publisher, not Player FM, and audio is streamed directly from their servers. Hit the Subscribe button to track updates in Player FM, or paste the feed URL into other podcast apps.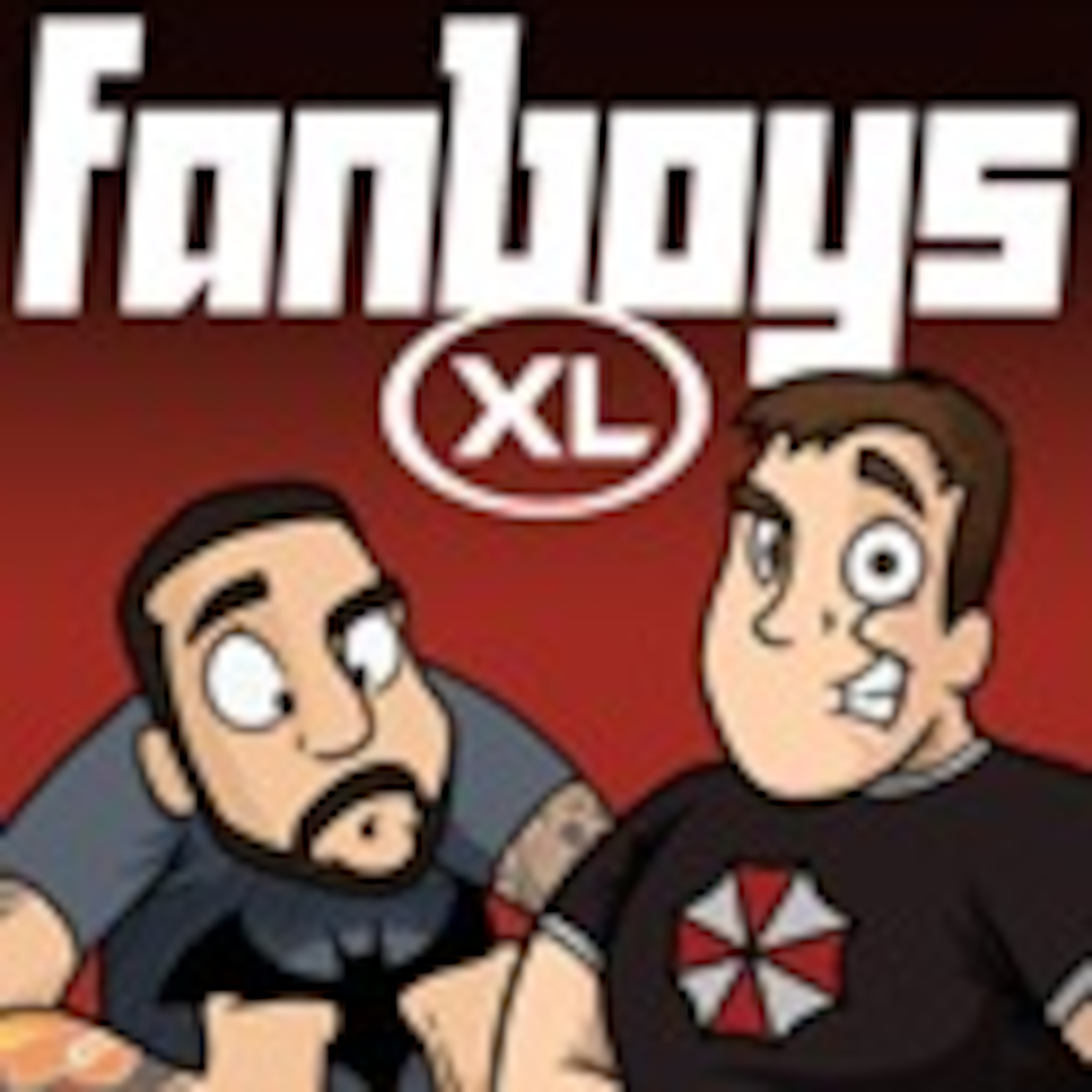 This week FXL is back with a show that will cause you to think twice before doing your laundry! Later the nerds talk news with some more JJ Star Wars talk and the new WoW movie news! Then the duo tackles a couple subjects that they are just not into, The Bates Motel and World War Z. Wrapping up the news is some new X-Men talk to discuss as well as Captain America 2 castings. Rick recommends It's Always Sunny In Philadelphia and Bob demands people to get a copy of Moon. To end the show Rick brings a top 10 list that will kinda freak you out about modern medicine. All that and more so stick it in your earholes, kick back, and enjoy. Thanks for listening.
16 episodes