Fetch error
Hmmm there seems to be a problem fetching this series right now. Last successful fetch was on August&nbsp25,&nbsp2020&nbsp00:11 ()
What now? This series will be checked again in the next day. If you believe it should be working, please verify the publisher's feed link below is valid and includes actual episode links. You can contact support to request the feed be immediately fetched.
Manage episode 247970541 series 10490
By
Robert P Fournier
. Discovered by Player FM and our community — copyright is owned by the publisher, not Player FM, and audio is streamed directly from their servers. Hit the Subscribe button to track updates in Player FM, or paste the feed URL into other podcast apps.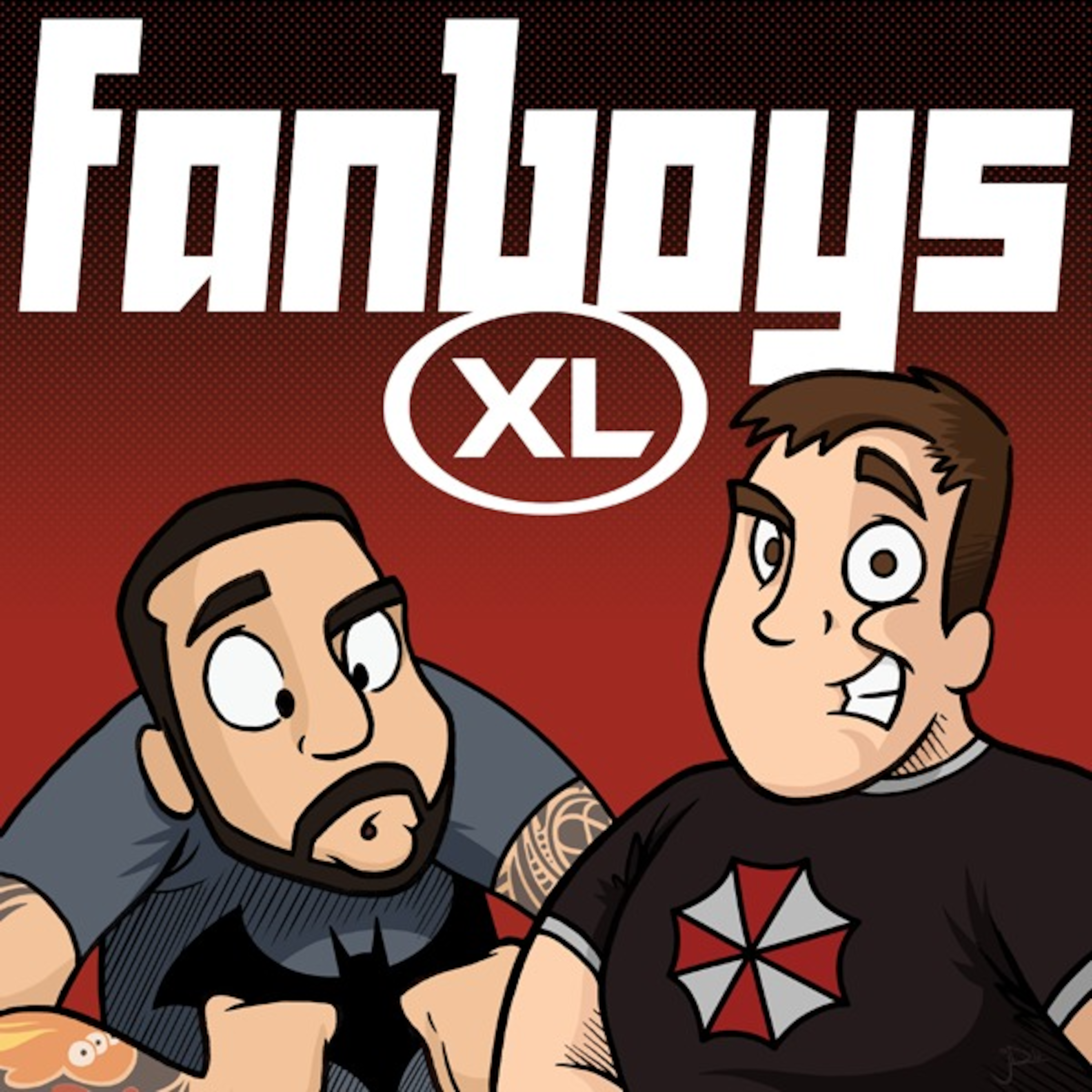 This week the FXL boys are back to discuss what is going on in their geeky little lives. The Golden Globes announced their winners for 2012! Great news for Arrested Development fans, Under The Dome gets premiere information, and Don Cheadle talks the tone of Iron Man 3! We have a new made-up movie trailer from a listener e-mail and Rick has what he called his most "domestsic" list to date. All this and more so sit back, plug your ear holes and enjoy!
16 episodes