Manage episode 281914569 series 2852960
By
MonkeyButt Productions ACPN
. Discovered by Player FM and our community — copyright is owned by the publisher, not Player FM, and audio is streamed directly from their servers. Hit the Subscribe button to track updates in Player FM, or paste the feed URL into other podcast apps.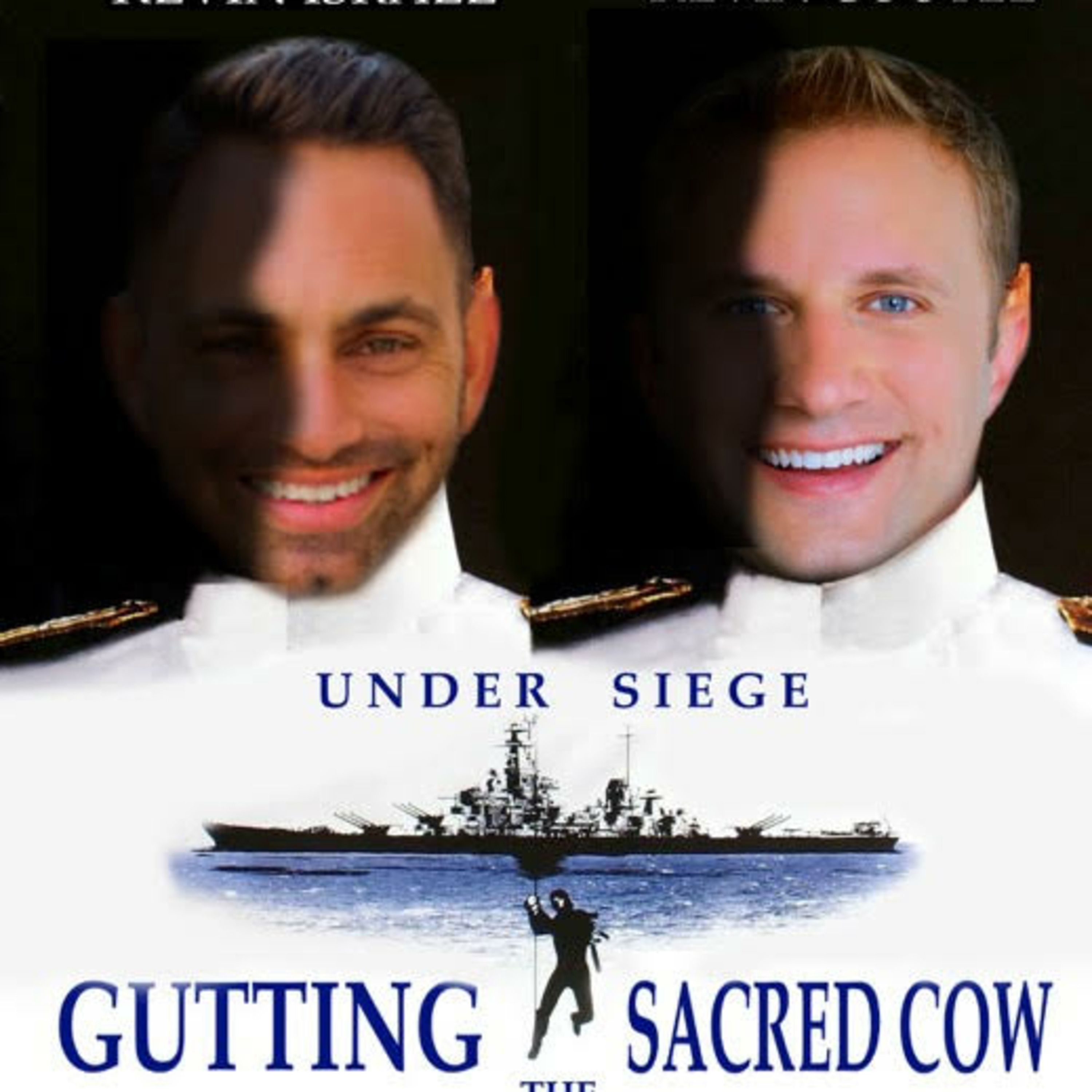 This is probably the only time we'll be saying this on this podcast... we're doing a Steven Seagal film! @MoMandel from the Full Release and Jews Control the Media podcasts wants to air his grievances regarding Under Siege. Mo hates "Die Hard on a Boat" but the real question is his argument more convincing than Gary Busey in women's clothes? Or is his dissertation as beautiful as Erika Eleniak popping out of a cake? And of course, a "who's better argument" arises...Jean Claude Van Dam or Steven Seagal? Huge thanks to Podcorn for sponsoring this episode. Explore sponsorship opportunities and start monetizing your podcast by signing up here:
https://podcorn.com/podcasters/
No joke, not many tickets left for the live show at the AMC in Clifton, NJ on 1/23/21 with Bill and Joanne from MORNIN'. Get over post haste to Guttingthesacredcow.com to grab your tickets. Don't worry, it's socially distanced as well as if Covid cancels this, you get your money back! So come hang out with us and get ready to laugh (with your masks on). ome say hi to us on twitter, FB, Tik Tok, and IG. @GTSCpodcast on twitter, Gutting the Sacred Cow on the others. We love talking to you. Check out @KevinGootee @KevinIsrael_NJ and @MoMandelon all SM as well. And we know we wouldn't be here without ALL of the love and support from you. Thanks for making this the BEST film discussion podcast out there!
78 episodes