Manage episode 281914590 series 2852960
By
MonkeyButt Productions ACPN
. Discovered by Player FM and our community — copyright is owned by the publisher, not Player FM, and audio is streamed directly from their servers. Hit the Subscribe button to track updates in Player FM, or paste the feed URL into other podcast apps.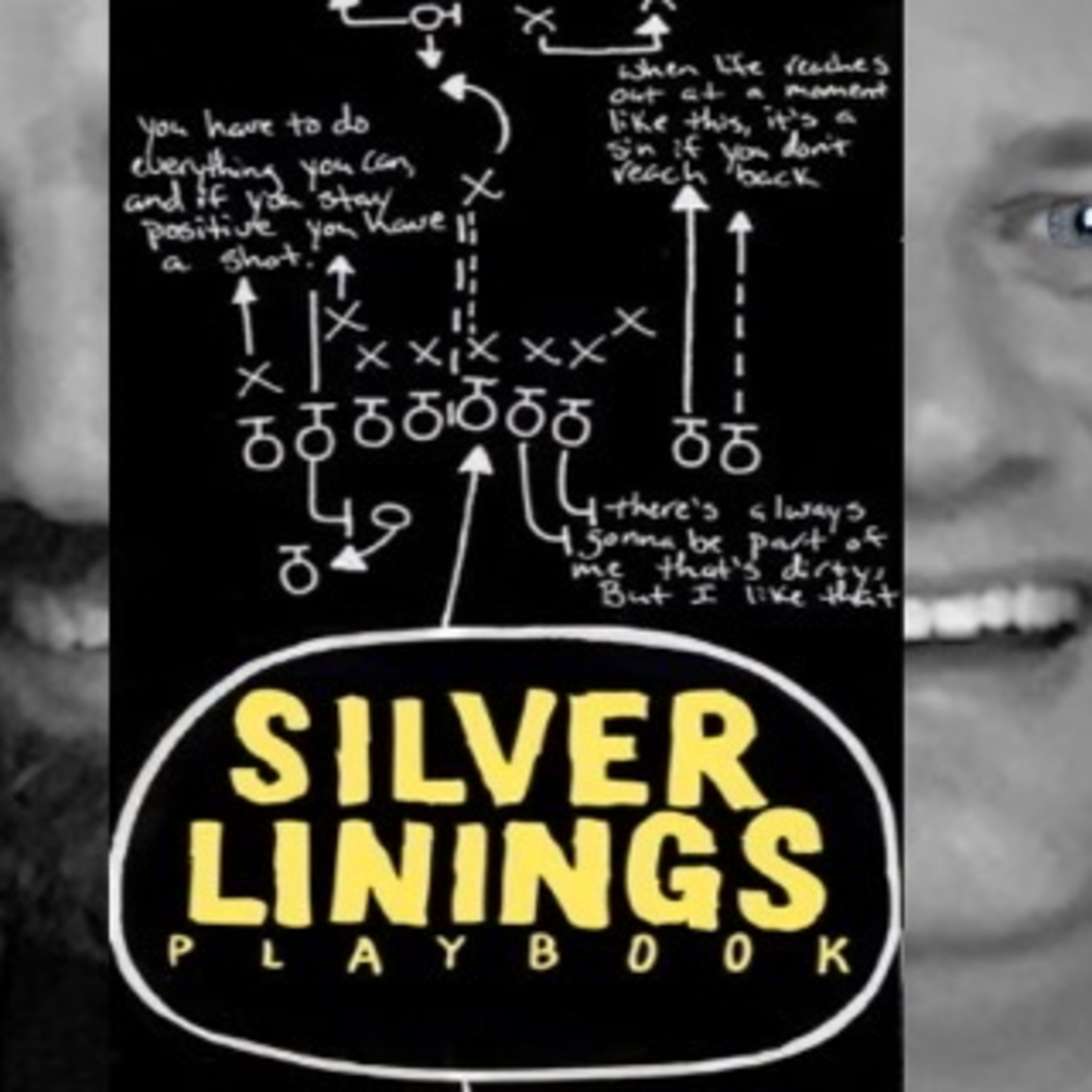 We're bringing back another fan favorite, Joanne Nosuchinsky from @MorningwithBillandJo on @compoundmedia. Joanna never found the whimsical, Silver Linings Playbook, entertaining and she's hellbent on making @KevinGootee watch awful movies. Can she can convince him and @KevinIsrael_NJ that a nervous breakdown is better than this film? We now have a brand NEW advertiser so PLEASE support: MyBookie.ag and use promo code: Sacred Cow. Would be a Want to advertise with us? Email us at guttingthesacredcow@gmail.com so we can increase visibility for your business/service. Would you like to write one of our segment songs? We'd love to hear your intros to the 5 fun facts, critics 5 star, 1 star, amazon 5 star, and 1 star reviews. As long as your incorporate a known song from a movie into that intro, we'd love to put it on our podcast. Send those to guttingthesacredcow@gmail.com Take a pic with our merch and we'll GLADLY share it on SM. Please follow everyone on twitter, FB, Tumblr, and IG: @GTSCpodcast, @KevinGootee @KevinIsrael_NJ @Jonosuchinsky @morninwithbillandjo You've been AMAZING with the 5 star ratings and reviews. If you haven't done so, we'd REALLY appreciate if you went on your podcast platform and hooked us up. LOVE YOU! YOU ALL HAVE BEEN AMAZING! We appreciate every single comment, like, retweet, share, etc. PLEASE KEEP THEM COMING! PLEASE continue to visit
www.guttingthesacredcow.com
EVERY day for brand NEW articles. Need a new shirt, hat, hoodie? Head on over and grab something!
81 episodes