Fetch error
Hmmm there seems to be a problem fetching this series right now. Last successful fetch was on August&nbsp02,&nbsp2021&nbsp18:08 ()
What now? This series will be checked again in the next day. If you believe it should be working, please verify the publisher's feed link below is valid and includes actual episode links. You can contact support to request the feed be immediately fetched.
Manage episode 284663729 series 2873652
By
Anne Ngo Hagbe
. Discovered by Player FM and our community — copyright is owned by the publisher, not Player FM, and audio is streamed directly from their servers. Hit the Subscribe button to track updates in Player FM, or paste the feed URL into other podcast apps.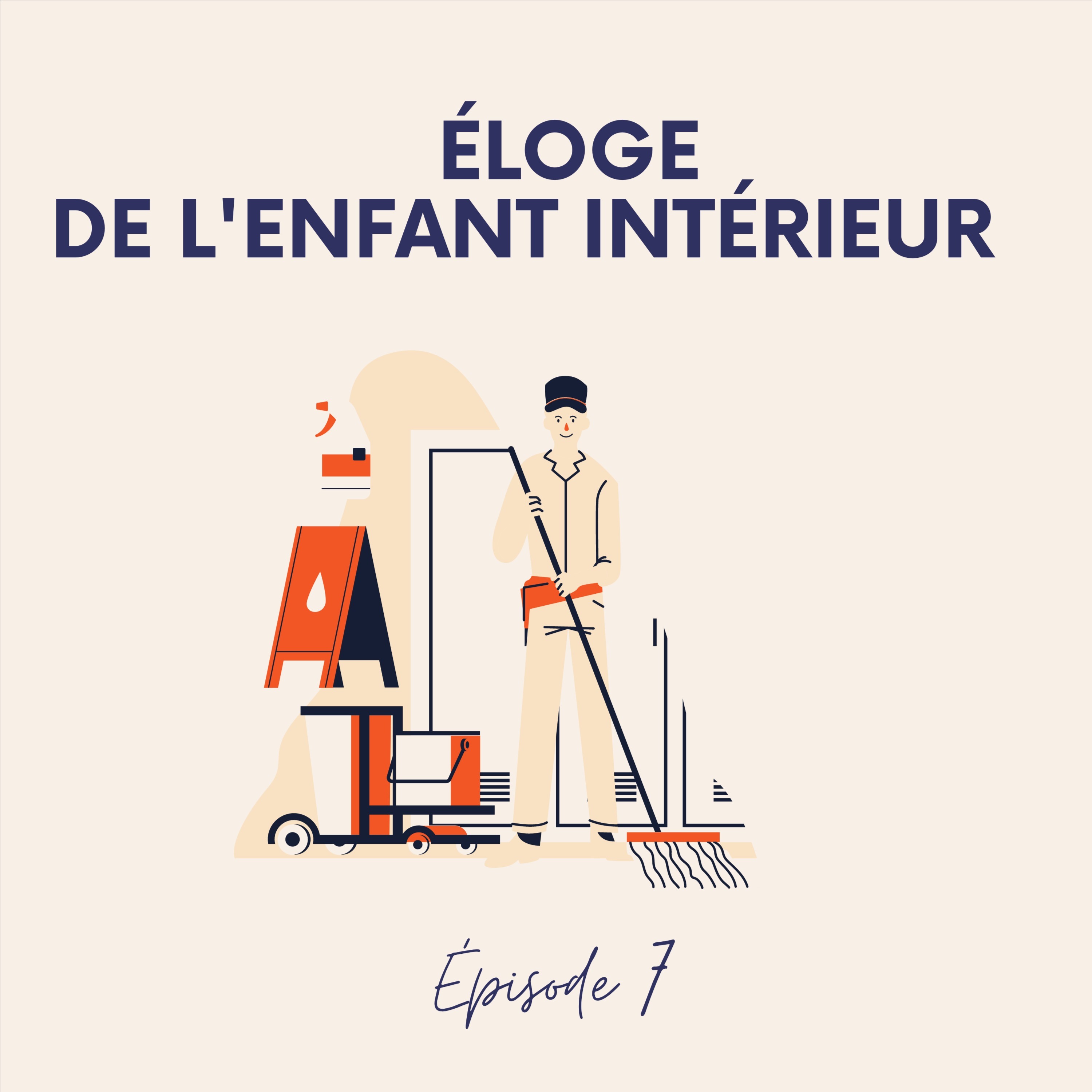 Dans cet épisode 7, je vous emmène dans un pays magique, au pays suspendu de l'enfant intérieur, jamais en sommeil. Le soleil est son père et la terre est sa mère. Il n'y a rien à faire, il y a juste à être. Le futur se murmure dans le passé.
Thank you for listening,
Anne
Betune is a podcast that shares practical tools for an awakened life.
There is a new short episode every week. Is it unreasonable for you to subscribe?
Get coaching from Anne NGO HAGBE
1 On 1 Mentorship: betune.help@gmail.com
You speak French and want to reach the next level with my practical tools:Connect with me on social media:
Musique : Creative thinking by Tristannoon. Music Standard License
43 episodes