Manage episode 286123418 series 2885299
By
Lou Santini
. Discovered by Player FM and our community — copyright is owned by the publisher, not Player FM, and audio is streamed directly from their servers. Hit the Subscribe button to track updates in Player FM, or paste the feed URL into other podcast apps.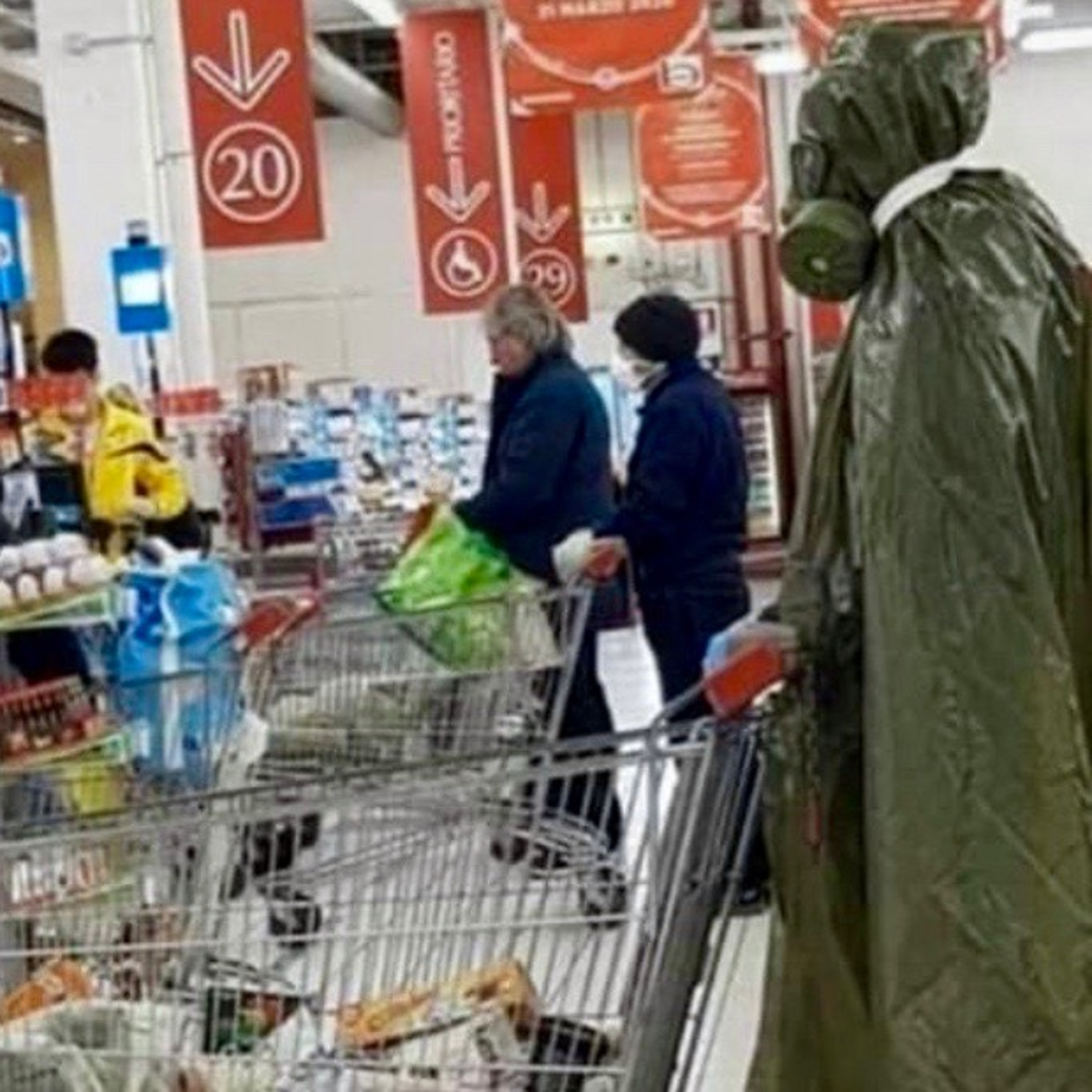 THIS WEEK:
*Why NASCAR returning to racing without fans defies logic and common sense—and I'm a car guy and race fan!
*Why taking anyone's temperature entering a building defies logic and common sense.
*My open letter of and for logic and common sense to humanity and mankind during quarantine
*The most amateur hashtag of all time
PLUS:
*"60 Seconds"
*On "3 Pro Things", people over tech, stores impervious to CoronaVirus, and a Netflix movie pic that will make the CoronaVirus look like just another strain of the flu—oh, wait…nevermind.
Get the book!
https://amzn.to/2qWAOlz
Facebook:
https://www.facebook.com/LouSantiniEntertainment
Twitter: @lousantini Instagram: @lousantini3 Website: lousantini.com
YouTube:
https://bit.ly/3bxForB
LISTEN ON: ITunes, Spotify, Google Podcasts, Stitcher, Breaker, Pocketcasts, Overcast, Castbox, PodOmatic, RadioPublic, Anchor, SoundCloud, iHeartRadio, Pandora
84 episodes