Manage episode 286370074 series 2863505
By
John 316 Productions, LLC
,
John 316 Productions
, and
LLC
. Discovered by Player FM and our community — copyright is owned by the publisher, not Player FM, and audio is streamed directly from their servers. Hit the Subscribe button to track updates in Player FM, or paste the feed URL into other podcast apps.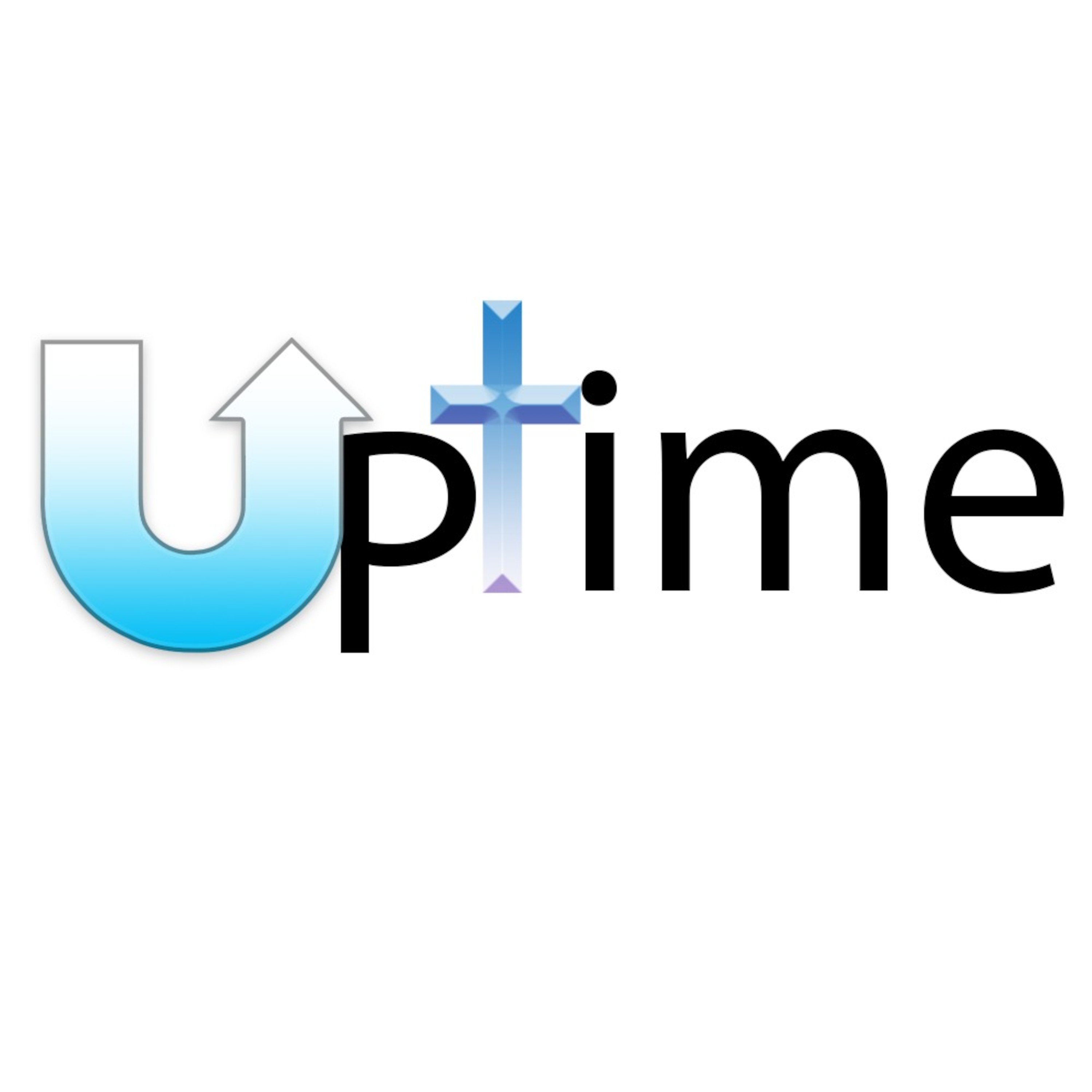 #joejordan #coverup #aliens #ufos #disclosure #piercingthecosmicveil #abductions #nephilim #bible Joe Jordan is the President and co-founder of CE4 Research Group, an Alien Abduction investigation and research team. Joe has been a Mutual UFO Network (or MUFON) Field Investigator since 1992. He has uncovered what may be some of the most controversial and challenging evidence in over 70 years of UFO research. He has shared his research on numerous radio shows, newspaper and magazine articles, DVD's, and lectures. His research findings on Alien Abductions have been written about in over 35 different authored books. Are there aliens from other worlds? Have they been visiting earth and experimenting on people? Or is it something else? Joe will tell you these beings have been stopped in their tracks and abduction cases have ceased. Listen to this second part of a 3 part series to learn what Joe and his research team have uncovered regarding this phenomenon. It is truly mind-blowing information!
http://www.alienresistance.org/ce4mission.htm
http://www.alienresistance.org/ce4books.htm
Piercing the Cosmic Veil Show:
https://www.youtube.com/channel/UCJGhFSzPaG72WZvYgp8E7VA
UpTime Community is a webcast that covers teachings and unique perspectives on end time events.
110 episodes