Manage episode 289506483 series 1034166
By
Movie Noise
. Discovered by Player FM and our community — copyright is owned by the publisher, not Player FM, and audio is streamed directly from their servers. Hit the Subscribe button to track updates in Player FM, or paste the feed URL into other podcast apps.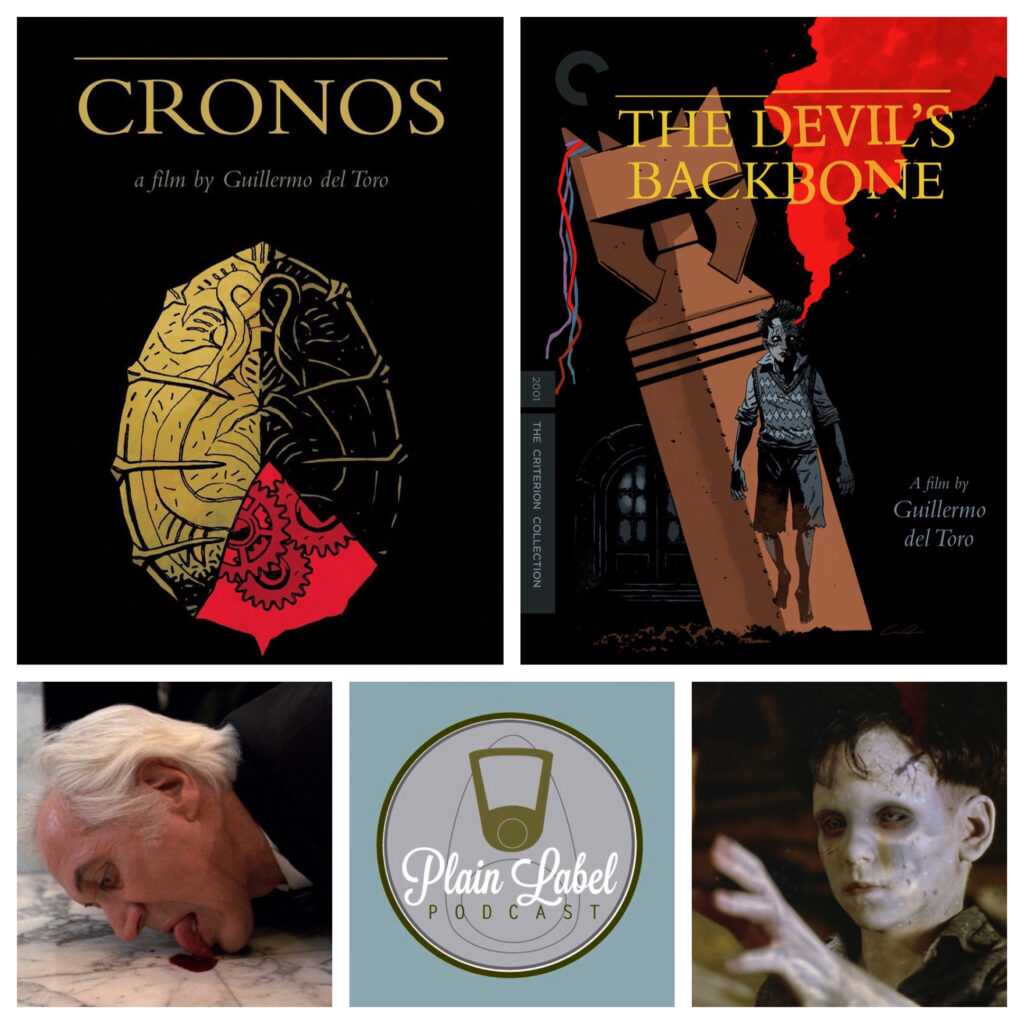 This week, Eric is one again joined by the co-host of The ScreamWriters Podcast, Patrick Mediate, and the pair discuss two films from early in Writer/Director Guillermo Del Toro's career, Cronos and The Devil's Backbone.
Thank you for listening and join Eric next week with first time guest Stephen Tronicek as they begin a discussion of the films of Yorgos Lanthimos with a look at Dogtooth and The Lobster.
Plain Label Podcast Amazon Wish-List!
Twitter: @EricWilliams79 @PlainLabelPod
Instagram: PlainLabelPodcast
271 episodes