Manage episode 290191169 series 2863448
By
Chris Rockall
. Discovered by Player FM and our community — copyright is owned by the publisher, not Player FM, and audio is streamed directly from their servers. Hit the Subscribe button to track updates in Player FM, or paste the feed URL into other podcast apps.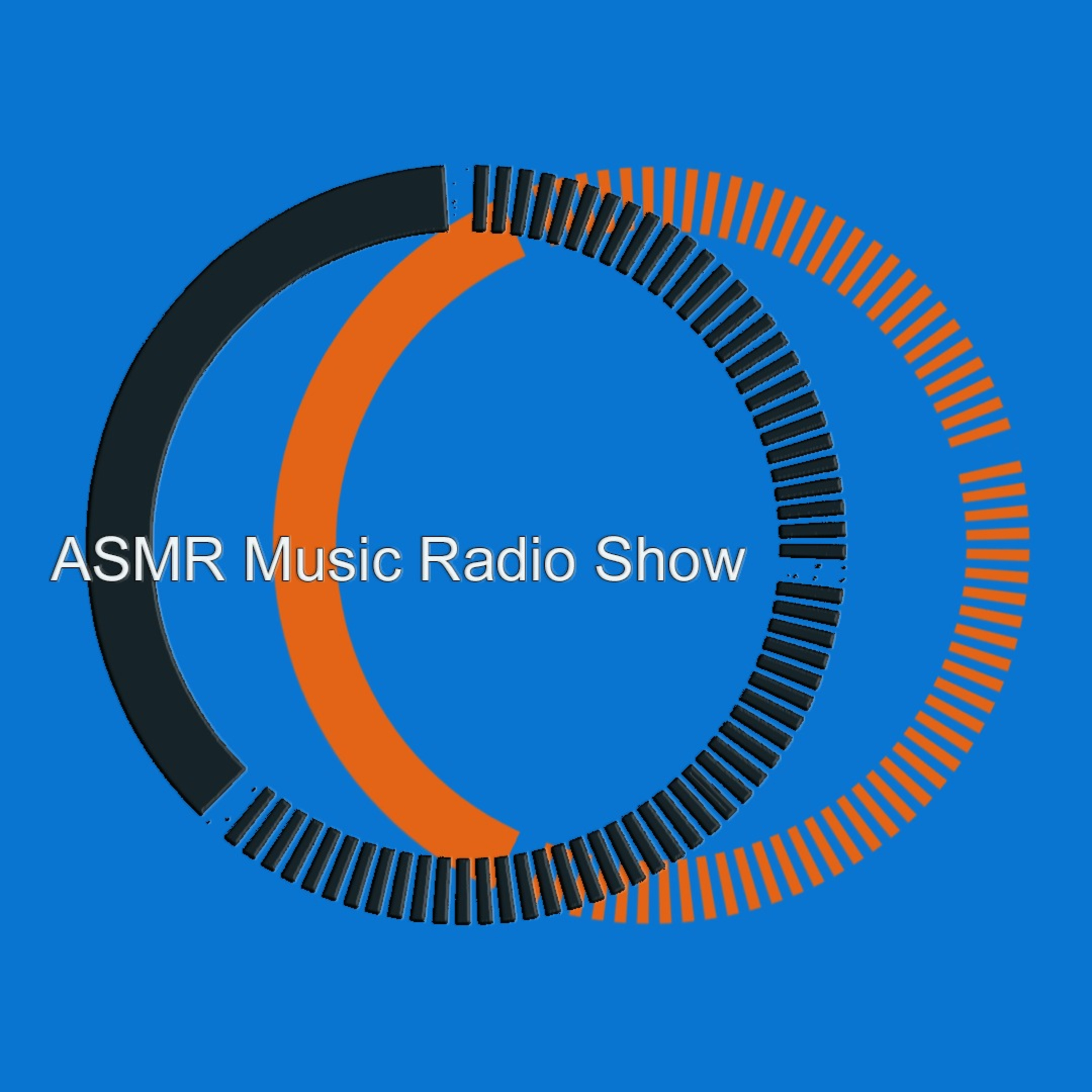 It's that time again for DEEP HOUSE. With our usual stella line up of beautiful music
This week we have a special guest Peter Mac bringing us a superb COSMONAUT mix in Peters deep house style!
2 From The Soul is with Kaidi Tatham and a lovely track from INKSWEL ft Andrew Ashong.
and of cause our usual sweet and deep house music...
Risk Assessment | DJ Romain | Saison | Jonny Liebeck | Booker T | Finest Wear | Tom Chubb | Henry Navarro ft Morris Revy | Col Lawton | Ricky kk | Johnick Lebedev (RU) | Sen-Sei & Stranger Danger (Dutchie Music) | Scott Diaz (Sub_Urban) | Ralf GUM (Ralf Gum) meets
Leanne Robinson | Jimpster & Rich Medina | Q Narongwate |
SIRS | Kaidi Tatham (Kaidi Tatham) | Inkswel | Mpeshnyk | Jullian Gomes ft Jinadu | Sio (Stay True Sounds) | RuneSibiya | Beatsbyhand | Mike Ekim | Trevor Gordon (Oh So Coy Recordings) | Hatha | Jon Sable | Peter Mac | Gorge | Mr. Bootsauce |
DEEP HOUSE ASMR STYLE!
99 episodes