Manage episode 296005028 series 2885299
By
Lou Santini
. Discovered by Player FM and our community — copyright is owned by the publisher, not Player FM, and audio is streamed directly from their servers. Hit the Subscribe button to track updates in Player FM, or paste the feed URL into other podcast apps.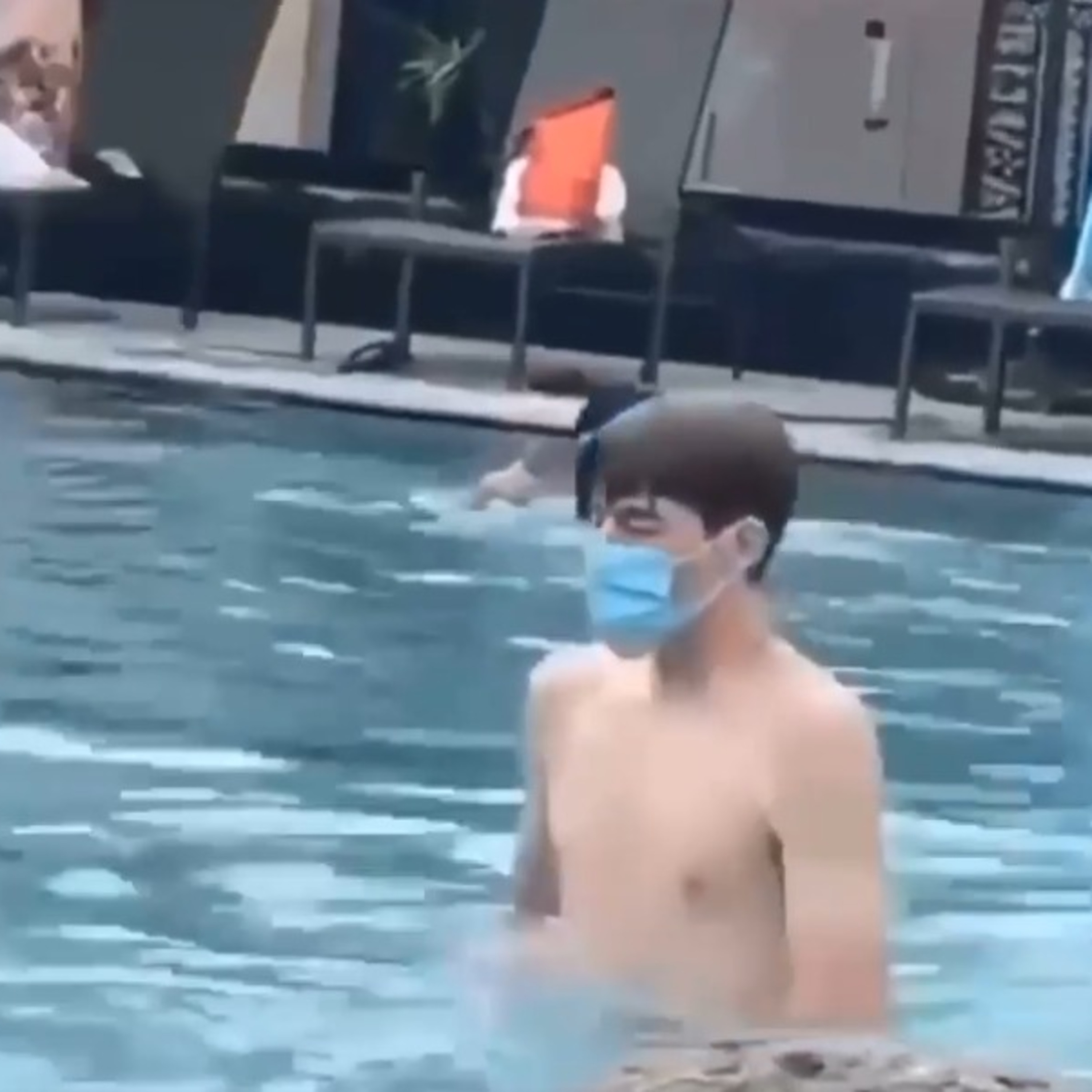 THIS WEEK:
*Technology: it doesn't know when to quit. And Pros give their input.
*Juneteenth is a thing? Fine, I'm starting, "Mayth" in honor my birthday month. "Oh, that's stupid and doesn't make sense?" I know.
*A New Jersey School Board rewrites the school calendar and creates world peace!
*Worked out in the yard this summer? Get a little tan? Way to go, racist!
PLUS:
*On "Off Topic": What racism ISN'T, the Black Lives Matter theme song, and "breaking the internet".
*On "3 Pro Things": It's all input from Pros around the country: what the left lane is for, what not wearing a mask really means to amateurs, and only 40 reasons why Gavin Newsom should be recalled. Just 40!
Get the book!
https://amzn.to/2qWAOlz
Facebook:
https://facebook.com/lousantinientertainment
Instagram: @lousantini3
Website:
www.lousantini.com
YouTube:
https://bit.ly/3bxForB
LISTEN ON: ITunes, Spotify, Google Podcasts, Stitcher, Breaker, Pocketcasts, Overcast, Castbox, PlayerFM, PodOmatic, RadioPublic, Anchor, SoundCloud, iHeartRadio, Pandora, Deezer
75 episodes