Manage episode 303157955 series 2885299
By
Lou Santini
. Discovered by Player FM and our community — copyright is owned by the publisher, not Player FM, and audio is streamed directly from their servers. Hit the Subscribe button to track updates in Player FM, or paste the feed URL into other podcast apps.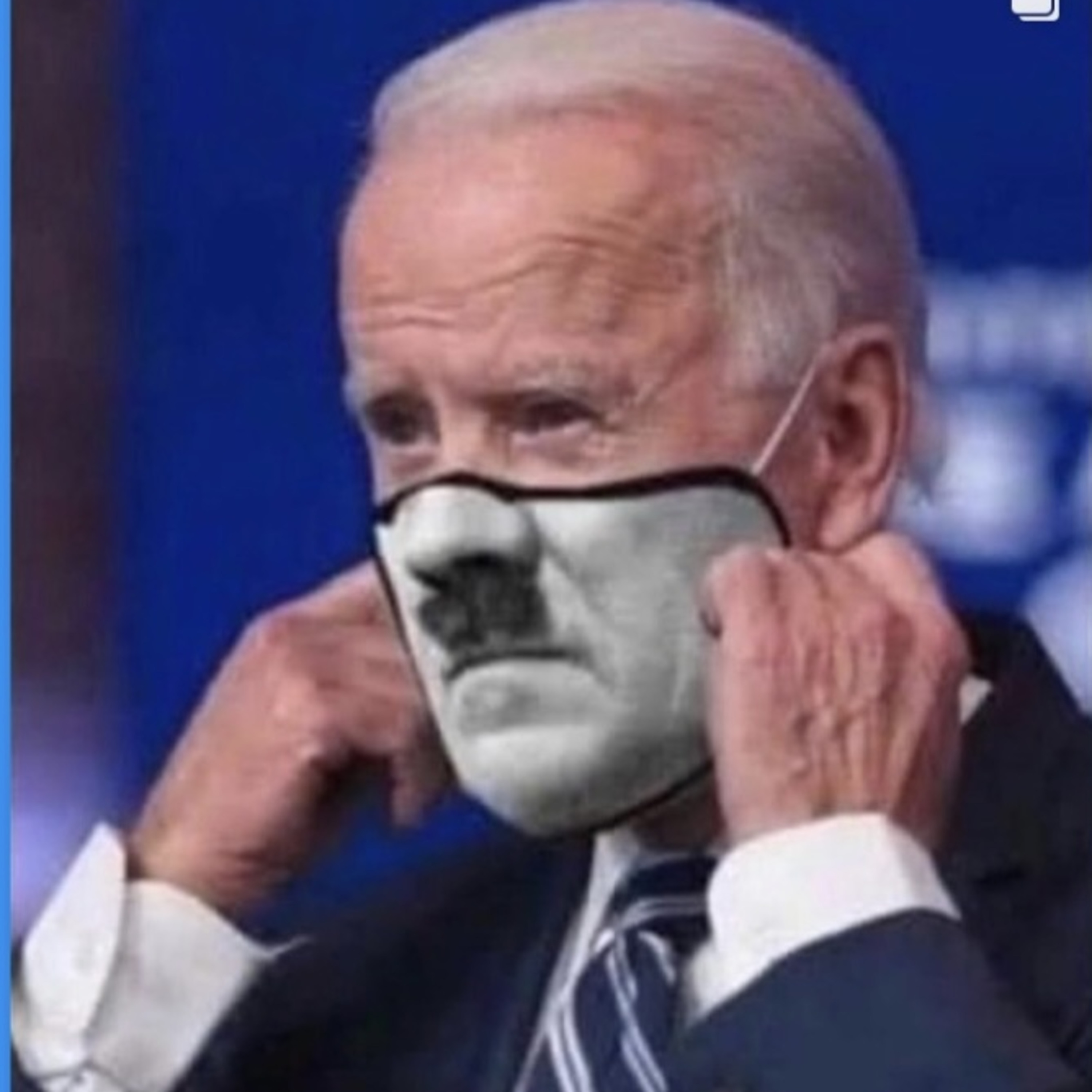 THIS WEEK:
*Yet another group, cries "oppression" and "victim". And demands acceptance. And attention. And special treatment. Even though they already had the first thing, childishly want the second thing. And won't be getting the third.
*New rule: "No joking in sports"! It's (pick one): Racist! Sexist! Hate speech!
*Remember the man who exposed himself in the women's locker room at the Wii Spa in Los Angeles? Remember the cries of "transphobia"? Yeah, turns out Pros were right about him.
PLUS:
*On "A La Carte": pet peeves, trusting medicine, and censorship hypocrisy
*On "3 Pro Things": Chad Jackson from the "Uncle Tom" documentary drops some BLM truth bombs, common sense anti-gene experiment tweets, and MSM gets it's ass handed to it after asking a question they didn't want the answer to regarding the gene experiment.
Get podcast previews and other fun content every Thursday at 7 a.m. Eastern!
Subscribe on YouTube:
https://bit.ly/3wuyAWq
Get the book!
https://amzn.to/2qWAOlz
Facebook:
https://facebook.com/lousantinientertainment
Instagram: @lou.santini3
Website:
www.lousantini.com
LISTEN ON: Amazon Music & Audible, Anchor, Anghami, Apple Podcasts, Blubrry, Breaker, Captivate, Castbox, Castro, Deezer, Gaana, GooglePodcasts, IHeartRadio, JioSaavn, Luminary, Overcast, Pandora, PlayerFM, Pocketcasts, Podcast Addict, Podcast Index, Podfriend, PodOmatic, Podstation, Podverse, RadioPublic, SoundCloud, Spotify, Stitcher and TuneIn!
83 episodes