Fetch error
Hmmm there seems to be a problem fetching this series right now. Last successful fetch was on April&nbsp20,&nbsp2021&nbsp02:09 ()
What now? This series will be checked again in the next day. If you believe it should be working, please verify the publisher's feed link below is valid and includes actual episode links. You can contact support to request the feed be immediately fetched.
Manage episode 292753651 series 2882169
By
Amber Pope
. Discovered by Player FM and our community — copyright is owned by the publisher, not Player FM, and audio is streamed directly from their servers. Hit the Subscribe button to track updates in Player FM, or paste the feed URL into other podcast apps.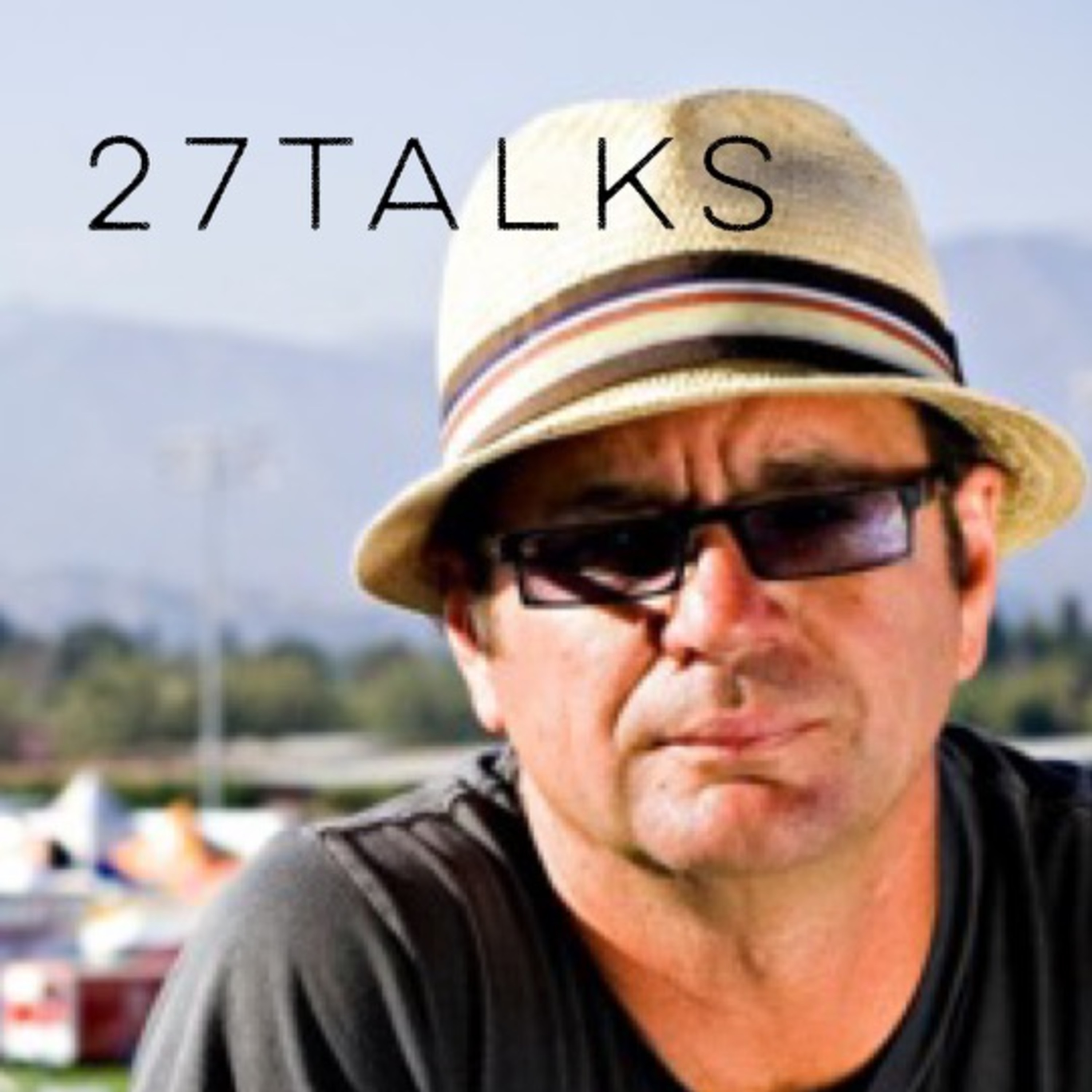 On this episode of 27Talks Amber discusses leadership with Keven Lyman founder and operator of the Vans Warped Tour. Over the the 40 years in the music business Kevin has learned what it takes to lead and motivate to keep the show going. 25 of those years were spent creating a unique culture of punk rockers and anarchists, bringing music to the fans city-to-city and day-by-day as one team lead by this incredible man. Learn what the past has taught him, how much he's given back to the community he loves, and how Ice T taught him what it takes to be a great leader.
19 episodes