Manage episode 271822908 series 1150270
By Aamyko In The Mix. Discovered by Player FM and our community — copyright is owned by the publisher, not Player FM, and audio is streamed directly from their servers. Hit the Subscribe button to track updates in Player FM, or paste the feed URL into other podcast apps.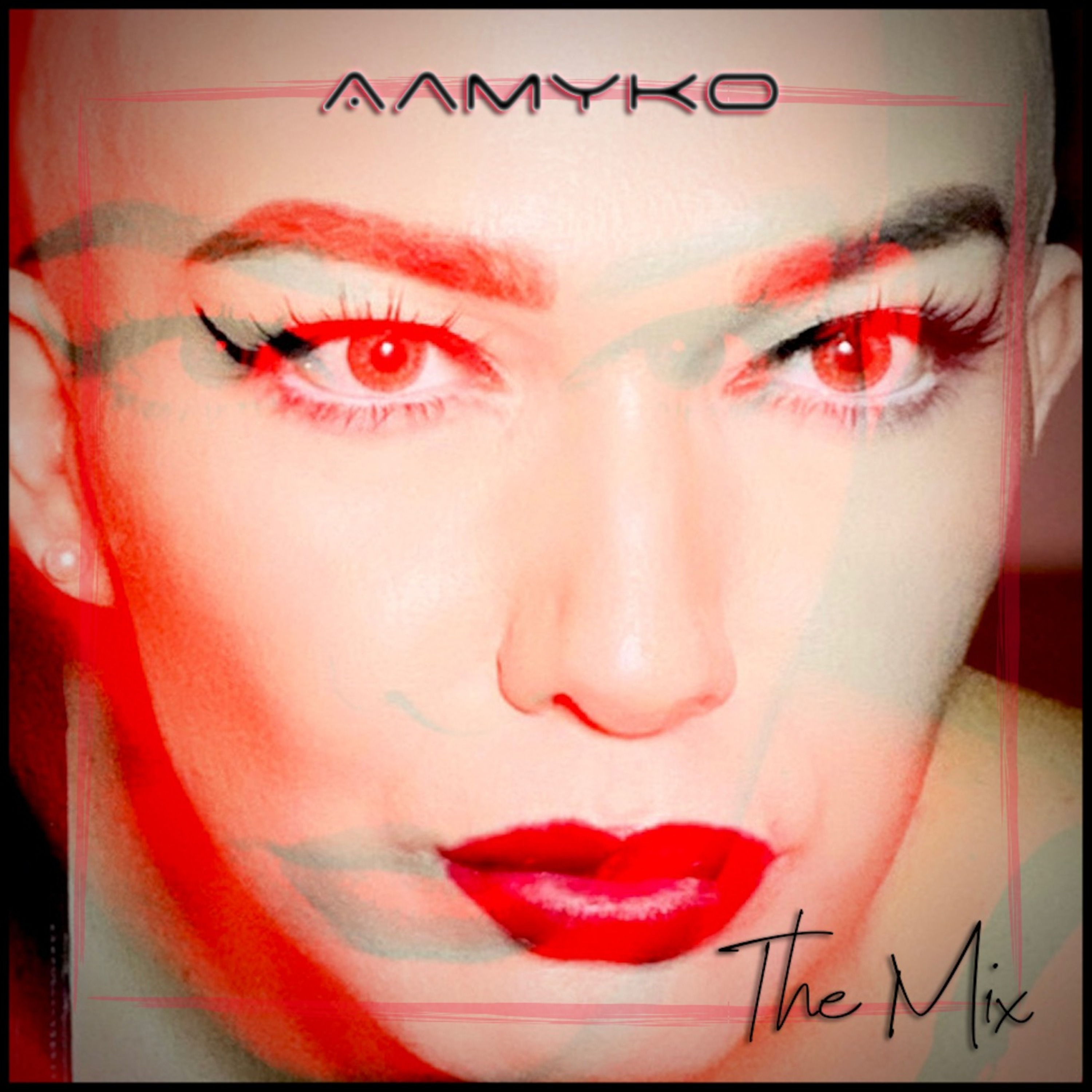 Dust off them disco-dancing heels & get ready 2 shake it like you've never shaken' it before! Over an hour and 30 minutes of non-stop HI-NRG-satisfaction guaranteed to get dat booty to the doors of FUNKYTOWN & B-YOND!
7 episodes