Manage episode 304746395 series 2995228
By
Adventures in Ideology
. Discovered by Player FM and our community — copyright is owned by the publisher, not Player FM, and audio is streamed directly from their servers. Hit the Subscribe button to track updates in Player FM, or paste the feed URL into other podcast apps.
Adventures In Odyssey Album 2 Episode 5 – VBS Blues
We are so excited to welcome our special guest Elena onto the podcast. The three of us discuss our previous Vacation Bible School (VBS) experiences, dramas/drymes, and favorite Old Testament Bible Stories.
Notable Moments:
Swingers for Jesus: https://jezebel.com/bodybuilding-swingers-want-you-to-accept-jesus-christ-i-1639642569
Lifehouse "Everything" Drama/Mime (Drime): https://www.youtube.com/watch?v=uFRYdGihOl4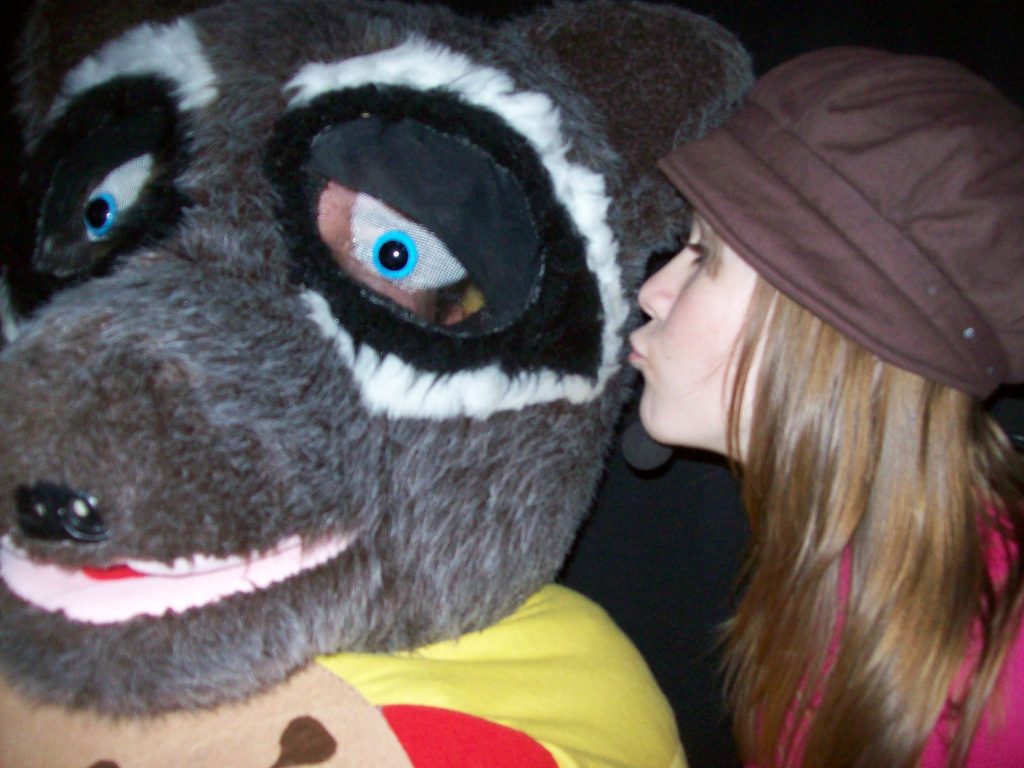 The post Episode 12 – The Left-Handed Judge and Other Children's Stories appeared first on Adventures in Ideology.
26 episodes