Manage episode 292646579 series 2885299
By
Lou Santini
. Discovered by Player FM and our community — copyright is owned by the publisher, not Player FM, and audio is streamed directly from their servers. Hit the Subscribe button to track updates in Player FM, or paste the feed URL into other podcast apps.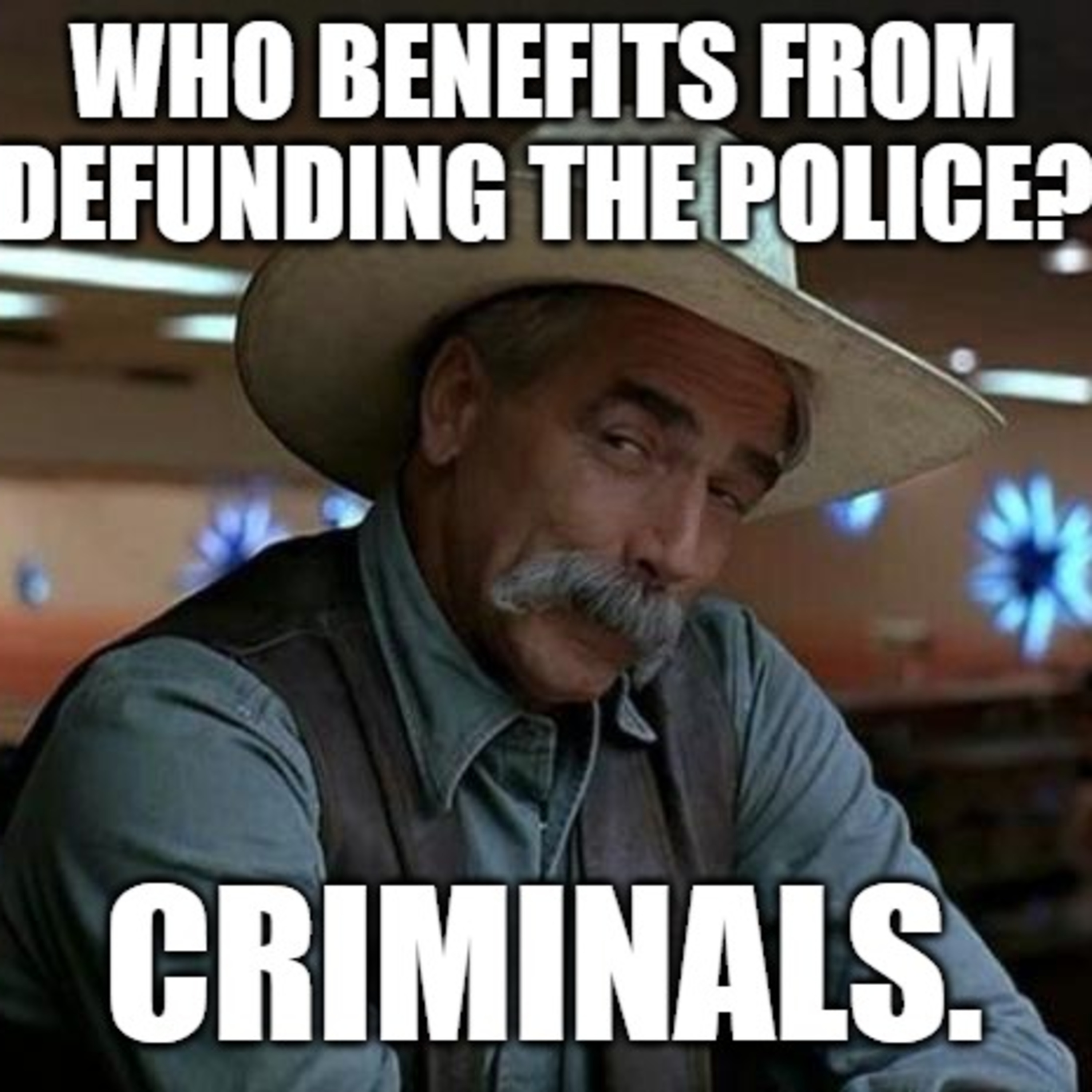 THIS WEEK:
*America: The World's house party where every amateur is invited! No cover charge! No ID needed!
*Only a current or wannabe criminal would want to defund or abolish the police.
*The 5-Star amateur who taunted a cop during a routine traffic stop with the most childish, racist blather of all time— and 20 reasons why she's an amateur AND real cops weigh in.
PLUS:
*On "Off Topic": New York murder—I mean, Governor, Andrew Cuomo, the leading causes of death in amateur nation, and, ignoring the Hollywood elite, and my counter attack to Coke's "Be Less White" sentiments.
*On "3 Pro Things": a fun show on YouTube hosted by a comedian, with "Happy" right in the title, a GOOD guy in the NFL, and a belated Mother's Day story that will make you tear up.
Get the book!
https://amzn.to/2qWAOlz
Facebook:
https://facebook.com/lousantinientertainment
Instagram: @lousantini3
Website:
www.lousantini.com
YouTube:
https://bit.ly/3bxForB
LISTEN ON: ITunes, Spotify, Google Podcasts, Stitcher, Breaker, Pocketcasts, Overcast, Castbox, PlayerFM, PodOmatic, RadioPublic, Anchor, SoundCloud, iHeartRadio, Pandora, Deezer
51 episodes