Manage episode 286123408 series 2885299
By
Lou Santini
. Discovered by Player FM and our community — copyright is owned by the publisher, not Player FM, and audio is streamed directly from their servers. Hit the Subscribe button to track updates in Player FM, or paste the feed URL into other podcast apps.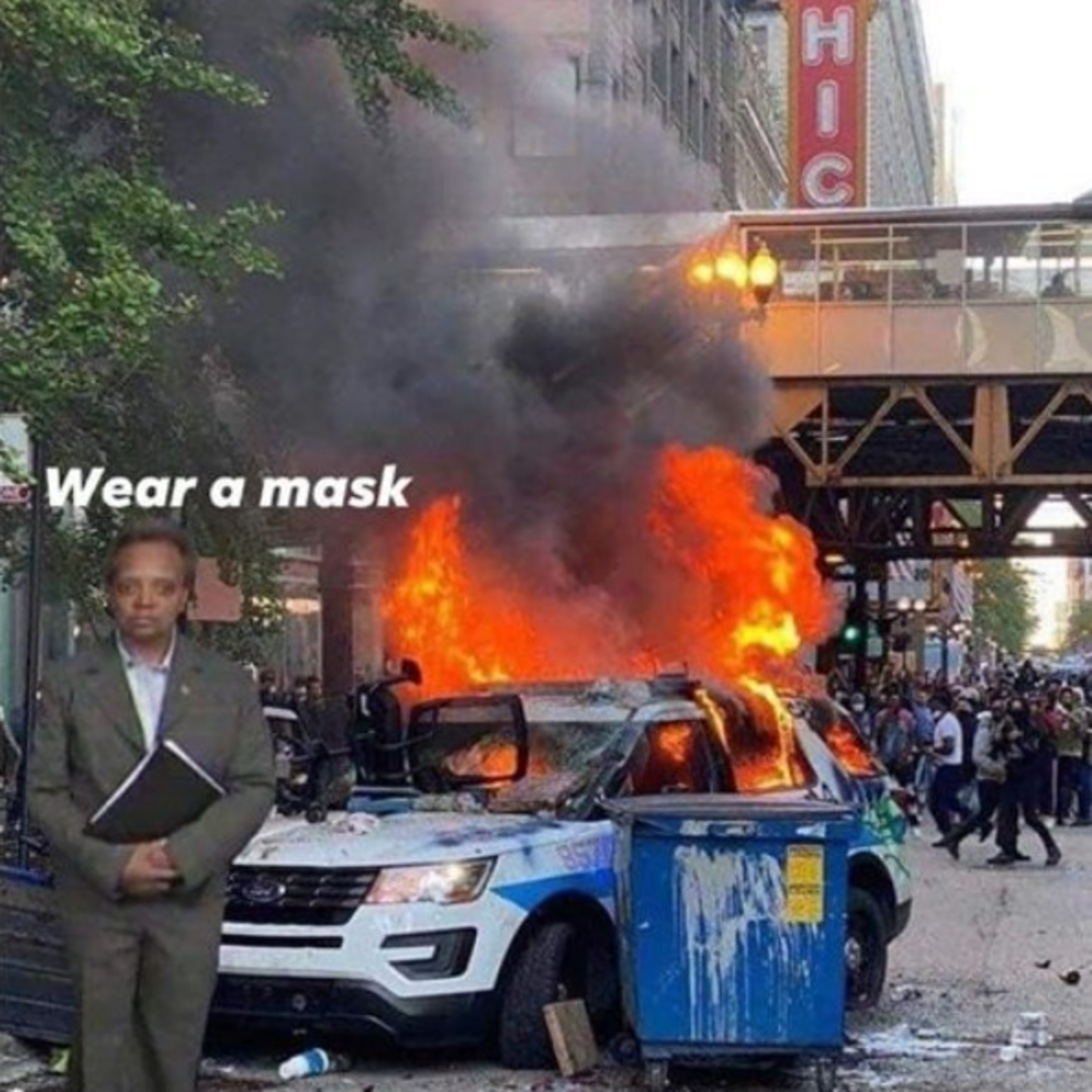 THIS WEEK:
*I hit the trifecta as I recant my real life encounter with a phony, *victim, virtue signaler!
*Wear your mask, or you might catch racism!
*"The Exorcist". "The Shining". "Halloween". Not even close to the horror that is -— "KINDERGARTEN COP!"
PLUS:
*Quickies!
*On "3 Pro Things": an action movie pick, a timely work of art from an artist I've mentioned on this show, and the winningest female driver of anything—all time—wins again.
Get the book!
https://amzn.to/2qWAOlz
Facebook:
https://www.facebook.com/LouSantiniEntertainment
Twitter: @lousantini Instagram: @lousantini3 Website:
www.lousantini.com
YouTube:
https://bit.ly/3bxForB
LISTEN ON: ITunes, Spotify, Google Podcasts, Stitcher, Breaker, Pocketcasts, Overcast, Castbox, PodOmatic, RadioPublic, Anchor, SoundCloud, iHeartRadio, Pandora, YouTube
66 episodes