Manage episode 286123403 series 2885299
By
Lou Santini
. Discovered by Player FM and our community — copyright is owned by the publisher, not Player FM, and audio is streamed directly from their servers. Hit the Subscribe button to track updates in Player FM, or paste the feed URL into other podcast apps.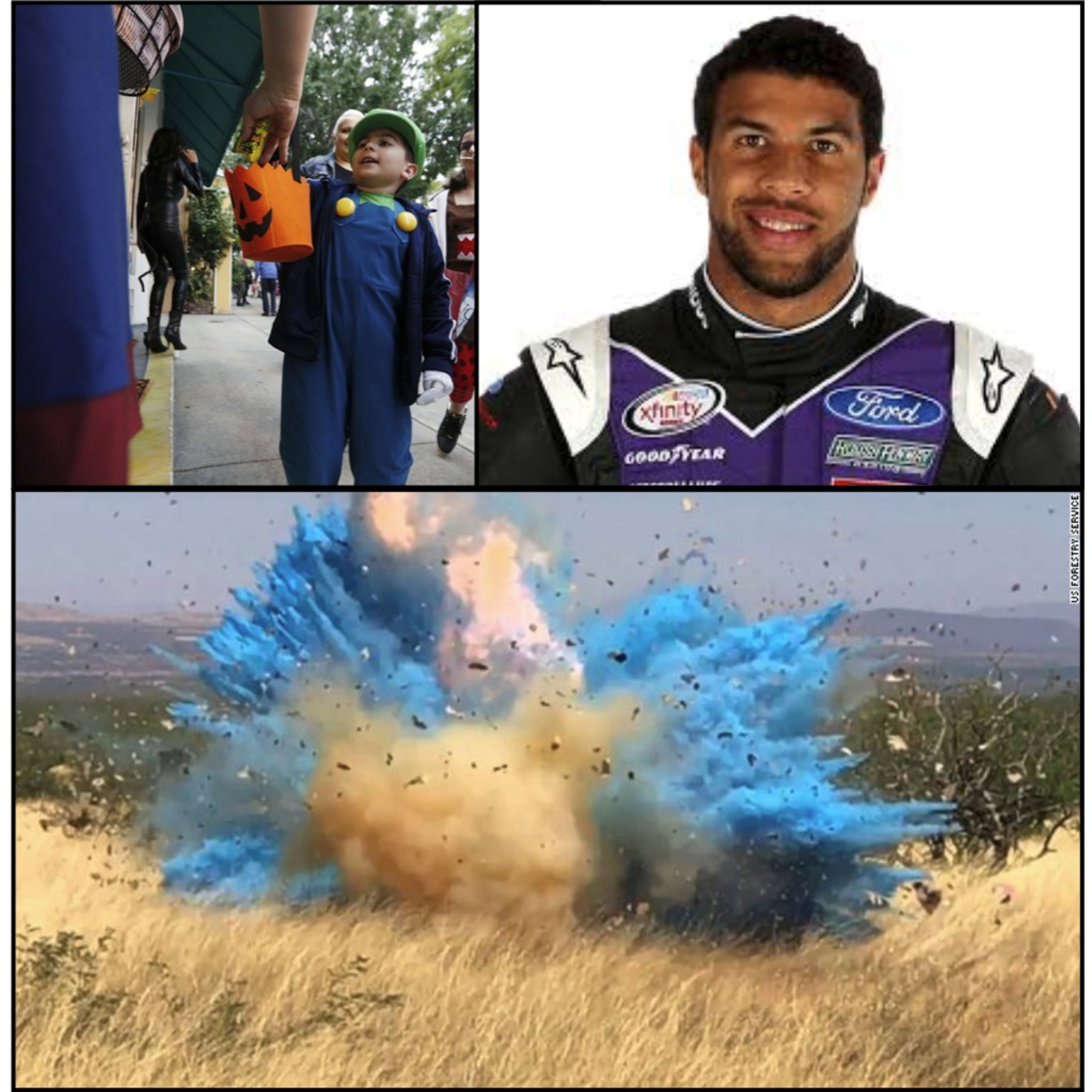 THIS WEEK:
*"Havin' my baby….what a wonderful way to burn down half the country."
*Bubba Wallace continues his losing tradition.
*Kids! Wear your mask! It will save you! Unless you're wearing it as part of a costume, in which case, no candy for you this Halloween.
PLUS:
*Quickies!
*On "3 Pro Things", one of the best documentaries on professional racing I've ever seen, a great limited TV series, and another comedian proves once again that common sense supersedes science.
Get the book!
https://amzn.to/2qWAOlz
Facebook:
https://www.facebook.com/LouSantiniEntertainment
Twitter: @lousantini Instagram: @lousantini3 Website:
www.lousantini.com
YouTube:
https://bit.ly/3bxForB
LISTEN ON: ITunes, Spotify, Google Podcasts, Stitcher, Breaker, Pocketcasts, Overcast, Castbox, PodOmatic, RadioPublic, Anchor, SoundCloud, iHeartRadio, Pandora, YouTube
66 episodes