Manage episode 286123409 series 2885299
By
Lou Santini
. Discovered by Player FM and our community — copyright is owned by the publisher, not Player FM, and audio is streamed directly from their servers. Hit the Subscribe button to track updates in Player FM, or paste the feed URL into other podcast apps.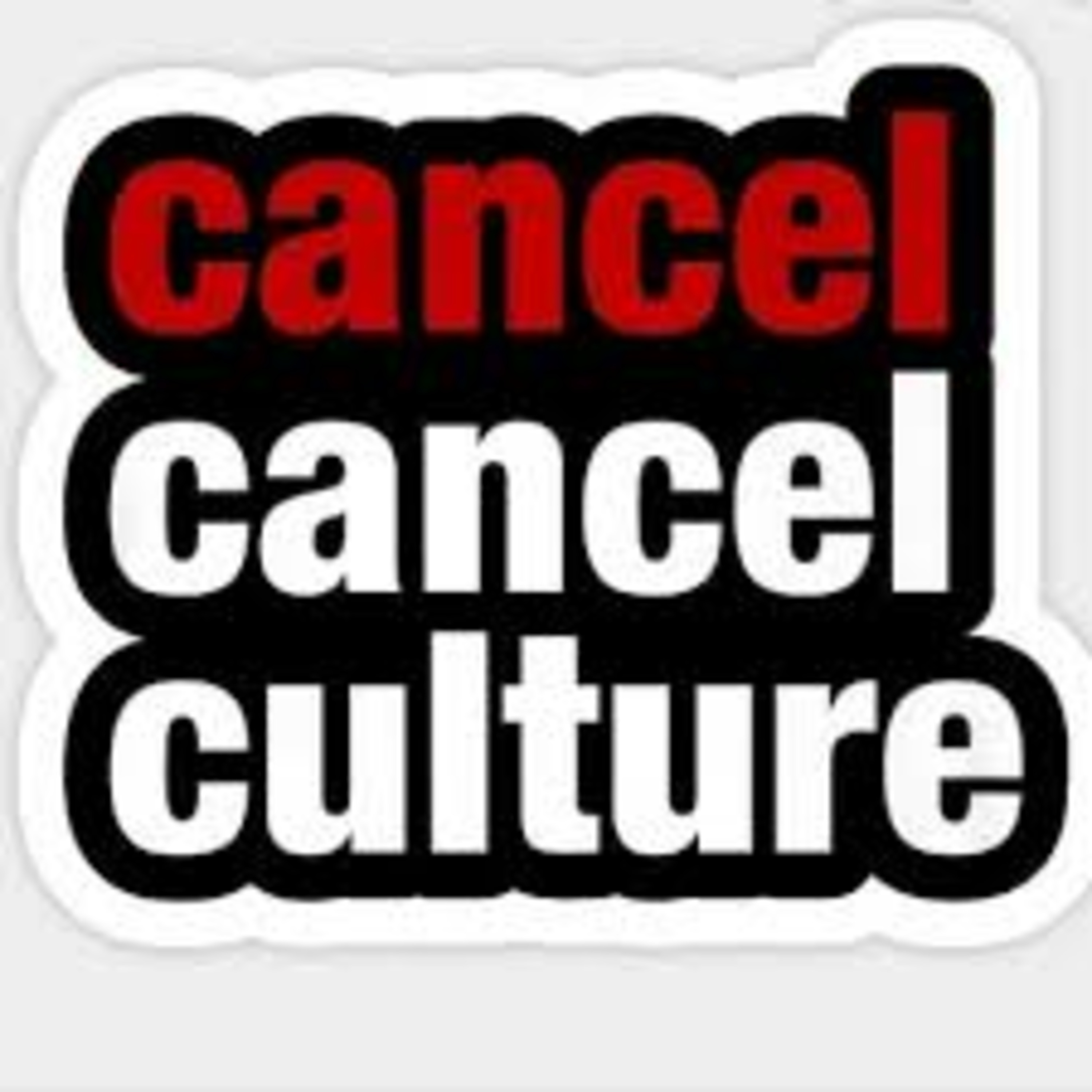 THIS WEEK:
*Pro athletes: The epitome of "NON-essential" workers!
*Five new names for the "Washington Football Team".
*A few celebs who should be canceled.
*Screw "ACAB". Pros go with "ABACAB"!
PLUS:
*Quickies
*On "3 Pro Things": A pro athlete shows just how Pro he is, two internet radio stations, and a Pro quote.
Get the book!
https://amzn.to/2qWAOlz
Facebook:
https://www.facebook.com/LouSantiniEntertainment
Twitter: @lousantini Instagram: @lousantini3 Website:
www.lousantini.com
YouTube:
https://bit.ly/3bxForB
LISTEN ON: ITunes, Spotify, Google Podcasts, Stitcher, Breaker, Pocketcasts, Overcast, Castbox, PodOmatic, RadioPublic, Anchor, SoundCloud, iHeartRadio, Pandora, YouTube
66 episodes