Manage episode 286123402 series 2885299
By
Lou Santini
. Discovered by Player FM and our community — copyright is owned by the publisher, not Player FM, and audio is streamed directly from their servers. Hit the Subscribe button to track updates in Player FM, or paste the feed URL into other podcast apps.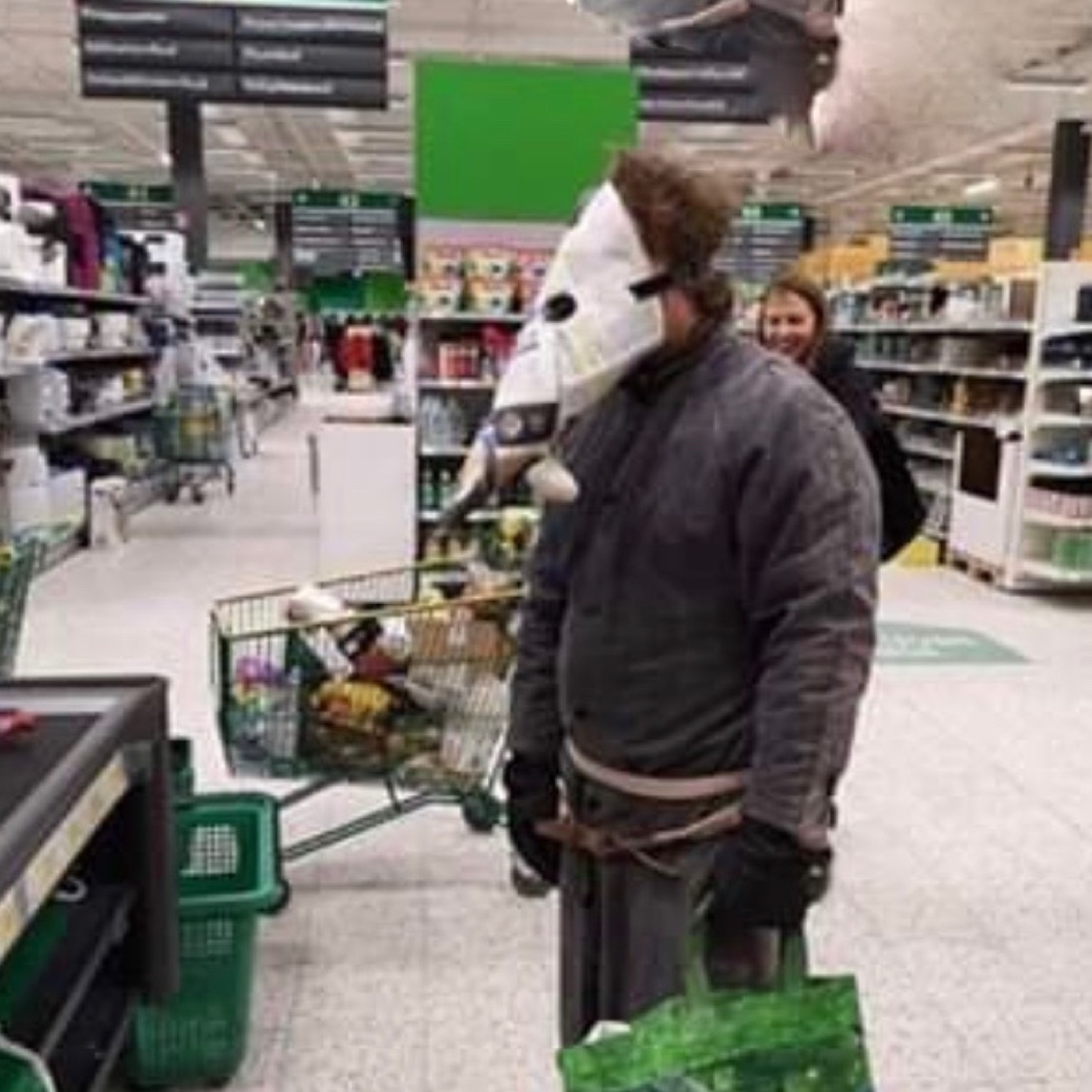 THIS WEEK:
*How much did you pay for "anti-microbial protection" when you bought your car? $100? $1000? $5000? Oh, you got it free? Yeah, so did the entire planet.
*Amateurs want everything to be "easy".
*My take on the controversial Netflix exploit—I mean, movie, "Cuties".
*Technology: blurring the lines between "convenience" and "laziness".
PLUS:
*Quickies!
*On "3 Pro Things": The most important documentary in the last decade, a great foreign film, and a book recommendation for metal fans!
Get the book!
https://amzn.to/2qWAOlz
Facebook:
https://www.facebook.com/LouSantiniEntertainment
Twitter: @lousantini Instagram: @lousantini3 Website:
www.lousantini.com
YouTube:
https://bit.ly/3bxForB
LISTEN ON: ITunes, Spotify, Google Podcasts, Stitcher, Breaker, Pocketcasts, Overcast, Castbox, PodOmatic, RadioPublic, Anchor, SoundCloud, iHeartRadio, Pandora, YouTube
67 episodes