Manage episode 287309228 series 2885299
By
Lou Santini
. Discovered by Player FM and our community — copyright is owned by the publisher, not Player FM, and audio is streamed directly from their servers. Hit the Subscribe button to track updates in Player FM, or paste the feed URL into other podcast apps.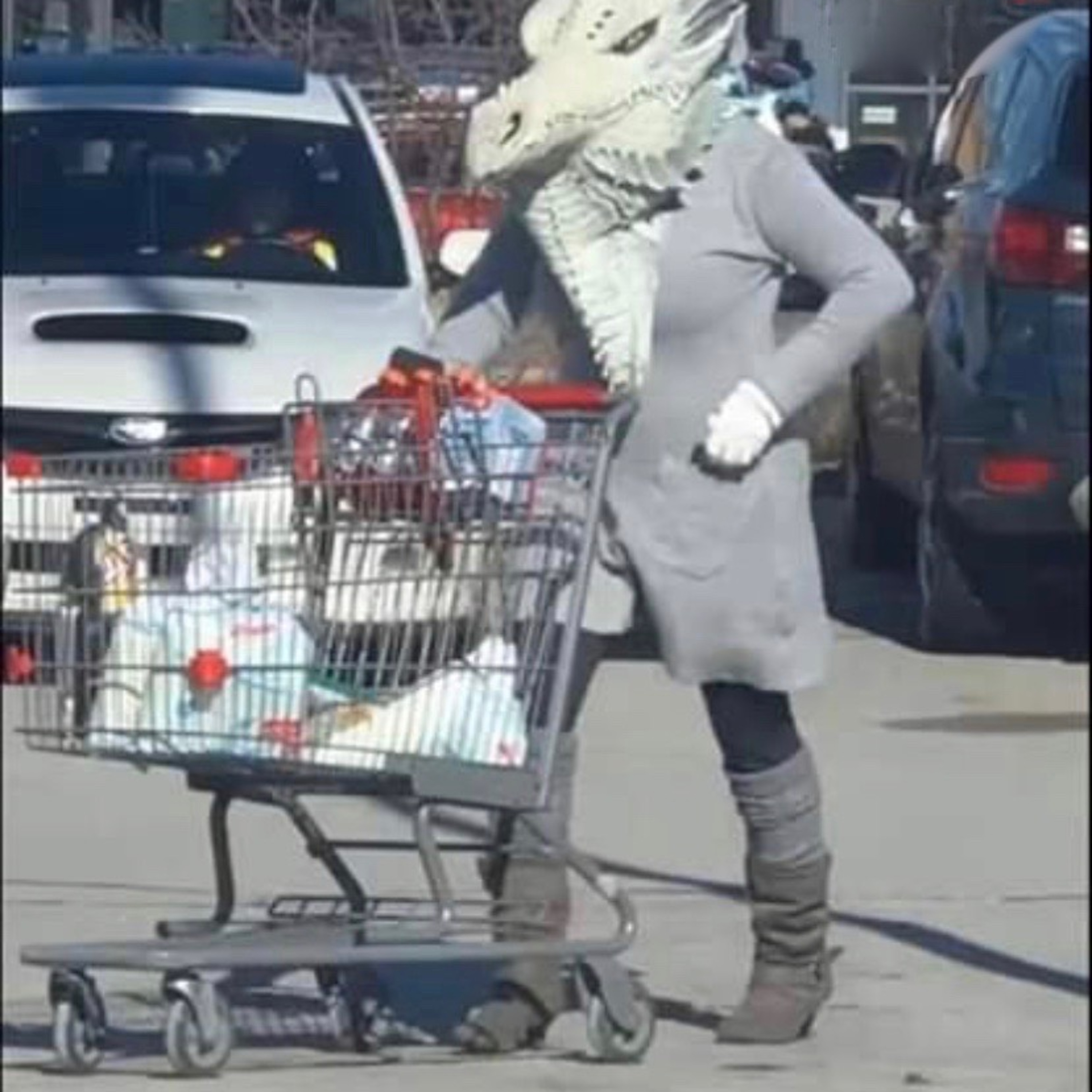 THIS WEEK:
*I take a stroll down memory lane and pay tribute to the toilet paper and hand sanitizer hoarders from March of 2020 and why they're the reason all bad things happen.
*Oreos exist.
*Dr. Seuss doesn't.
*More mask "logic".
PLUS:
*Quickies!
*On "3 Pro Things": A YouTube fitness page, a must-see documentary about free speech, and the return of the greatest sport on earth!
Get the book!
https://amzn.to/2qWAOlz
Facebook:
https://facebook.com/lousantinientertainment
Instagram: @lousantini3
Gab:
https://gab.com/lousantini
Website:
www.lousantini.com
YouTube:
https://bit.ly/3bxForB
LISTEN ON: ITunes, Spotify, Google Podcasts, Stitcher, Breaker, Pocketcasts, Overcast, Castbox, PlayerFM, PodOmatic, RadioPublic, Anchor, SoundCloud, iHeartRadio, Pandora, Deezer
65 episodes