Manage episode 288521881 series 2885299
By
Lou Santini
. Discovered by Player FM and our community — copyright is owned by the publisher, not Player FM, and audio is streamed directly from their servers. Hit the Subscribe button to track updates in Player FM, or paste the feed URL into other podcast apps.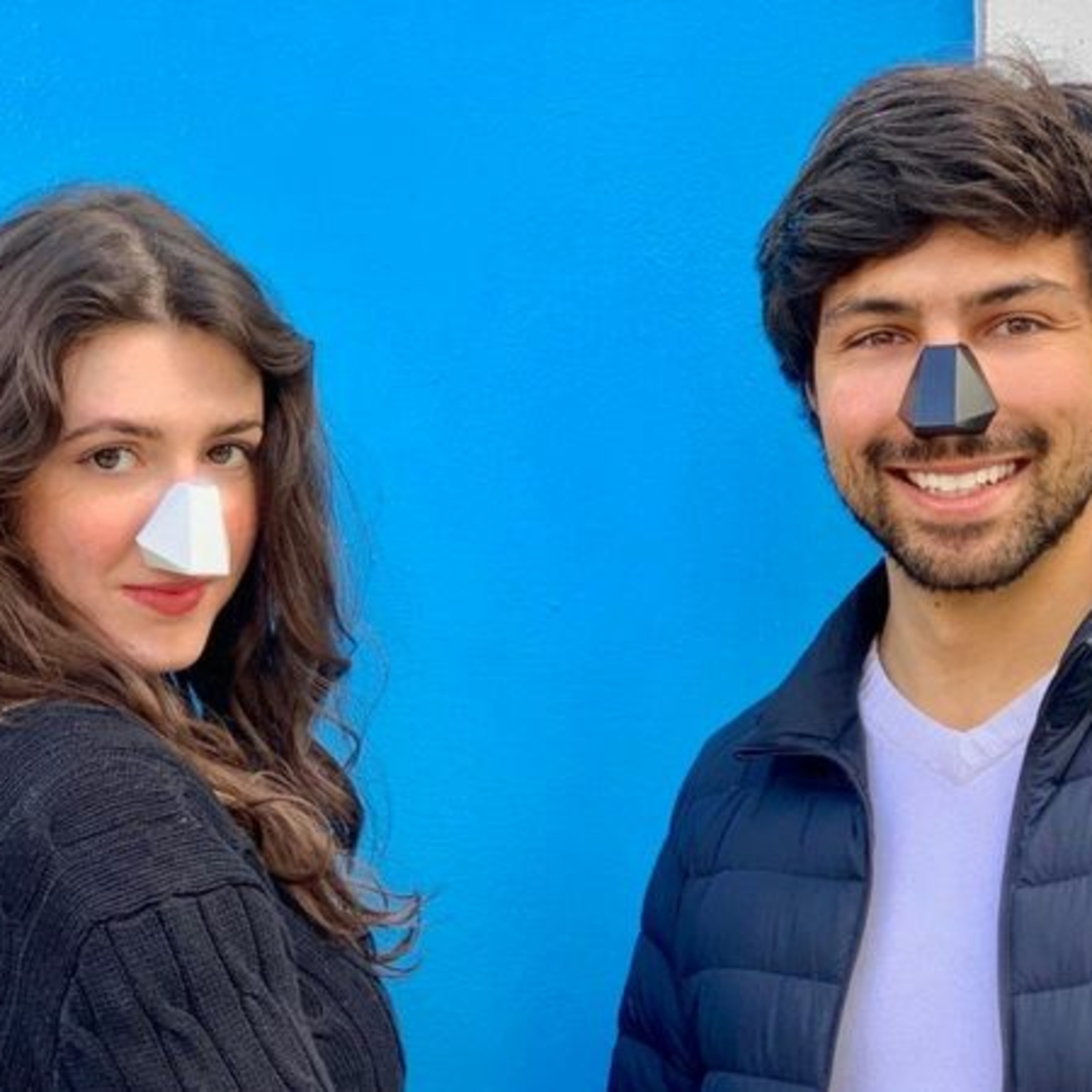 THIS WEEK:
*Forget illegal immigrants, American small businesses being decimated, corruption at the highest government levels, Pepe Le Pew is PROBLEM #1!
*Are you concerned your baby is racist? No one is because it's stupid.
*DYK? "Breathing is a human necessity"! And this the dumbest, most unnecessary plandemic-related object since the mask!
PLUS:
*"Quickies" is now called, "Off Topic"!
*On "3 Pro Things": the best sci-fi movie I've seen in years, a true story of small-town community kindness despite living a selfish world, the best meat you might not be eating! (Giggity.)
Get the book!
https://amzn.to/2qWAOlz
Facebook:
https://facebook.com/lousantinientertainment
Instagram: @lousantini3
Gab:
https://gab.com/lousantiniWebsite:
www.lousantini.com
YouTube:
https://bit.ly/3bxForB
LISTEN ON: ITunes, Spotify, Google Podcasts, Stitcher, Breaker, Pocketcasts, Overcast, Castbox, PlayerFM, PodOmatic, RadioPublic, Anchor, SoundCloud, iHeartRadio, Pandora, Deezer
62 episodes