Manage episode 288521880 series 2885299
By
Lou Santini
. Discovered by Player FM and our community — copyright is owned by the publisher, not Player FM, and audio is streamed directly from their servers. Hit the Subscribe button to track updates in Player FM, or paste the feed URL into other podcast apps.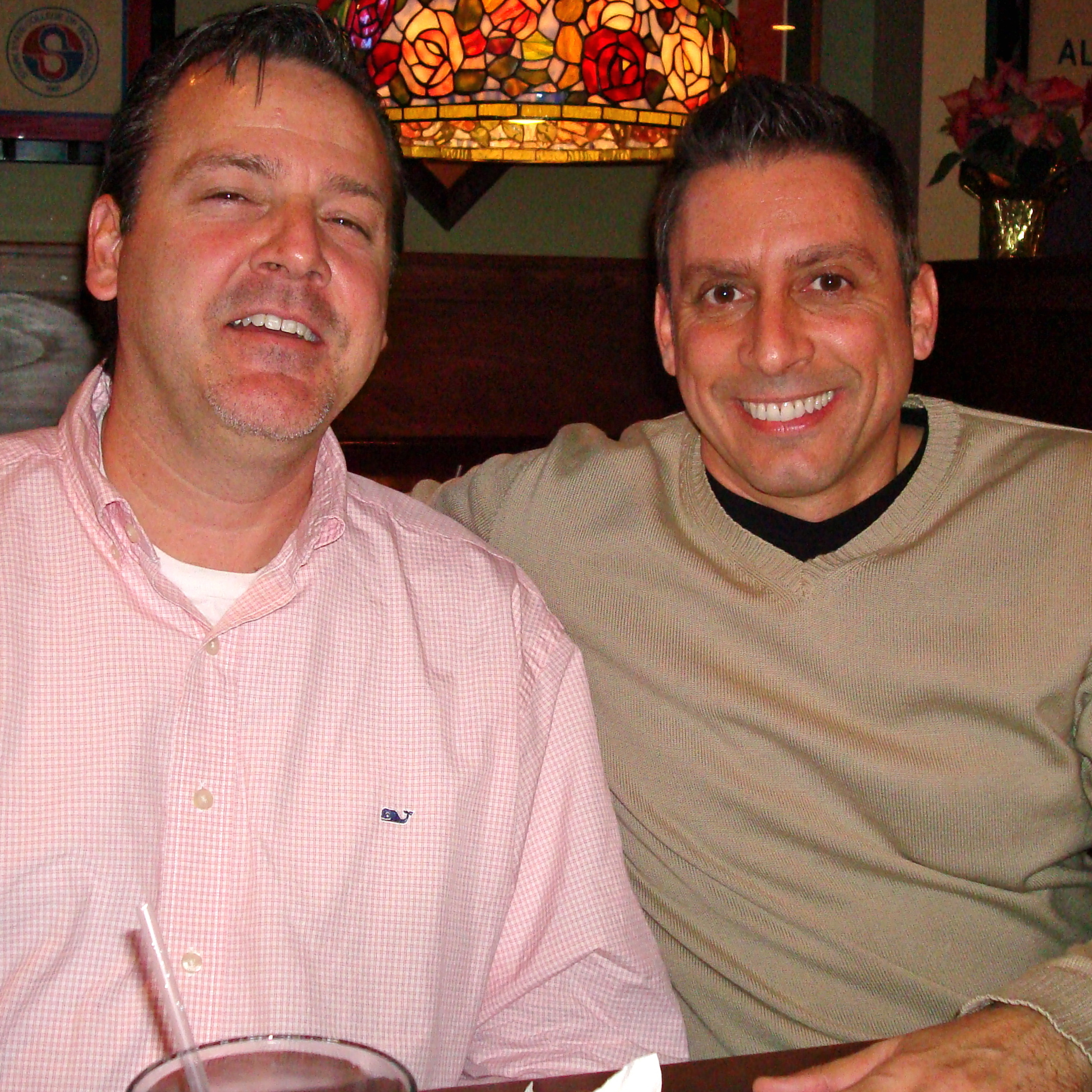 THIS WEEK:
*Kids, if you want to be a "woke" amateur, stop calling your parents, "Mom" and "Dad". But if you want to be a Pro, don't listen to woke amateurs.
*Pros losing amateur friends in real life and on social media.
*No screaming on rides at Disneyland! Repeat after me: "Wheee.". Disneyland: "The Crappiest Place on Earth"!
PLUS:
*On "Off Topic", it's automated menus, WAP, and the Grammys v. the NHRA.
**On "3 Pro Things": three incredible performances by three drivers in the NHRA.
Get the book!
https://amzn.to/2qWAOlz
Facebook:
https://facebook.com/lousantinientertainment
Instagram: @lousantini3
Website:
www.lousantini.com
YouTube:
https://bit.ly/3bxForB
LISTEN ON: ITunes, Spotify, Google Podcasts, Stitcher, Breaker, Pocketcasts, Overcast, Castbox, PlayerFM, PodOmatic, RadioPublic, Anchor, SoundCloud, iHeartRadio, Pandora, Deezer
50 episodes