Manage episode 289718825 series 2885299
By
Lou Santini
. Discovered by Player FM and our community — copyright is owned by the publisher, not Player FM, and audio is streamed directly from their servers. Hit the Subscribe button to track updates in Player FM, or paste the feed URL into other podcast apps.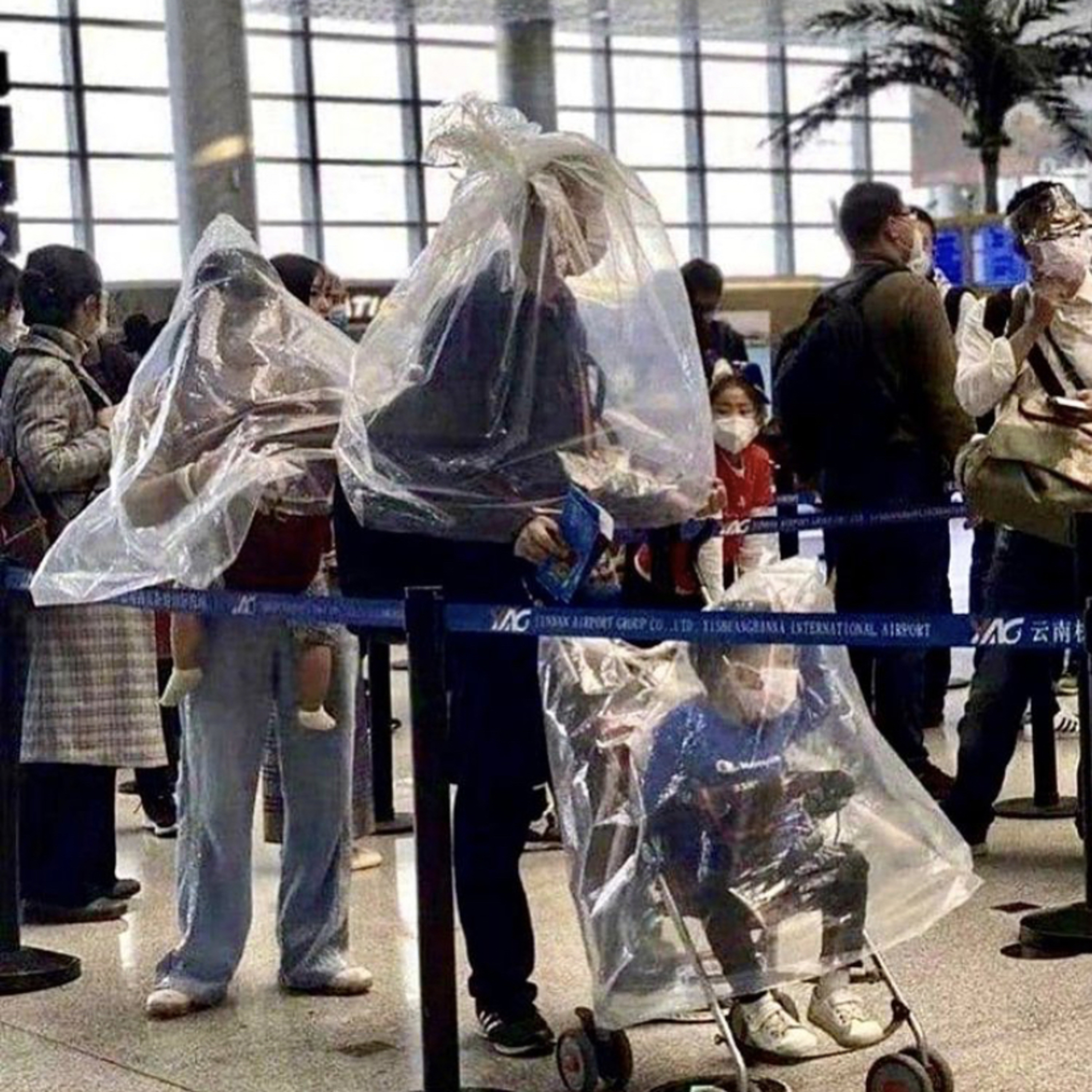 THIS WEEK:
*Lewis Hamilton: 7x Formula 1 World Champion and newly crowned amateur.
*The new amateur craze that has replaced posting pictures of food: virtue signaling photos of vaccine proof! What good people!
*What will be "The Racist Thing of the Week"! "Ho Hos?" "Nose hair trimmers? You're saying, "It's got to be 'Wite Out!" Hint: It's even more stupid than racism in babies, the Muppets or Math!
PLUS:
*On "Off Topic": tracking amateur logic, the pyramids and Great Wall of China, and words that aren't.
*On "3 Pro Things": a great sports series, a rockumentary, and a heartwarming story about a dying woman's last meal.
Get the book!
https://amzn.to/2qWAOlz
Facebook:
https://facebook.com/lousantinientertainment
Instagram: @lousantini3
Website:
www.lousantini.com
YouTube:
https://bit.ly/3bxForB
LISTEN ON: ITunes, Spotify, Google Podcasts, Stitcher, Breaker, Pocketcasts, Overcast, Castbox, PlayerFM, PodOmatic, RadioPublic, Anchor, SoundCloud, iHeartRadio, Pandora, Deezer
50 episodes