Manage episode 290259315 series 2885299
By
Lou Santini
. Discovered by Player FM and our community — copyright is owned by the publisher, not Player FM, and audio is streamed directly from their servers. Hit the Subscribe button to track updates in Player FM, or paste the feed URL into other podcast apps.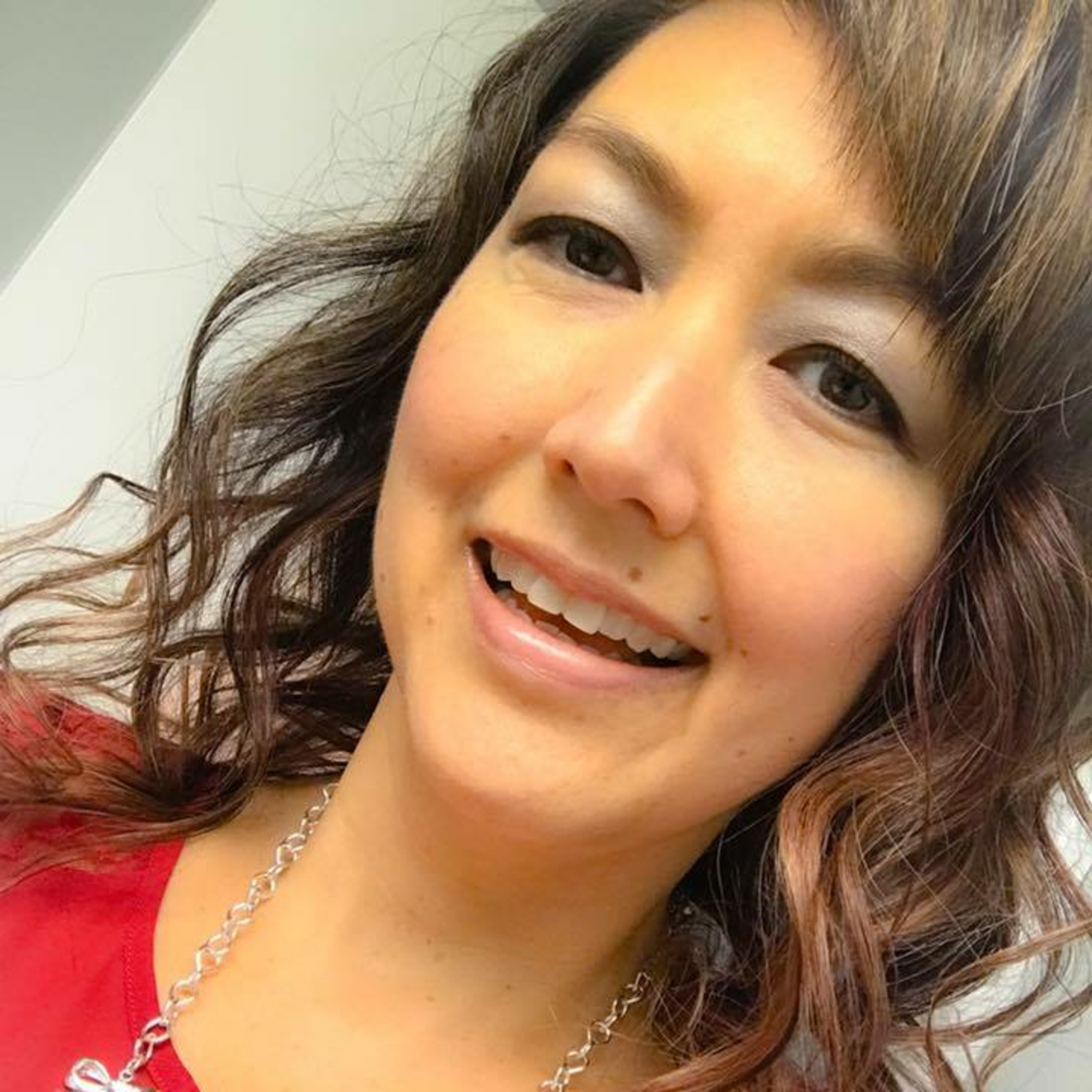 THIS WEEK:
*Do "thumbs down" votes on your YouTube posts make you cry? You're a weak-willed amateur, I don't want you listening to this podcast.
*MLB drops the ball, AGAIN, this time with the Cleveland Indians.
*What do trees make you think of? Hangings? Me too! Oh, wait, that's something only a woke, racist amateur would think.
PLUS:
*On "Off Topic": I contemplate mugging people, important news from the CDC that is ignored by MSM, and Dr. Seuss is more of a doctor than Jill Biden.
*On "3 Pro Things": a Netflix series, a pro athlete speaks common sense, and "20 Random Questions" with my guest, Kathy Vogel!
Get the book!
https://amzn.to/2qWAOlz
Facebook:
https://facebook.com/lousantinientertainment
Instagram: @lousantini3
Website:
www.lousantini.com
YouTube:
https://bit.ly/3bxForB
LISTEN ON: ITunes, Spotify, Google Podcasts, Stitcher, Breaker, Pocketcasts, Overcast, Castbox, PlayerFM, PodOmatic, RadioPublic, Anchor, SoundCloud, iHeartRadio, Pandora, Deezer
50 episodes