Manage episode 291343425 series 2885299
By
Lou Santini
. Discovered by Player FM and our community — copyright is owned by the publisher, not Player FM, and audio is streamed directly from their servers. Hit the Subscribe button to track updates in Player FM, or paste the feed URL into other podcast apps.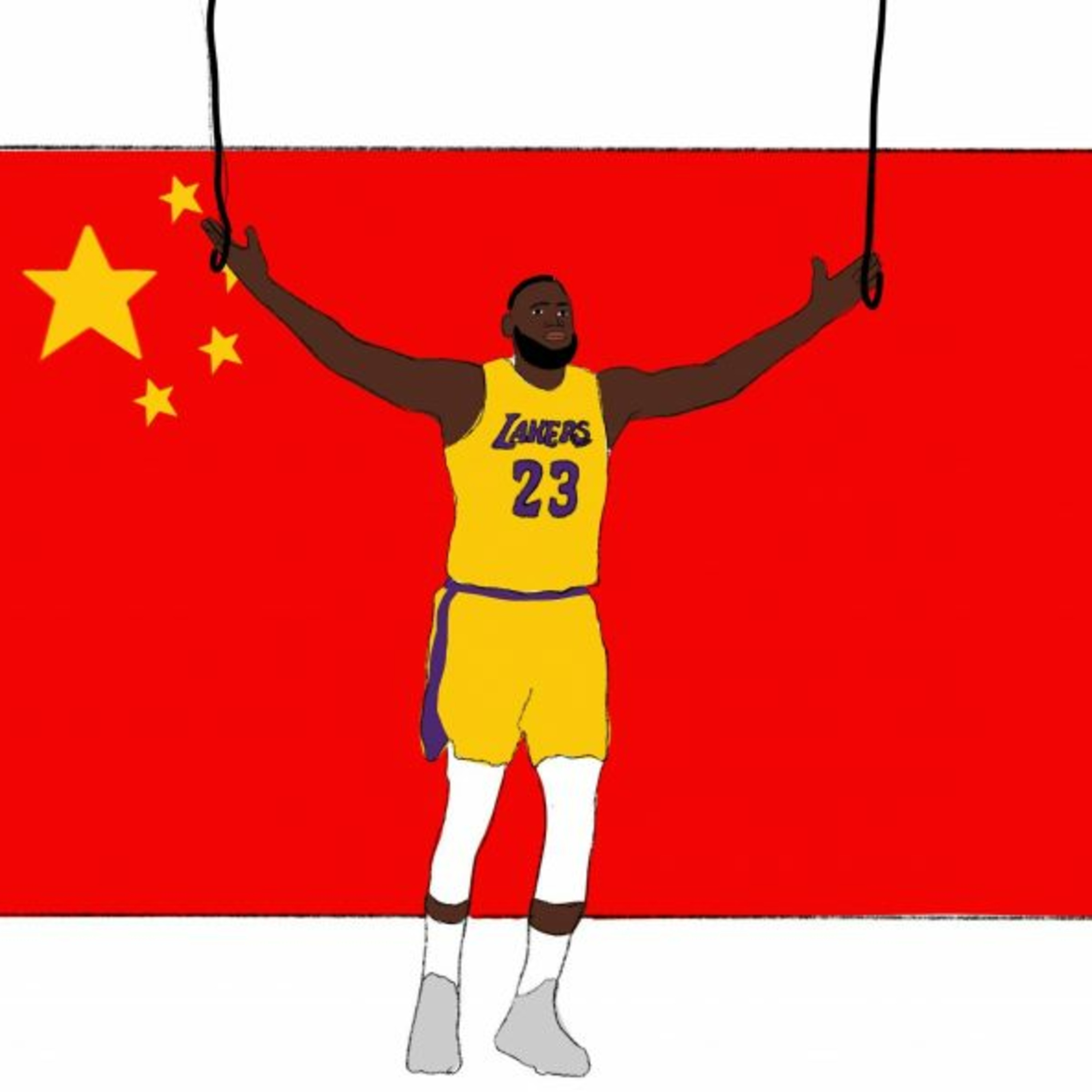 THIS WEEK:
*My second flight experience 14 months after the plandemic hoax began.
*"Pro" athletes: some of the biggest amateurs in the world!
*US Women's Soccer star, Megan Rapinoe wants blood from a stone—that doesn't exist.
*California continues it's mission of needless self-destruction.
*LeBron James…an embarrassing, uneducated, ignorant, reckless, shameful, hateful, unappreciative, entitled, out of touch, unenlightened, amateur who continues to ruin his legacy.
*"10 Things Wrong with LeBron James' Tweet"
PLUS:
*On "Off Topic": How to tell if you're a "grown man", the worst airline snack of all time, and the real reason people get the vaccine—the answer may not shock you.
*On "3 Pro Things": my favorite song from a legendary hard rock band, a small business shows character and takes a stand, and a frank and funny first hand account book about surviving cancer, written by a fellow comedian.
Get the book!
https://amzn.to/2qWAOlz
Facebook:
https://facebook.com/lousantinientertainment
Instagram: @lousantini3
Website:
www.lousantini.com
YouTube:
https://bit.ly/3bxForB
LISTEN ON: ITunes, Spotify, Google Podcasts, Stitcher, Breaker, Pocketcasts, Overcast, Castbox, PlayerFM, PodOmatic, RadioPublic, Anchor, SoundCloud, iHeartRadio, Pandora, Deezer
62 episodes