Manage episode 292071177 series 2885299
By
Lou Santini
. Discovered by Player FM and our community — copyright is owned by the publisher, not Player FM, and audio is streamed directly from their servers. Hit the Subscribe button to track updates in Player FM, or paste the feed URL into other podcast apps.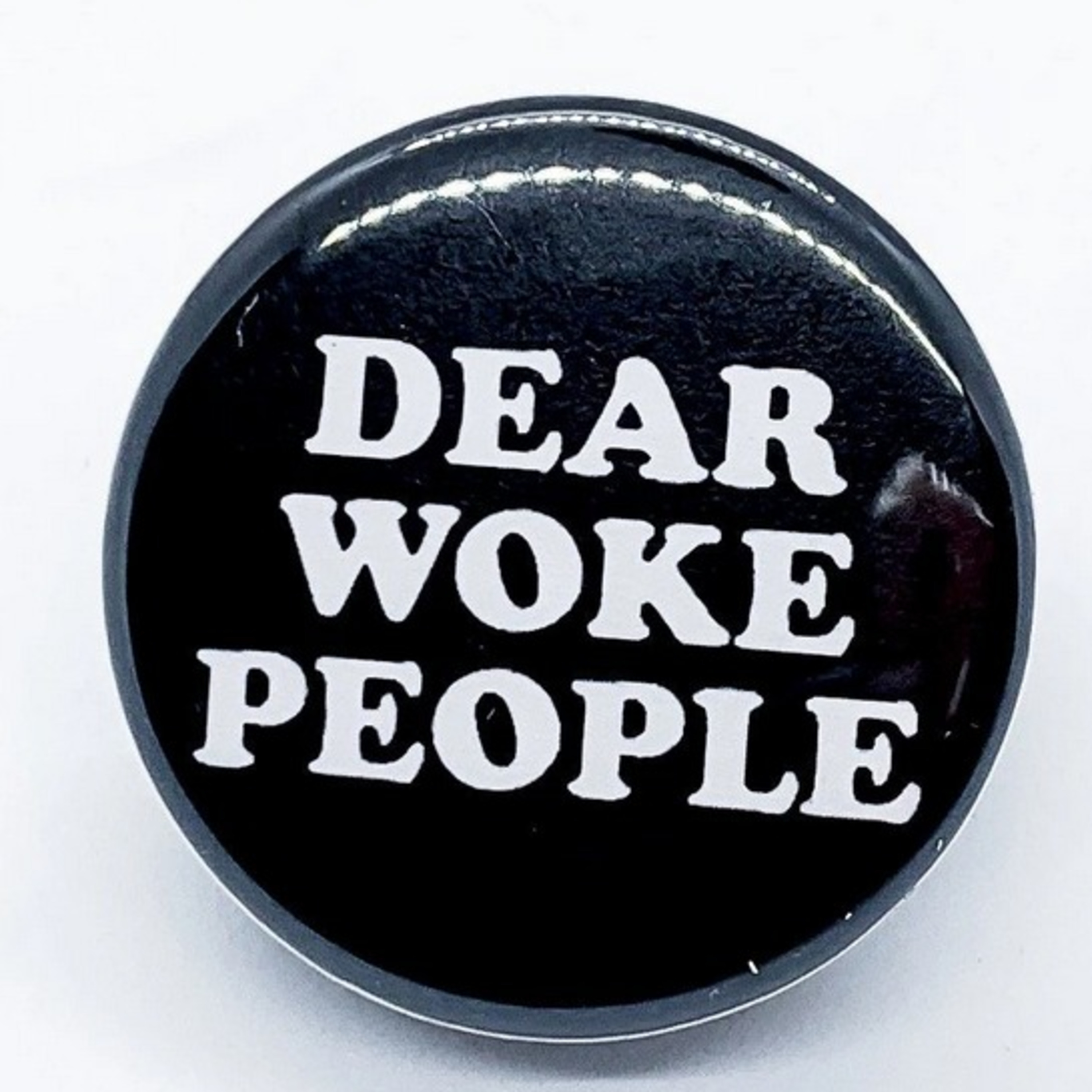 THIS WEEK:
*Happy Mother's Day!
*A list of differences between "Woke" amateurs and Pros.
*Vaccine virtue signaling and associated propaganda.
*My "salute to the workers who got no love during the arbitrary shutdowns" these last 18 months.
PLUS:
*On "Off Topic": "California/Knows how to homeless", LeCommie James, and China
*On "3 Pro Things": my first hand account and salute to the small businessman, a suspenseful thriller on Amazon, and a funny golf/sports podcast on which I made an appearance.
Get the book!
https://amzn.to/2qWAOlz
Facebook:
https://facebook.com/lousantinientertainment
Instagram: @lousantini3
Website:
www.lousantini.com
YouTube:
https://bit.ly/3bxForB
LISTEN ON: ITunes, Spotify, Google Podcasts, Stitcher, Breaker, Pocketcasts, Overcast, Castbox, PlayerFM, PodOmatic, RadioPublic, Anchor, SoundCloud, iHeartRadio, Pandora, Deezer
51 episodes