Manage episode 293712456 series 2885299
By
Lou Santini
. Discovered by Player FM and our community — copyright is owned by the publisher, not Player FM, and audio is streamed directly from their servers. Hit the Subscribe button to track updates in Player FM, or paste the feed URL into other podcast apps.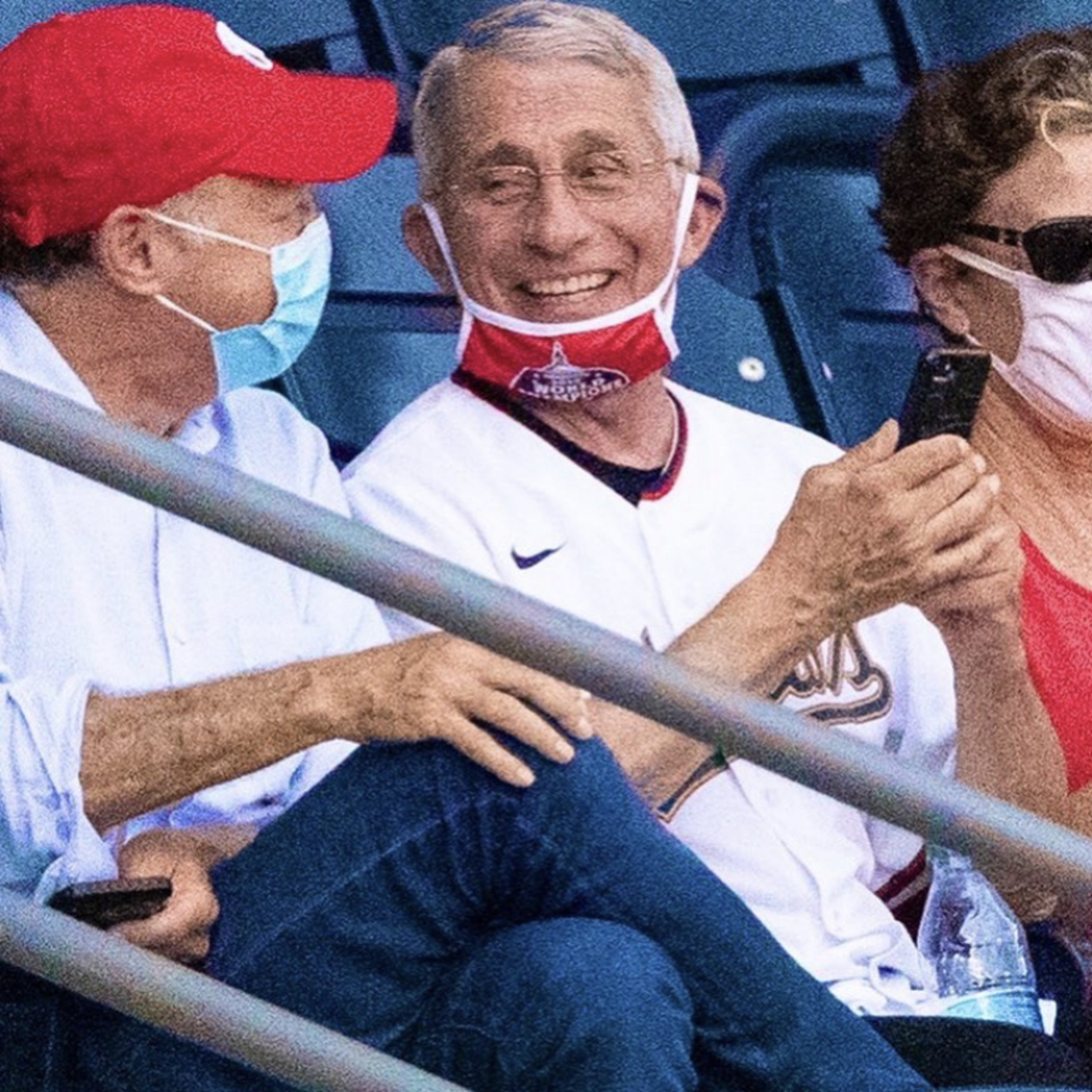 THIS WEEK:
*More common sense anti-vaccine thoughts. Relax, they're just unproven theories. Like the vaccines themselves.
*10 Reasons why you're an amateur if you roll the dice in "The Vaccine Lottery"!
*Another TikTok amateur who needs attention must be rewarded for weirdness. Because, "bravery".
PLUS:
*On "Off Topic": amateurs who ignore the disastrous job our government "leadership" is doing, Bill Gates' "Hall Pass", NyQuil, Apple, and China.
*On "3 Pro Things": the return of new "old school" metal, a salute to speed, and an inspiring movie of perseverance that would make entitled woke amateurs cry—harder.
Get the book!
https://amzn.to/2qWAOlz
Facebook:
https://facebook.com/lousantinientertainment
Instagram: @lousantini3 Website:
www.lousantini.com
YouTube:
https://bit.ly/3bxForB
LISTEN ON: ITunes, Spotify, Google Podcasts, Stitcher, Breaker, Pocketcasts, Overcast, Castbox, PlayerFM, PodOmatic, RadioPublic, Anchor, SoundCloud, iHeartRadio, Pandora, Deezer
62 episodes