Manage episode 294870659 series 2885299
By
Lou Santini
. Discovered by Player FM and our community — copyright is owned by the publisher, not Player FM, and audio is streamed directly from their servers. Hit the Subscribe button to track updates in Player FM, or paste the feed URL into other podcast apps.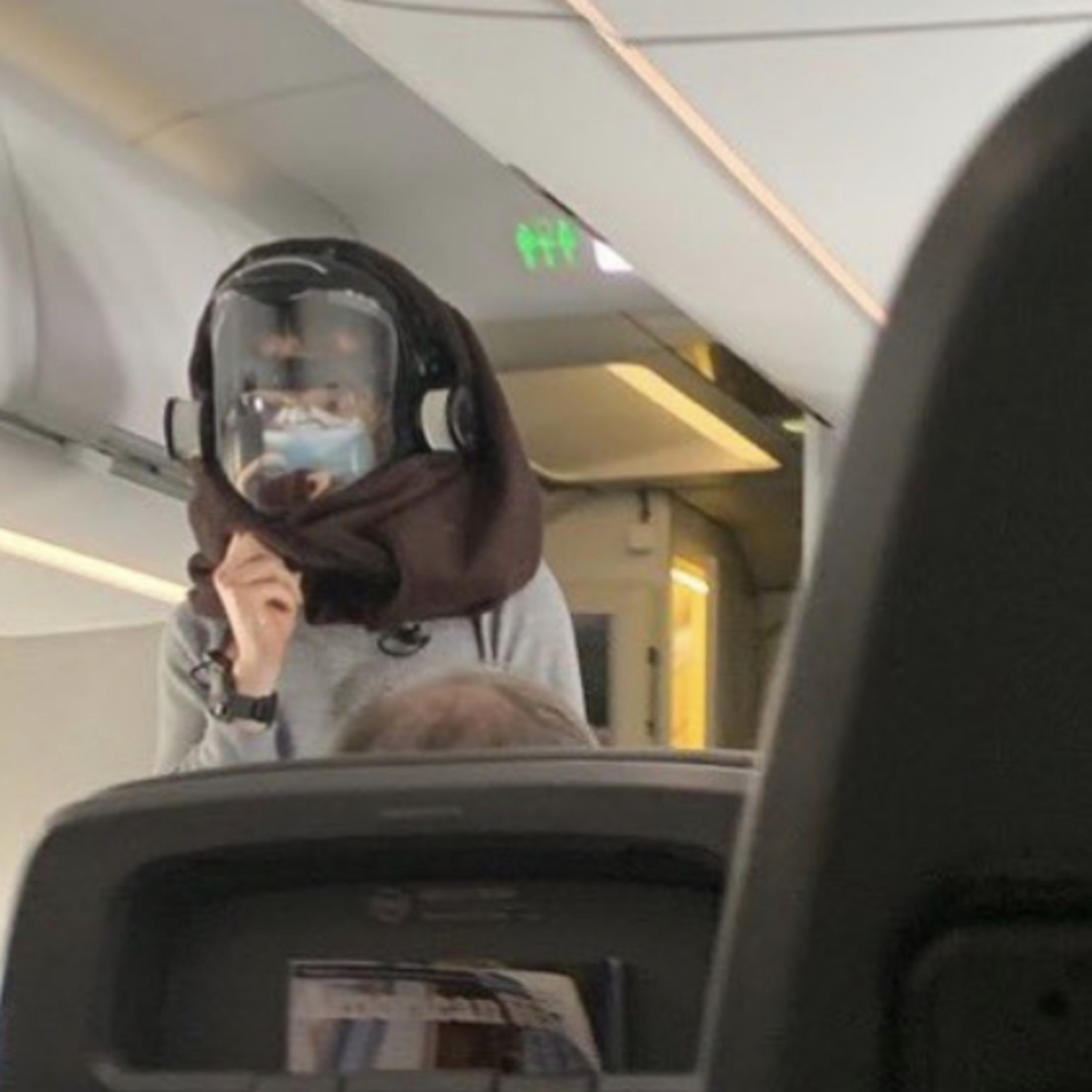 THIS WEEK:
*"Technology: creating crap you probably didn't need to begin with since the early 2000s."
*Racist VP Hyena Harris's "Screw You, America" Memorial Day tweet.
*Equality in sports and the difference between "equality" and "special treatment".
*Farce of the NBA, Commie Cuck, "LeFlop" James pours more gas on an already burning legacy with his mouth off the court and his actions on the court. How's the playoffs going? (Nelson) Ah, karma.
PLUS:
*On "Off Topic": protective "foil seal" packaging, salmon dogs, and amateurs who use pronouns to identify themselves.
*On "3 Pro Things": a tearjerking story of true sportsmanship, a California small business owner strikes back at mask and vax virtue signalers, and a great mini series on Netflix.
Get the book!
https://amzn.to/2qWAOlz
Facebook:
https://facebook.com/lousantinientertainment
Instagram: @lousantini3
Website:
www.lousantini.com
YouTube:
https://bit.ly/3bxForB
LISTEN ON: ITunes, Spotify, Google Podcasts, Stitcher, Breaker, Pocketcasts, Overcast, Castbox, PlayerFM, PodOmatic, RadioPublic, Anchor, SoundCloud, iHeartRadio, Pandora, Deezer
50 episodes