Manage episode 296664175 series 2885299
By
Lou Santini
. Discovered by Player FM and our community — copyright is owned by the publisher, not Player FM, and audio is streamed directly from their servers. Hit the Subscribe button to track updates in Player FM, or paste the feed URL into other podcast apps.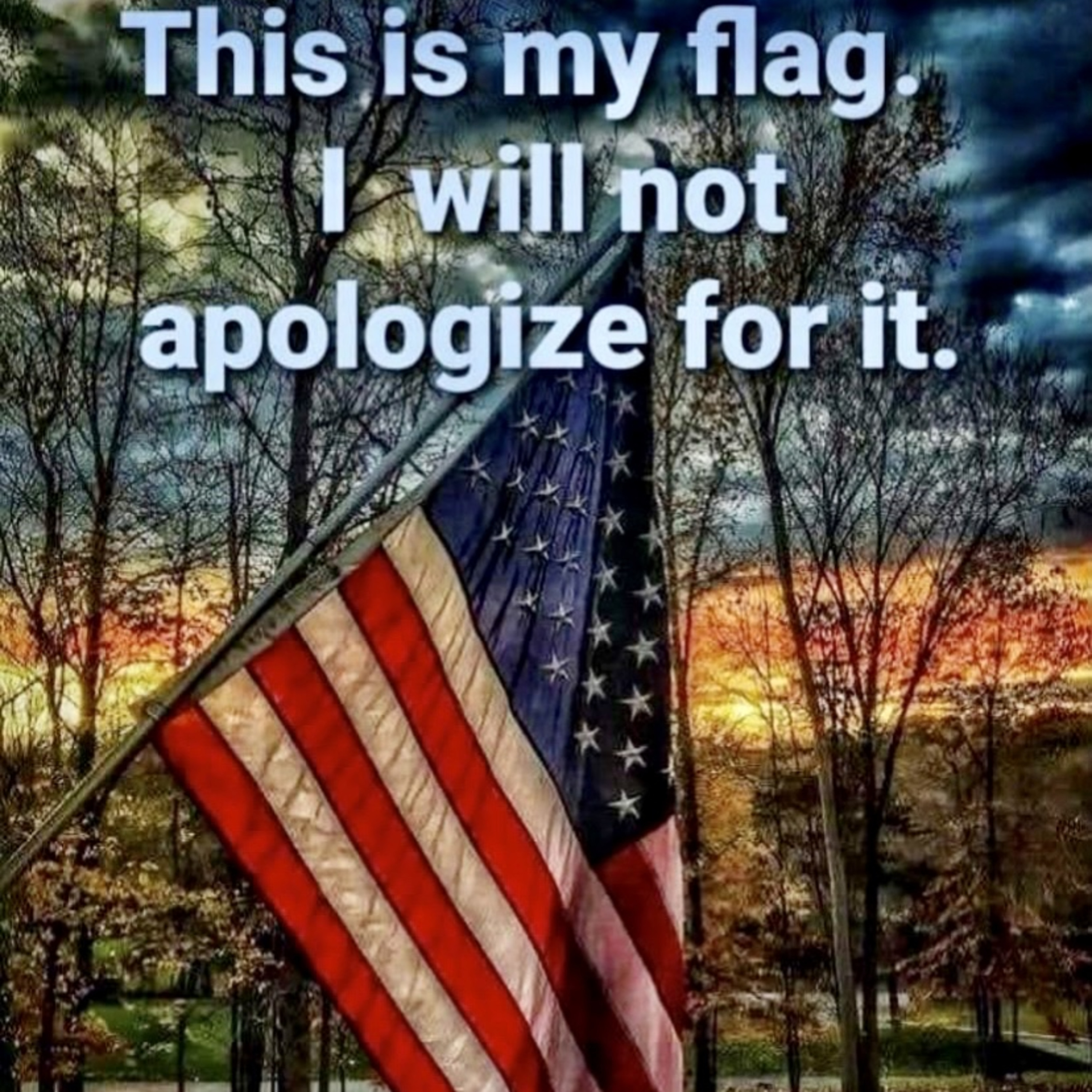 THIS WEEK:
*What is "sexy" to you? Doesn't matter. Amateur Nation will tell you.
*What "changing the narrative" really does. Here's a hint:
*The ungrateful, amateur, Hollywood Elite: constantly biting the American Capitalist hands that feed them. Add these amateurs to the "boycotted and canceled" list!
*Men, are you getting in shape? Well, you're oppressing Amateur Nation! Drop those dumbbells and pickup a donut to make the weak feel better!
PLUS:
*On "Off Topic": how to use a grocery cart properly, what men and women look for in the opposite sex, and 9 Things We've Been Told To Do in the Last 16 Months.
*On "3 Pro Things": a dessert pick, a great article of a fan's perspective on NHRA drag racing, and a parody song for the times we live in.
HAPPY BIRTHDAY, AMERICA!
Get the book!
https://amzn.to/2qWAOlz
Facebook:
https://facebook.com/lousantinientertainment
Instagram: @lousantini3
Website:
www.lousantini.com
YouTube:
https://bit.ly/3bxForB
LISTEN ON: ITunes, Spotify, Google Podcasts, Stitcher, Breaker, Pocketcasts, Overcast, Castbox, PlayerFM, PodOmatic, RadioPublic, Anchor, SoundCloud, iHeartRadio, Pandora, Deezer
67 episodes