Manage episode 297213937 series 2885299
By
Lou Santini
. Discovered by Player FM and our community — copyright is owned by the publisher, not Player FM, and audio is streamed directly from their servers. Hit the Subscribe button to track updates in Player FM, or paste the feed URL into other podcast apps.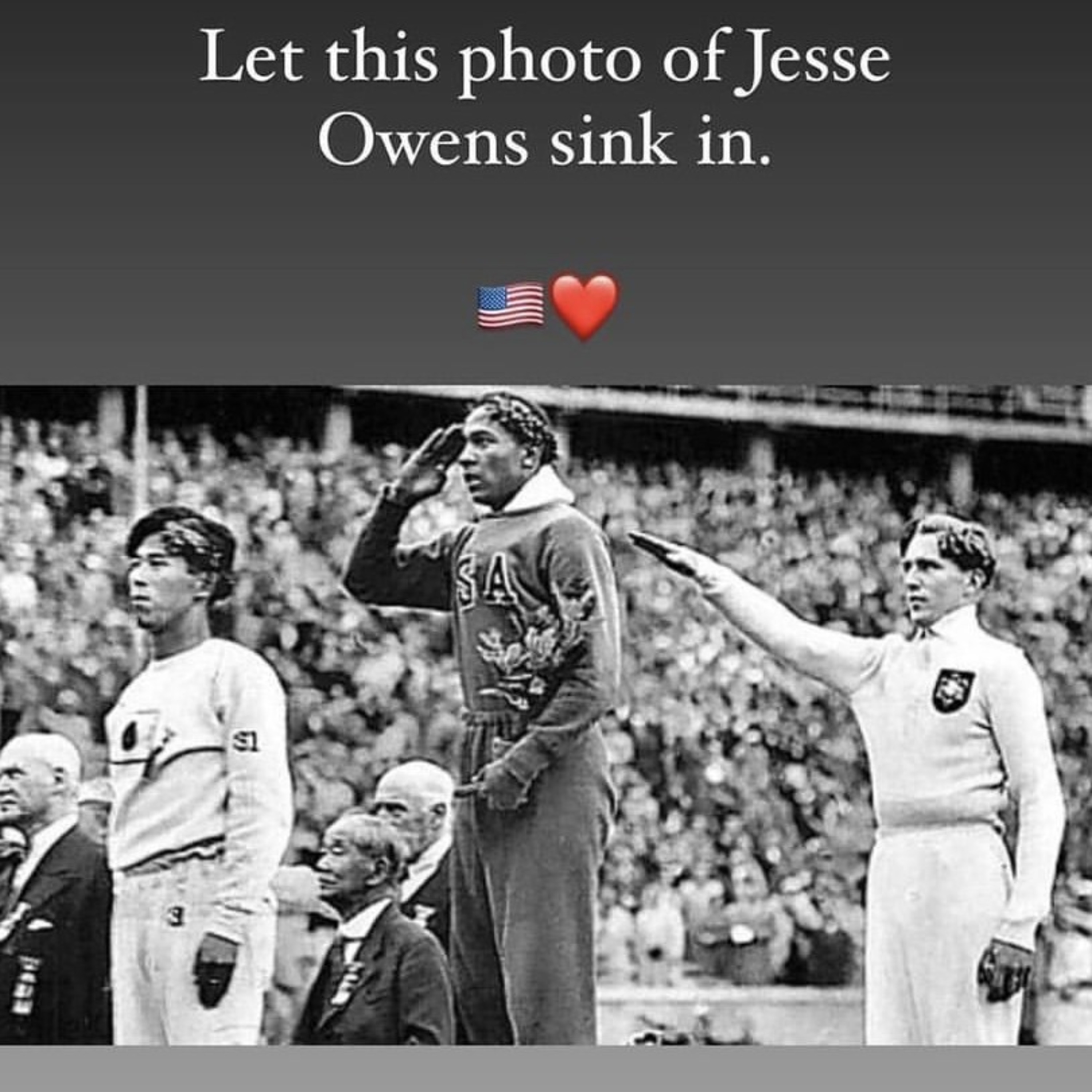 THIS WEEK:
*Penis found in a woman's locker room. Still attached to a live male. And one female Pro wasn't havin' it.
*Amateur Nation: I can't with you anymore. Birds are racist now?
*I get proactive and compile a list of SEXIST birds!
*Amateur Amateur athlete, Gwen Berry, embarrasses herself and America. Gwen, I think I have just the man for you! Oh, wait, LeBron is married—to China.
PLUS:
*On "Off Topic": Anna Paquin, Denny's, vax crap, and why slang words were invented for medical terms of genitalia.
*On "3 Pro Things": another life lesson in tenacity and perseverance taught by the NHRA, an open letter to the United State Olympic Committee, and a healthy fruit snack you may have missed.
Get the book!
https://amzn.to/2qWAOlz
Facebook:
https://facebook.com/lousantinientertainment
Instagram: @lousantini3
Website:
www.lousantini.com
YouTube:
https://bit.ly/3bxForB
LISTEN ON: Amazon Music & Audible, Anchor, Anghami, Apple Podcasts, Breaker, Castbox, Deezer, GooglePodcasts, IHeartRadio, Apple iTunes, Luminary, Overcast, Pandora, PlayerFM, Pocketcasts, Podcast Index, Podfriend, PodOmatic, Podstation, Podverse, RadioPublic, SoundCloud, Spotify, and Stitcher!
75 episodes