Manage episode 297778103 series 2885299
By
Lou Santini
. Discovered by Player FM and our community — copyright is owned by the publisher, not Player FM, and audio is streamed directly from their servers. Hit the Subscribe button to track updates in Player FM, or paste the feed URL into other podcast apps.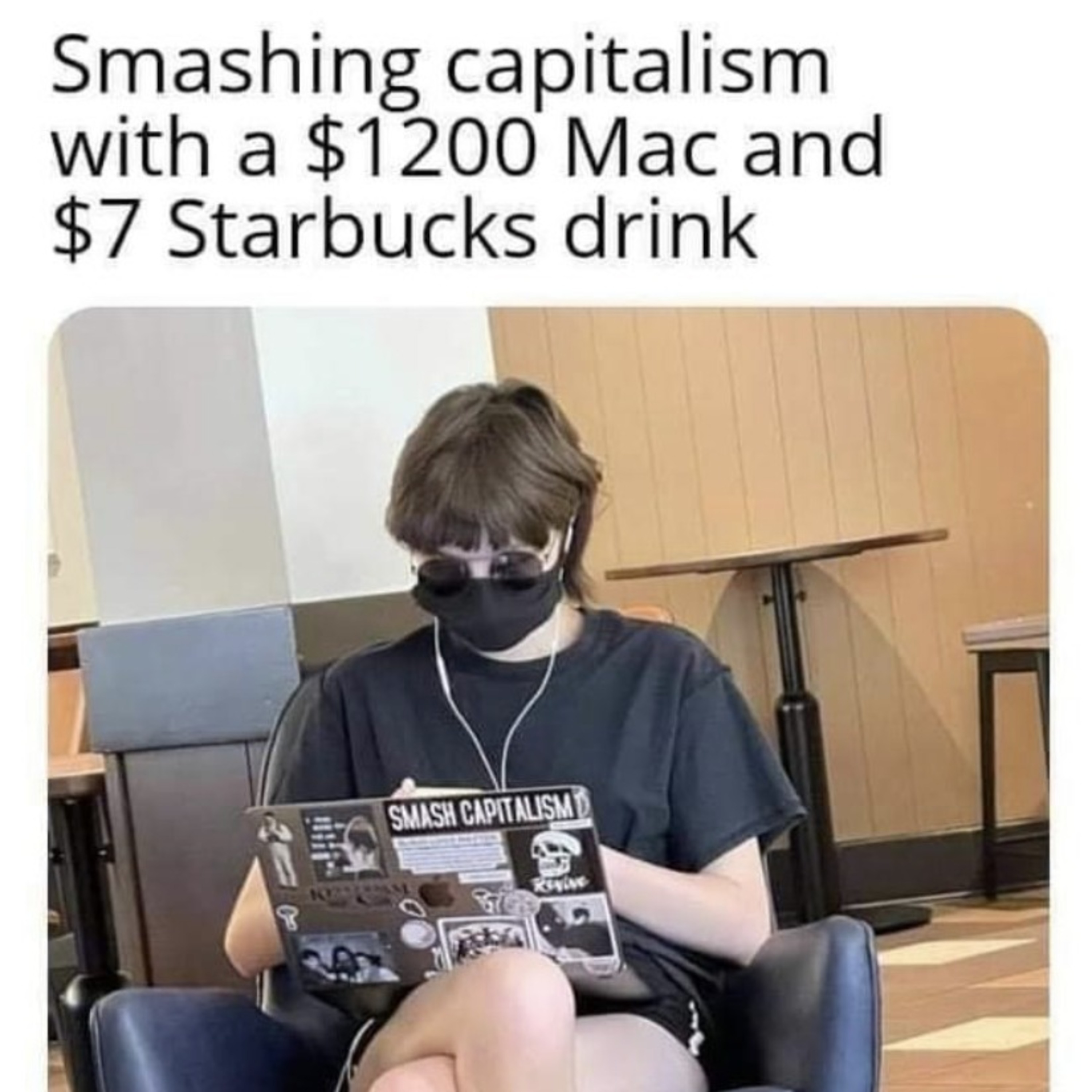 THIS WEEK:
*Just like the title says, I read my "Open Letter to Amateur Nation"—you know who you are.
*4 things I learned about Amateur Nation in America over the last 16 months.
*How Amateur Nation showed their true colors when canceling "My Pillow" CEO, Mike Lindell.
*A nobody pseudo celebrity announces his/her/they's sexuality! What is the sexuality? Who is the pseudo-celebrity? And how will you get on with your life without knowing?
PLUS:
*On "Off Topic": Why I left Commiefornia and why amateurs should leave America if it's so horrible.
*On "3 Pro Things": a found, "lost wallet", a metal pick and a beer pick!
Get podcast previews and other fun content every Thursday at 7 a.m. Eastern!
Subscribe on YouTube:
https://bit.ly/3wuyAWq
Get the book!
https://amzn.to/2qWAOlz
Facebook:
https://facebook.com/lousantinientertainment
Instagram: @lousantini3
Website:
www.lousantini.com
LISTEN ON: Amazon Music & Audible, Anchor, Anghami, Apple Podcasts, Breaker, Castbox, Deezer, GooglePodcasts, IHeartRadio, Apple iTunes, Luminary, Overcast, Pandora, PlayerFM, Pocketcasts, Podcast Index, Podfriend, PodOmatic, Podstation, Podverse, RadioPublic, SoundCloud, Spotify, and Stitcher!
84 episodes