Manage episode 298890354 series 2885299
By
Lou Santini
. Discovered by Player FM and our community — copyright is owned by the publisher, not Player FM, and audio is streamed directly from their servers. Hit the Subscribe button to track updates in Player FM, or paste the feed URL into other podcast apps.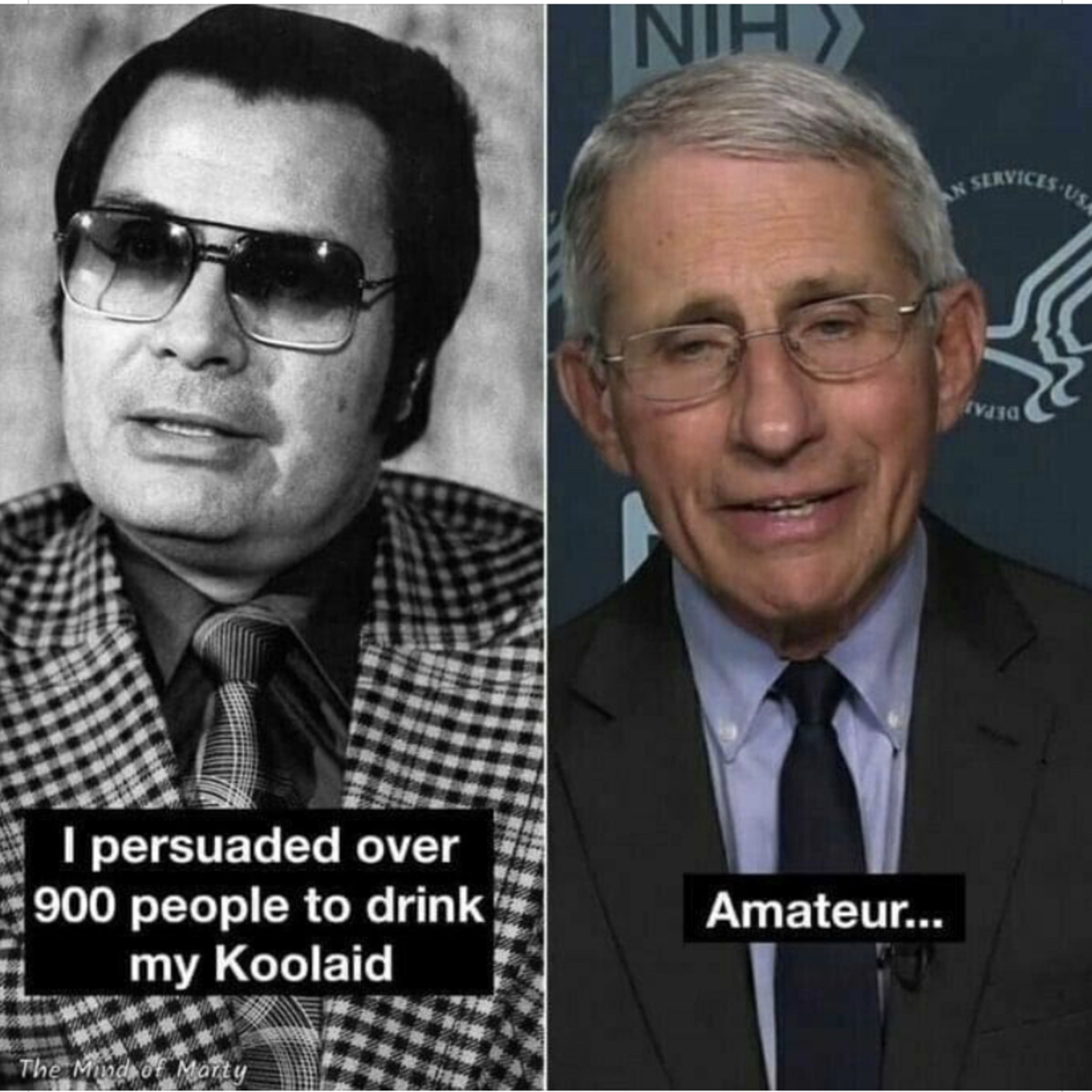 THIS WEEK:
*So Cammie "The Hyena" Harris is now quoting the Bible to pressure you into taking the lab experiment? Fine. I counter with a few Bible quotes of my own.
*Solid life lessons learned from "The Babylon Bee" and "The Office".
*Hate America so much, amateurs? Fine, we're calling your bluff to get out.
PLUS:
*On "Off Topic": "professional" athletes who whine the most win the least, lazy writing in movies, and my recent viewing of "Air Force One" for the first time
*On "3 Pro Things": Ohio Pride strikes again, a 10 year-old boy "goes to Washington", and an amateur athlete acts like a Pro.
Get podcast previews and other fun content every Thursday at 7 a.m. Eastern!
Subscribe on YouTube:
https://bit.ly/3wuyAWq
Get the book!
https://amzn.to/2qWAOlz
Facebook:
https://facebook.com/lousantinientertainment
Instagram: @lousantini3
Website:
www.lousantini.com
LISTEN ON: Amazon Music & Audible, Anchor, Anghami, Apple Podcasts, Breaker, Castbox, Deezer, GooglePodcasts, IHeartRadio, Apple iTunes, Luminary, Overcast, Pandora, PlayerFM, Pocketcasts, Podcast Index, Podfriend, PodOmatic, Podstation, Podverse, RadioPublic, SoundCloud, Spotify, and Stitcher!
67 episodes