Manage episode 299964192 series 2885299
By
Lou Santini
. Discovered by Player FM and our community — copyright is owned by the publisher, not Player FM, and audio is streamed directly from their servers. Hit the Subscribe button to track updates in Player FM, or paste the feed URL into other podcast apps.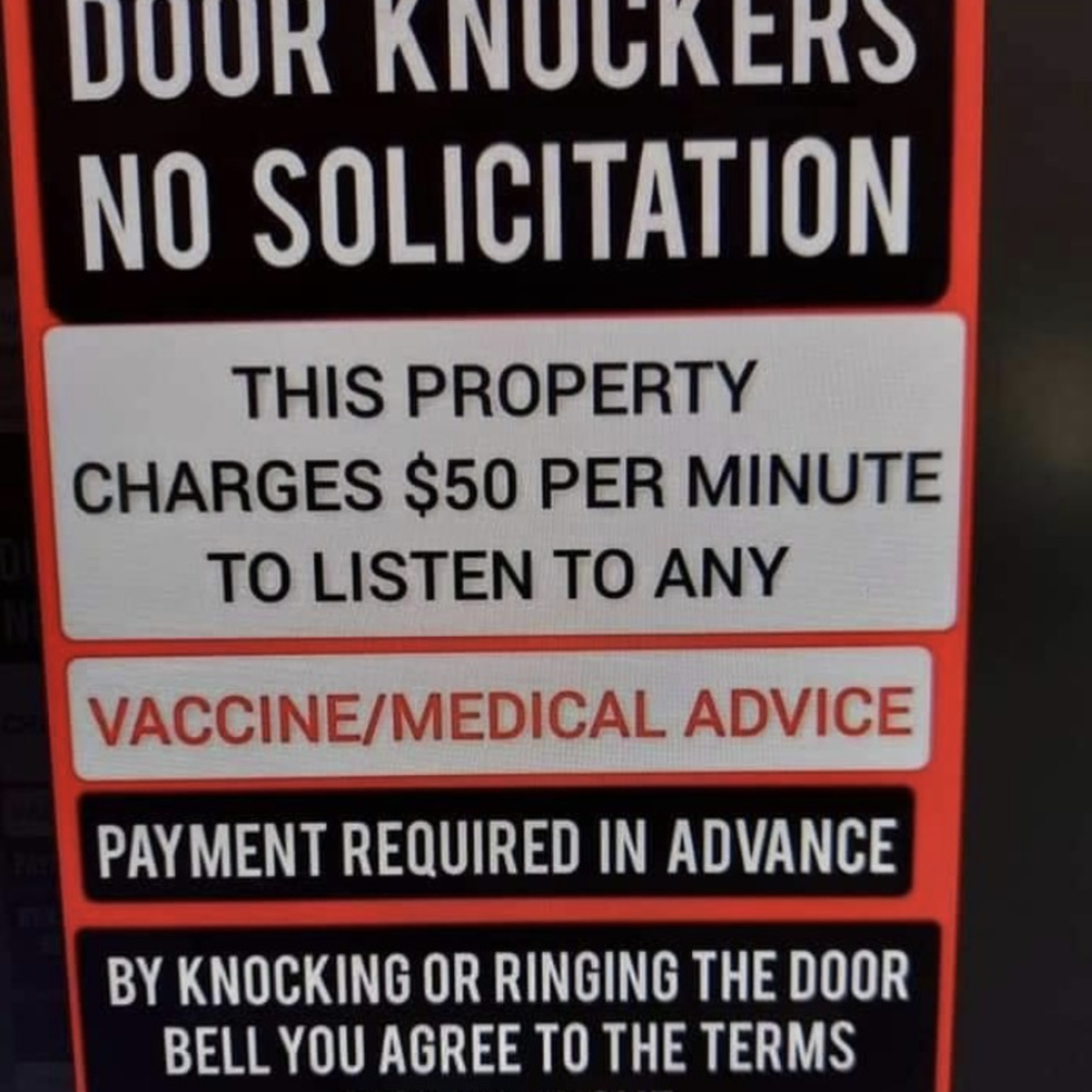 THIS WEEK:
*NEW "NO AMATEURS" tee shirts and keychains are here! Order yours on lousantini.com!
*Life hack! Two real, doable, logical options if someone makes fun of you or displays discrimination against you—regardless of race, sexuality, or appearance.
*I dissect Simone Biles' quitting on herself, her team, and her country, and the amateurs who think it's ok, rather, "she should be celebrated".
*More control goals over your health from "Holiday Inn Express" doctor, Bill Gates, and super-villain, Hitler protege, George Soros. Because they're caring philanthropists who don't want any more money or power.
PLUS:
*On "Off Topic": what the "Titans of Industry" had in common, sarcasm, and more anti-vaccine logic and common sense. (I know, amateurs, it's your kryptonite.)
*On "3 Pro Things": one of the most artistically ambitious foreign films I've ever seen, the Betsy Ross flag, and a great action movie that was a pleasant surprise.
Get podcast previews and other fun content every Thursday at 7 a.m. Eastern!
Subscribe on YouTube:
https://bit.ly/3wuyAWq
Get the book!
https://amzn.to/2qWAOlz
Facebook:
https://facebook.com/lousantinientertainment
Instagram: @lou.santini3
Website:
www.lousantini.com
LISTEN ON: Amazon Music & Audible, Anchor, Anghami, Apple Podcasts, Breaker, Castbox, Deezer, GooglePodcasts, IHeartRadio, Apple iTunes, Luminary, Overcast, Pandora, PlayerFM, Pocketcasts, Podcast Index, Podfriend, PodOmatic, Podstation, Podverse, RadioPublic, SoundCloud, Spotify, and Stitcher!
67 episodes