Manage episode 301598125 series 2885299
By
Lou Santini
. Discovered by Player FM and our community — copyright is owned by the publisher, not Player FM, and audio is streamed directly from their servers. Hit the Subscribe button to track updates in Player FM, or paste the feed URL into other podcast apps.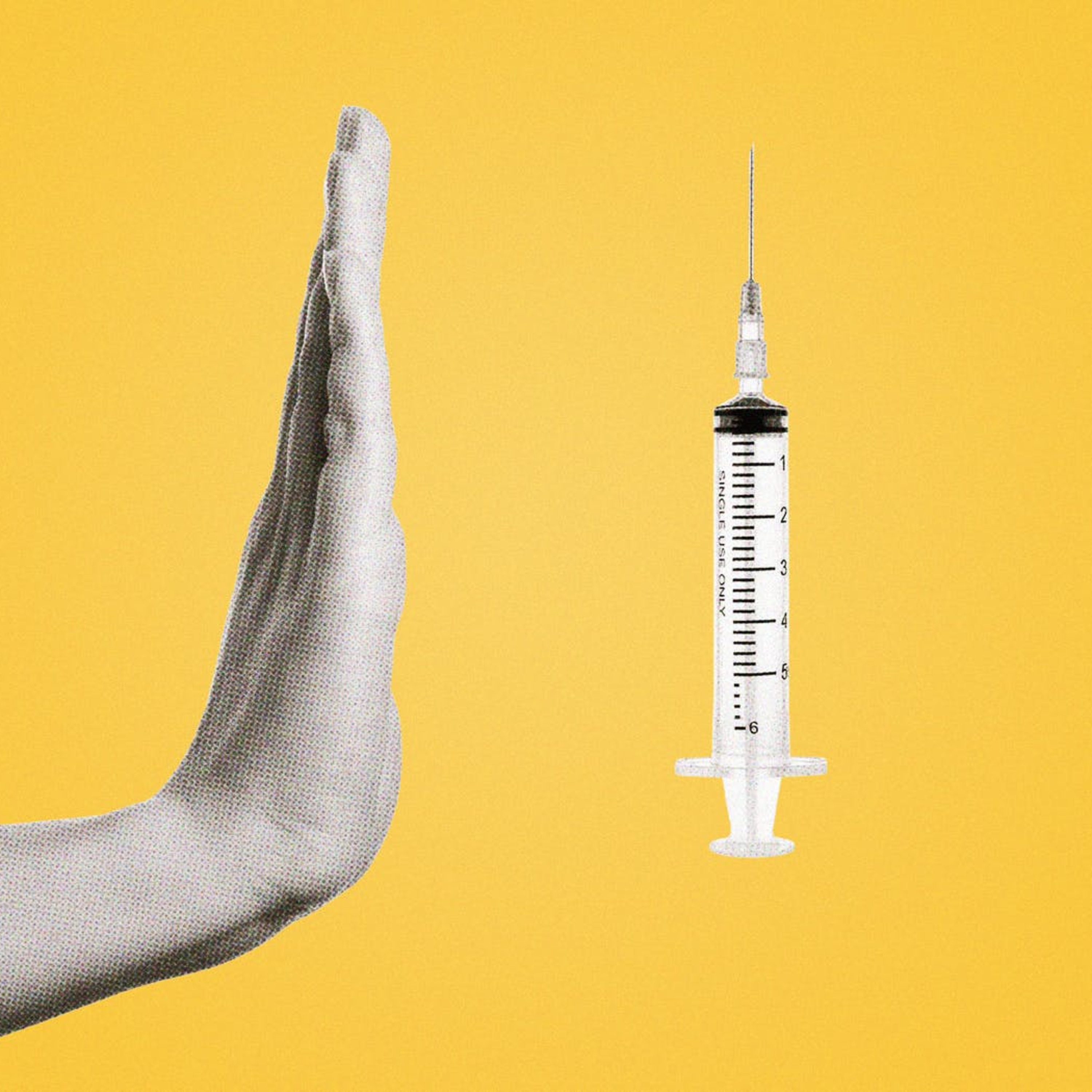 THIS WEEK:
*Commiefornia, you are done/unless you recall Newsom"…
*I'll give you $12,000 to NOT murder someone. Deal? It's happening in NYC!
*An unhinged "teacher" gets the much deserved axe after busting a spring and propagandizing to her class.
*A "common sense and logic" approach when answering: "Why all this is happening, and, who's is most likely to blame for the never-ending crises in America?"
PLUS:
*"Off Topic" is now called, "A La Carte"! And on "A La Carte": it's an "Acronym-fest!" the difference between the KKK and BLM, vaccine, BLM, and Antifa logic, and trusting the CDC, WHO and FDA. Rather, WANTING to trust the CDC, WHO and FDA.
*On "3 Pro Things": a music pic, karma in action, and a first on the "3 Pro Things" segment.
Get podcast previews and other fun content every Thursday at 7 a.m. Eastern!
Subscribe on YouTube:
https://bit.ly/3wuyAWq
Get the book!
https://amzn.to/2qWAOlz
Facebook:
https://facebook.com/lousantinientertainment
Instagram: @lou.santini3
Website:
www.lousantini.com
LISTEN ON: Amazon Music & Audible, Anchor, Anghami, Apple Podcasts, Blubrry, Breaker, Captivate, Castbox, Castro, Deezer, Gaana, GooglePodcasts, IHeartRadio, JioSaavn, Luminary, Overcast, Pandora, PlayerFM, Pocketcasts, Podcast Addict, Podcast Index, Podfriend, PodOmatic, Podstation, Podverse, RadioPublic, SoundCloud, Spotify, Stitcher and TuneIn!
67 episodes