Manage episode 303777452 series 2885299
By
Lou Santini
. Discovered by Player FM and our community — copyright is owned by the publisher, not Player FM, and audio is streamed directly from their servers. Hit the Subscribe button to track updates in Player FM, or paste the feed URL into other podcast apps.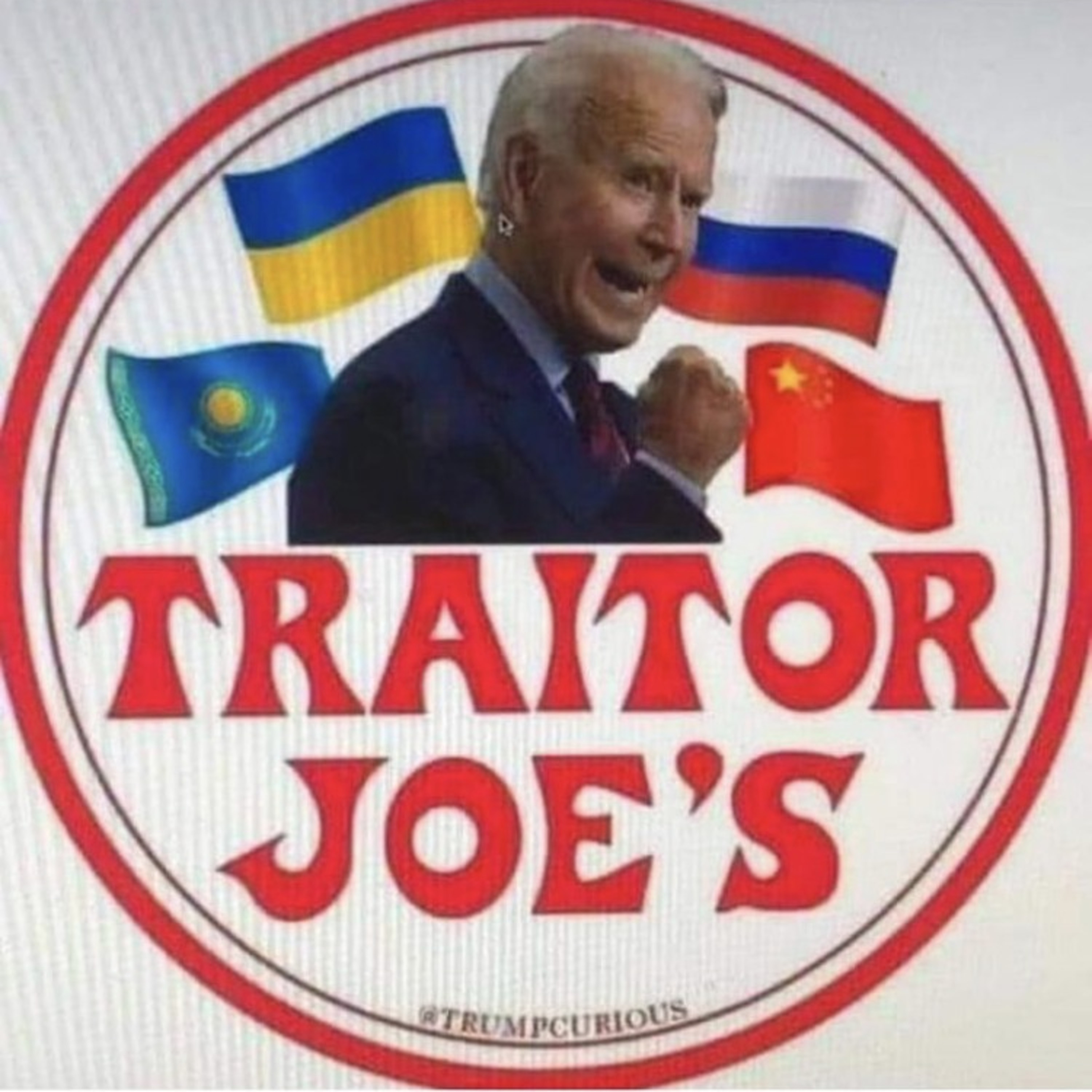 THIS WEEK:
*President Coloring Book says, "It's not about your freedom". Except that it unequivocally, is, Your Royal Anus.
*Common denominators in amateurs who complain about the Pros. Typical amateur statement: "If YOU would just ____________, then I can be happy."
*First NYC gives a grand a month to violent felons to NOT commit crime and now San Fran is slashing prices by more than 66%! All crimes must go!
*Does your child have more common sense than Amateur Nation and you just can't get him or her or "they" to wear a mask? Life hack: tape it to their face like a teacher did in Las Vegas! Totally normal and rational!
PLUS:
*On "A La Carte": what "A La Carte" segment would be complete without gene experiment logic and jokes, BJ Novak, and why nuts don't belong anywhere near my dessert.
*On "3 Pro Things": the playoffs in the NHRA heat up, a kitchen product recommendation, and who could be "Pro of the Year" goes public with secret recordings about the the "vaccine".
Get podcast previews and other fun content every Thursday at 7 a.m. Eastern!
Subscribe on YouTube:
https://bit.ly/3wuyAWq
Get the book!
https://amzn.to/2qWAOlz
Facebook:
https://facebook.com/lousantinientertainment
Instagram: @lou.santini3
Website:
www.lousantini.com
84 episodes