Manage episode 286123417 series 2885299
By
Lou Santini
. Discovered by Player FM and our community — copyright is owned by the publisher, not Player FM, and audio is streamed directly from their servers. Hit the Subscribe button to track updates in Player FM, or paste the feed URL into other podcast apps.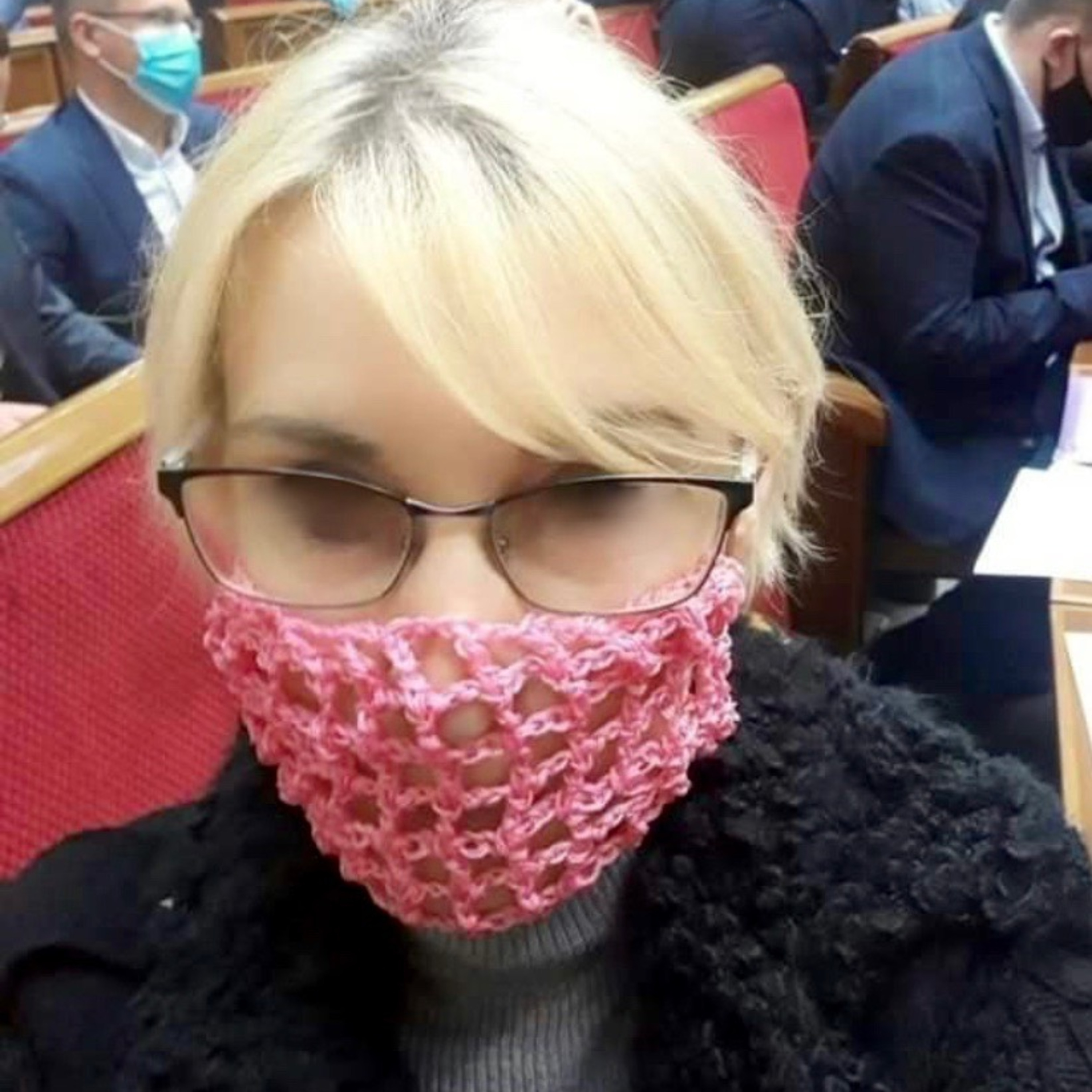 THIS WEEK:
*The Top 5 Quarantine Phrases I Would Be Fine with Never Hearing Again
*Why we're NOT "all in the same boat"
*An example of text etiquette that is largely ignored
*How social media has exacerbated, exaggerated and exploited the pandemic
*Plenty of knee-jerk pandemic amateurs to go 'round
PLUS:
*"120 Seconds" that will get amateurs all bunged up
*On "3 Pro Things", inspiration once again from the NHRA, a movie pick and a shutdown protest you'll wanna see.
Get the book!
https://amzn.to/2qWAOlz
Facebook:
https://www.facebook.com/LouSantiniEntertainment
Twitter: @lousantini Instagram: @lousantini3 Website: lousantini.com
YouTube:
https://bit.ly/3bxForB
LISTEN ON: ITunes, Spotify, Google Podcasts, Stitcher, Breaker, Pocketcasts, Overcast, Castbox, PodOmatic, RadioPublic, Anchor, SoundCloud, iHeartRadio, Pandora
83 episodes