Manage episode 290811649 series 2885299
By
Lou Santini
. Discovered by Player FM and our community — copyright is owned by the publisher, not Player FM, and audio is streamed directly from their servers. Hit the Subscribe button to track updates in Player FM, or paste the feed URL into other podcast apps.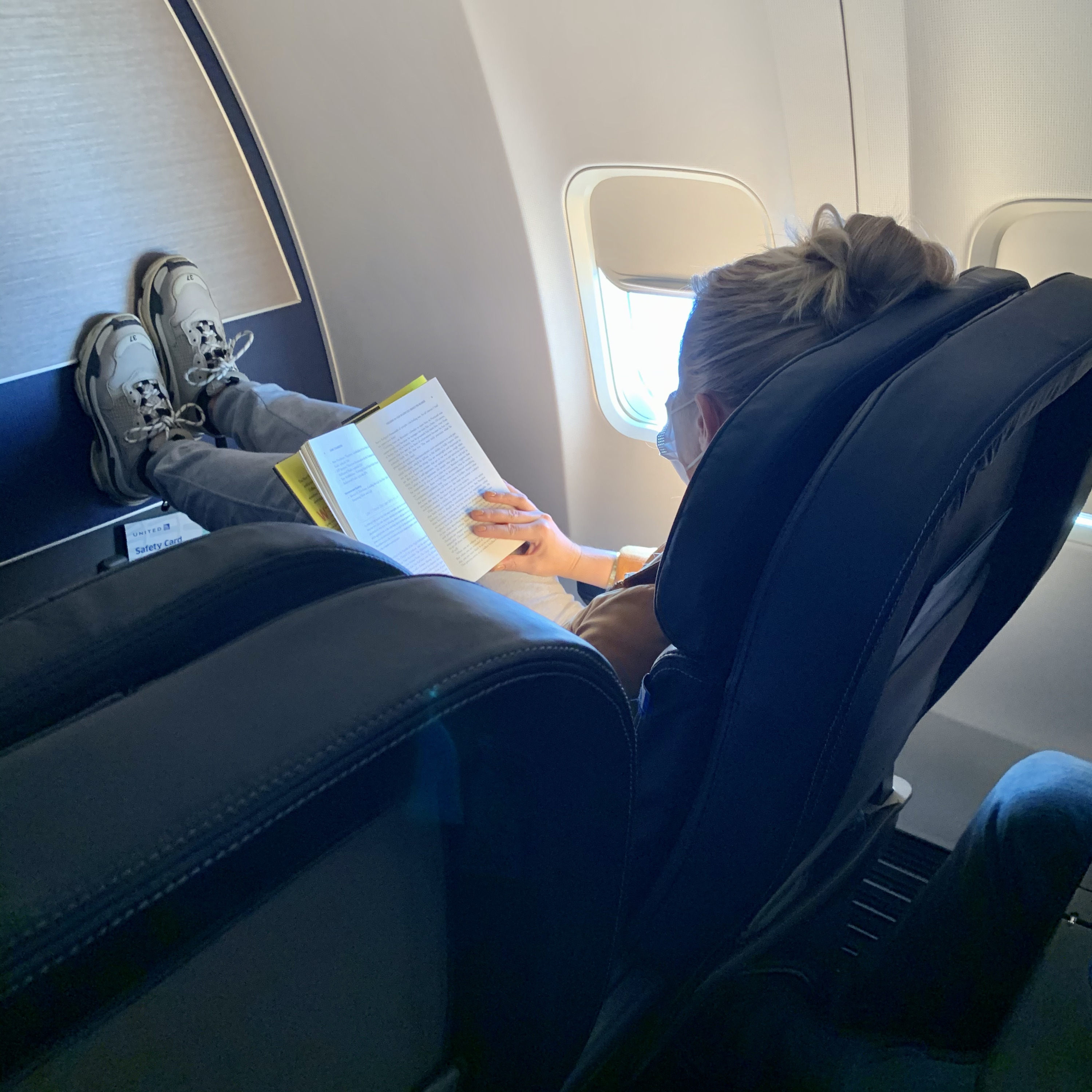 THIS WEEK:
*United Airlines: "Fly the Woke, Diverse and Possibly Unskilled, Deadly Skies"!
*"A is for amateur". And "B" is for boycott AND 'Ben & Jerry's".
*Did you get the vaccine? Why not? All the cool kids are doing it!
PLUS:
*On "Off Topic": a band's message is oddly "reverse prophetic", a millennial gives up and doesn't take advantage of his white privilege (I know, right?)…I hear McDonald's is hiring.
*On "3 Pro Things": an Instagram page you need to follow, a black American unloads common sense on BLM, (which now stands for "Buy Luxury Mansions") and an inspiring story of a teacher who actually wanted to work and the student who's life he touched.
Get the book!
https://amzn.to/2qWAOlz
Facebook:
https://facebook.com/lousantinientertainment
Instagram: @lousantini3 Website:
www.lousantini.com
YouTube:
https://bit.ly/3bxForB
LISTEN ON: ITunes, Spotify, Google Podcasts, Stitcher, Breaker, Pocketcasts, Overcast, Castbox, PlayerFM, PodOmatic, RadioPublic, Anchor, SoundCloud, iHeartRadio, Pandora, Deezer
51 episodes