Manage episode 286123419 series 2885299
By
Lou Santini
. Discovered by Player FM and our community — copyright is owned by the publisher, not Player FM, and audio is streamed directly from their servers. Hit the Subscribe button to track updates in Player FM, or paste the feed URL into other podcast apps.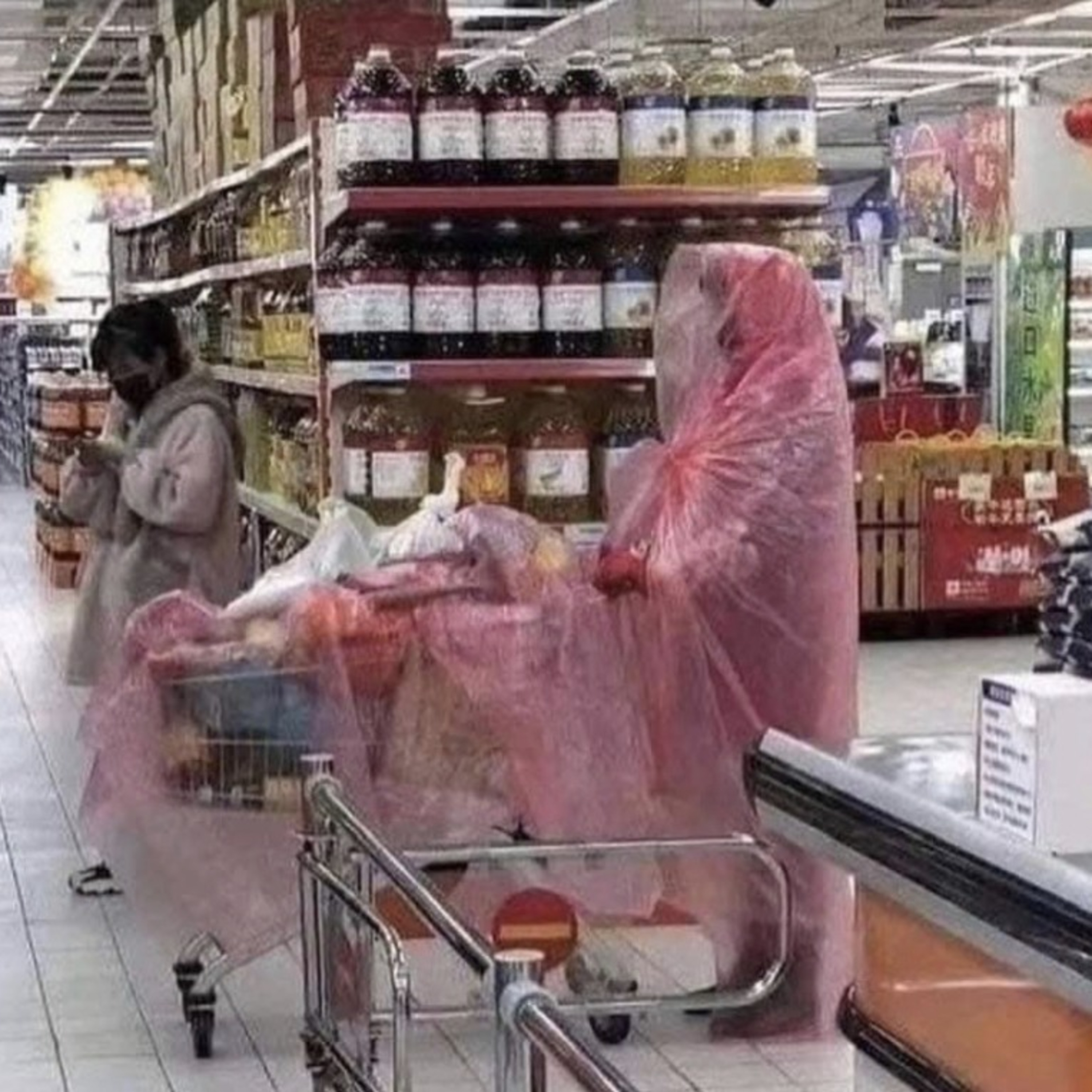 THIS WEEK:
*I explain through personal experience why air travel now sucks on a whole new level, complete with inconsistencies of protocol and logic!
*During the pandemic, forget Democrat or Republican, Liberal or Conservative; are you on "Team Caution" or "Team Irrational"?
*"Zoom": Not just a crappy kids show from the 70s but now a sad way to communicate! And why I'll never do a virtual comedy show.
*An amateur who doesn't even trust his own penis during the pandemic.
*A question about the pandemic I GUARANTEE no one has ever asked.
PLUS:
*"60 Seconds"
*On "3 Pro Things", who the selfish people during the pandemic really are, during quarantine — Men — if you don't use it you just might lose it, and my favorite word of all time.
Get the book!
https://amzn.to/2qWAOlz
Facebook:
https://www.facebook.com/LouSantiniEntertainment
Twitter: @lousantini Instagram: @lousantini3 Website: lousantini.com
LISTEN ON: ITunes, Spotify, Google Podcasts, Stitcher, Breaker, Pocketcasts, Overcast, Castbox, PodOmatic, RadioPublic, Anchor, SoundCloud, iHeartRadio, Pandora
83 episodes