Manage episode 289136289 series 2885299
By
Lou Santini
. Discovered by Player FM and our community — copyright is owned by the publisher, not Player FM, and audio is streamed directly from their servers. Hit the Subscribe button to track updates in Player FM, or paste the feed URL into other podcast apps.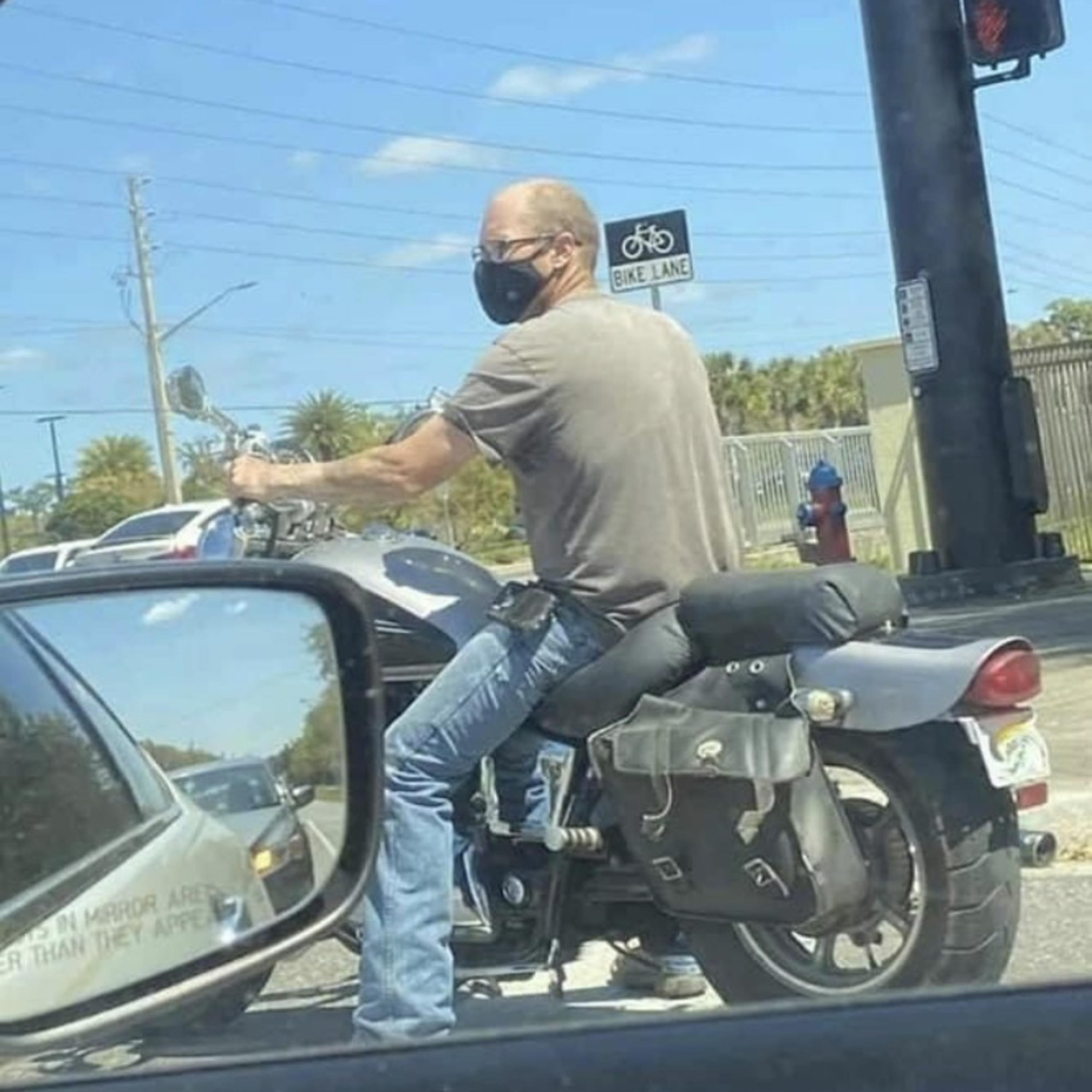 THIS WEEK:
*DYK? 1+1 = Racism. And, E = MCkissmyass squared.
*Inanimate objects can be amateur! Fans and listeners chime in with their most amateur items that make them nuts.
*Is your baby a jerk during diaper changes and won't sit still and focus? Probably all that racism bouncing around in his or her—sorry—it's head. Too late for adoption, but don't worry, there's plenty more amateur tech to the rescue!
PLUS:
*On "Off Topic": Trevor Noah, Emperor Newsom, belated birthdays, and more mask crap.
*On "3 Pro Things": A great series about American Capitalism (you know, the thing that makes your lifestyle possible?), a documentary on Netflix, and a great foreign film that will keep you guessing.
Get the book!
https://amzn.to/2qWAOlz
Facebook:
https://facebook.com/lousantinientertainment
Instagram: @lousantini3
Website:
www.lousantini.com
YouTube:
https://bit.ly/3bxForB
LISTEN ON: ITunes, Spotify, Google Podcasts, Stitcher, Breaker, Pocketcasts, Overcast, Castbox, PlayerFM, PodOmatic, RadioPublic, Anchor, SoundCloud, iHeartRadio, Pandora, Deezer
51 episodes