Manage episode 293142254 series 2863448
By
Chris Rockall
. Discovered by Player FM and our community — copyright is owned by the publisher, not Player FM, and audio is streamed directly from their servers. Hit the Subscribe button to track updates in Player FM, or paste the feed URL into other podcast apps.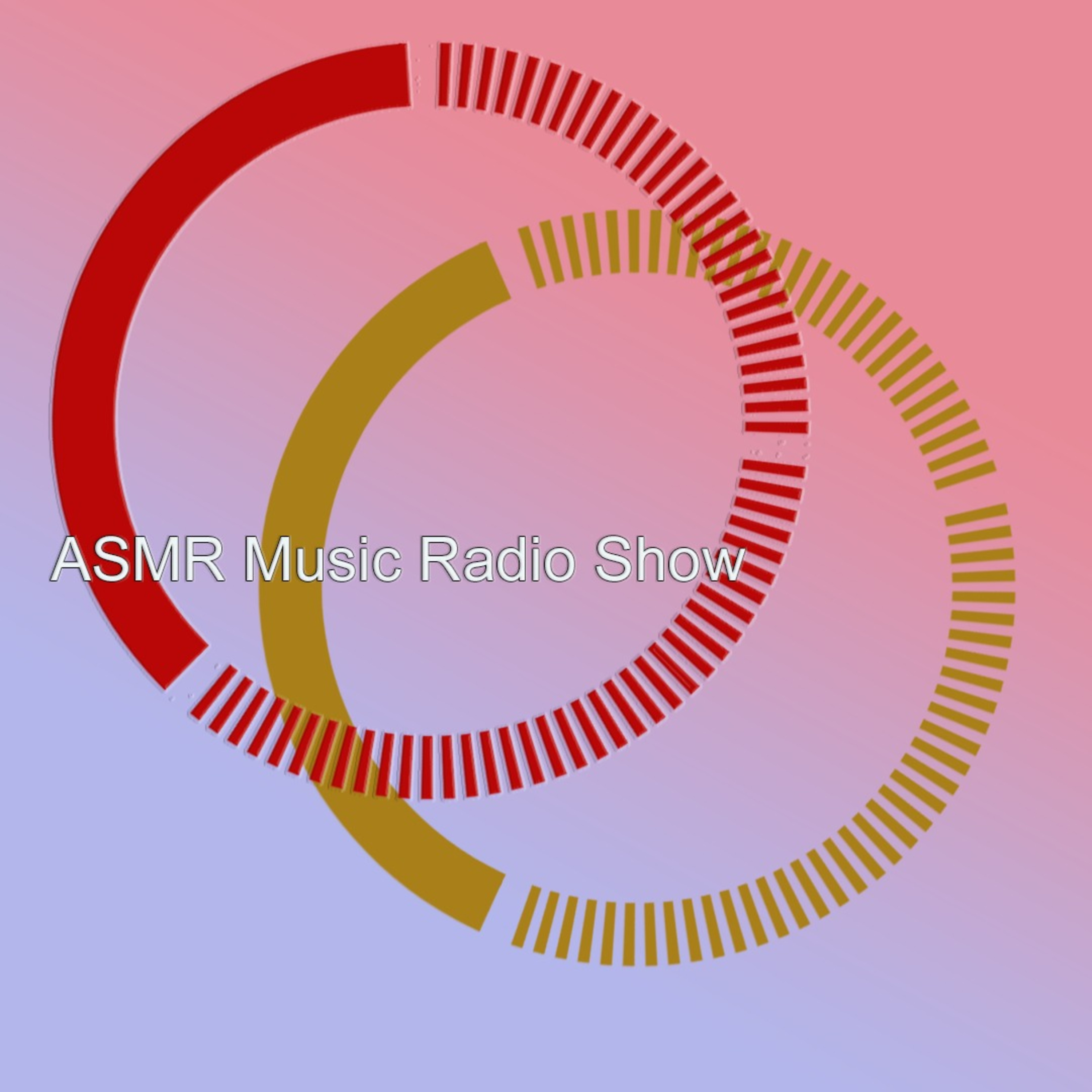 What a show this week!! With special guest Atjazz giving us his top 2 tips for this week. Believe us this is not to be missed!! Elliot Hollins new EP is AMAZING!
We have Captain Chris Rock back in the mix with his Cosmonaut selection. Deep and Sweet!
And plenty of Deep House, Deep Jazz and Soulful vibes.
Check this selection OUT!!
Kaidi Tatham | Inkswell | Ralf GUM meets Earl W Green "Official" | Mk JaySa | Jean Luc | K V R V B O | Intr0beatz | Maxim Lebedev Lebedev (RU) | Oscar Barila, Damian Rausch | Azit | ASTRO | FRANCK ROGER | Knyazev (RU) ( ) | Kevin Yost Music | Jason Pascascio (Moiss Music) | Sebb Junior | Oscar P, Col Lawton | Col Lawton & Wez BK, Sen-Sei, Stranger Danger | Saison , Kid Enigma, Local Options (No Fuss Records) | Fred Everything | Damian Rausch | BBwhite | Crew Deep , Kevin Yost | Peter Mac | Dave Mayer, Tom Chubb, Spiritchaser | Local Options, Dirtytwo | Elliot Hollins | MOO-VE & Tatsu Induction (Induction Muzic) | Ottis Blake |
PLAYING: Veroux - Coast2Coast (Simpliex Motive Remix) Oh So Coy Recordings
94 episodes