Manage episode 294185804 series 2863448
By
Chris Rockall
. Discovered by Player FM and our community — copyright is owned by the publisher, not Player FM, and audio is streamed directly from their servers. Hit the Subscribe button to track updates in Player FM, or paste the feed URL into other podcast apps.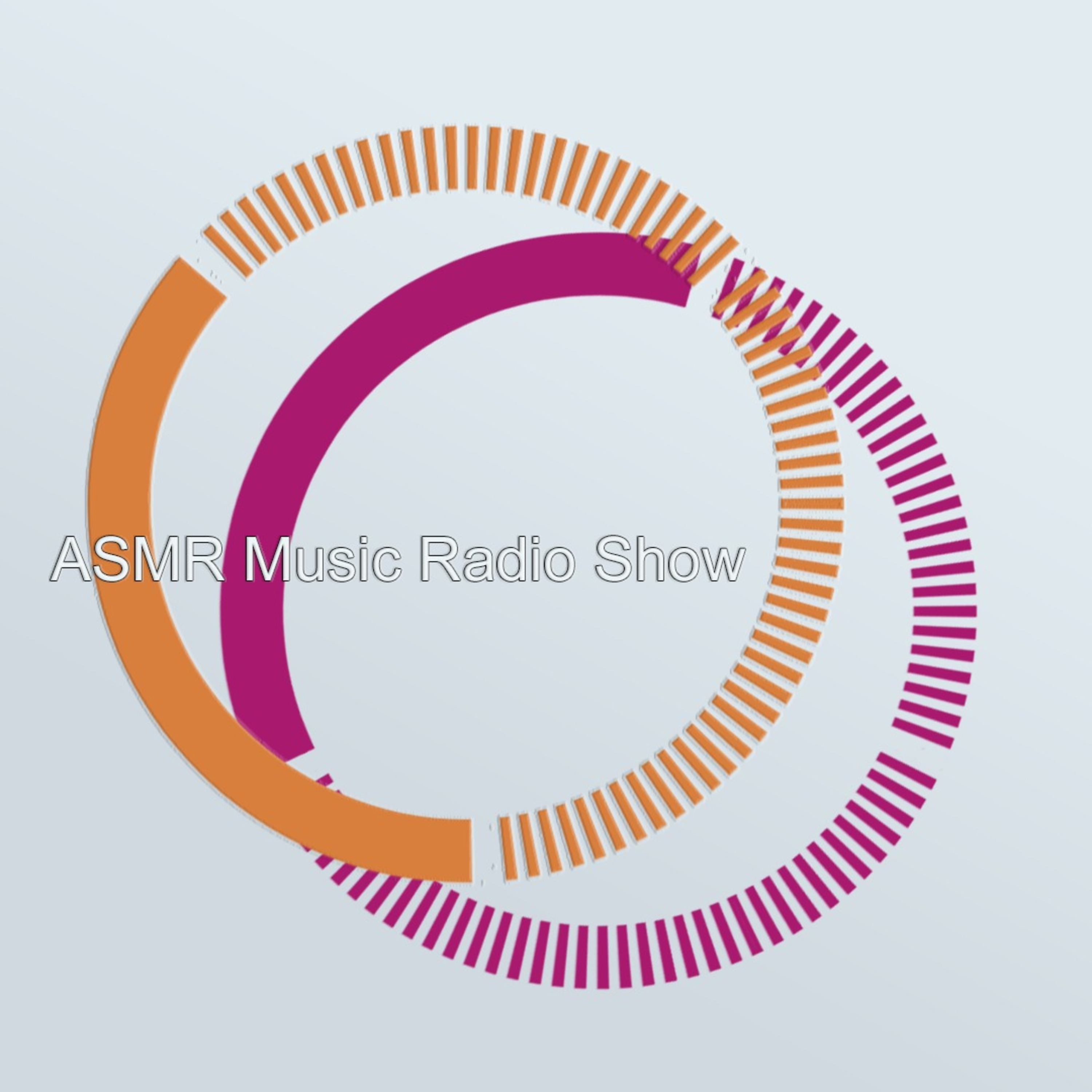 This weeks music is going to be fantastic.
We have a special guest who is taking over and bringing us both our THREE FROM... and the infamous COSMONAUT MIX
Col Lawton YES! The man has a new album and he is going to be playing Three fresh tracks from it on our THREE FROM... WOOO!
Then we have a our usual selection of delicious deep house , jazz and soul...
Soul II Soul, Booker T | Marlon Kirk Music | Sebb Junior Sammy Deuce | Natural Rhythm, Saison | Local Options | Homero Espinosa Fan Page | James Silk | RareTwo Inc., DJ Sneak, Tripmastaz | Elliot Hollins | Manuel Kane | MOO VE, Tatsu Induction | Mirko Dee | Nathaniel Cross | Sebb Junior feat. Eric Roberson & Paula , DJ Jazzy Jeff, Kaidi Tatham (Reel People Music) | Afro-Cuban | Dirtytwo | Ethiopian Chyld | Tshegotmm | Ben Rasco | Jude Brown | @ Maxim Lebedev (Lebedev (RU) ) | G-Prod, Laurent Maldo | Mallin | Col Lawton & Deep75 | Angel Rize (Delve Deeper Recordings | Pier Giorgio Marini | George Cynnamon (Salted Music) |
Lets keep it deep and ASMR for House Heads
94 episodes