Manage episode 295375288 series 2863448
By
Chris Rockall
. Discovered by Player FM and our community — copyright is owned by the publisher, not Player FM, and audio is streamed directly from their servers. Hit the Subscribe button to track updates in Player FM, or paste the feed URL into other podcast apps.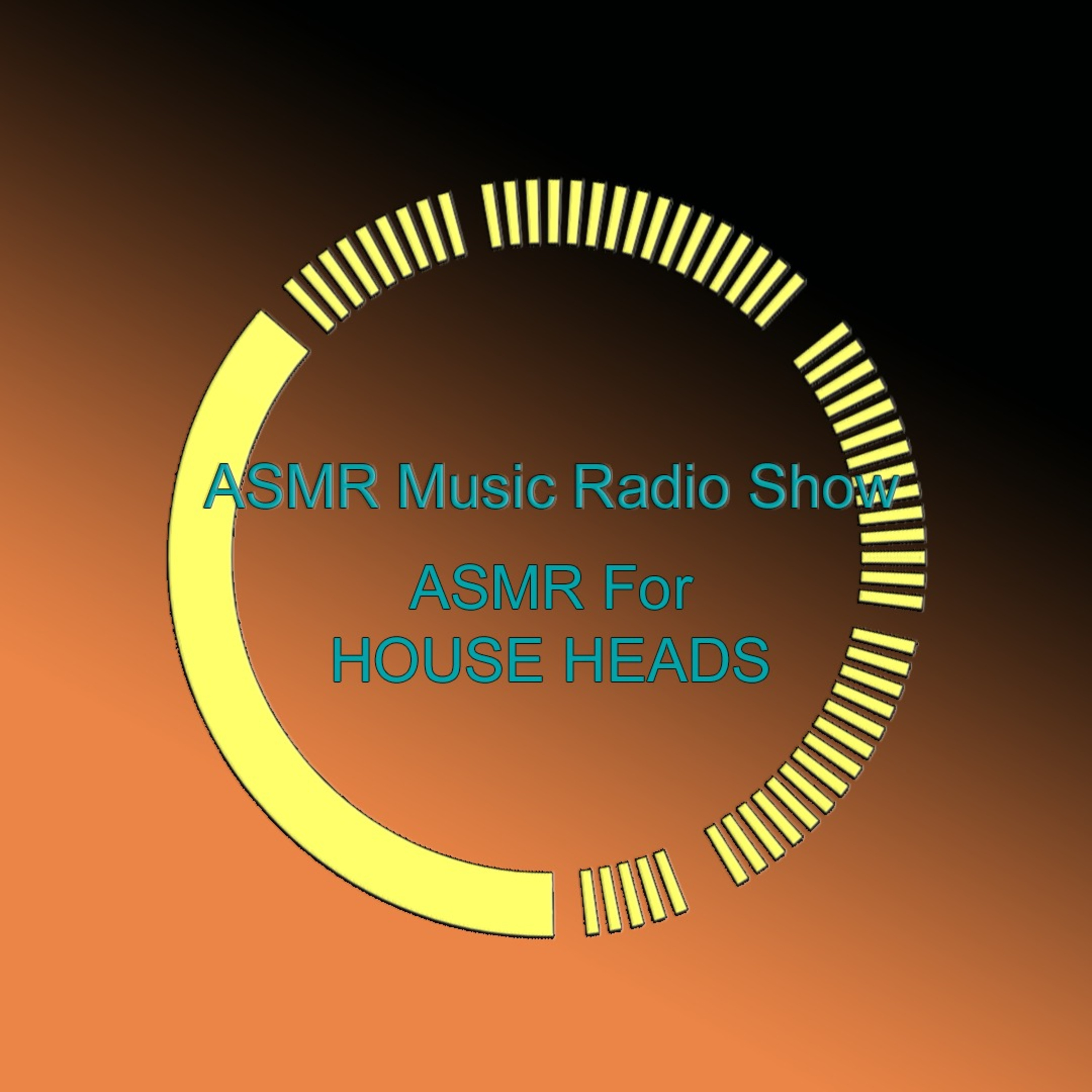 This week is full of beautiful deep house music. A lovely 2 From The Soul with Marc Rapson and Oyobi lovely Soul Jazz and Latin!
We have a Three From... A delicious compilation that is worth check ing out called Deep House Selections Vol 4
This week the stars of the show are:
Raffaele Ciavolino | Karl Sierra | DJ DISCIPLE (NYC) & Demarkus Lewis | Sebb Junior | Domscott | T.Markakis / TaMa | Cris Herrera, Miguel Rios, Dubeats | Alex Michos | Abel | Po-lar-i-ty , Fred Everything | Q Narongwate | SCOPE | Black Ride | Dubeats, JT Donaldson | Domshe | Miguel Migs | Kornum, Peter Mac | Marlon Kirk Music | Marc Rapson | OYOBI | Dirtytwo | Harley&Muscle, Robert Owens, Kerri Chandler | Chanwill (Moiss Music) | Sebtick Dj | Raheem Madee | TOUCH RSA | Kid Fonque | Jamie S (Jamie Christer) | Kevin Yost Music | B&S Concept | Jesusdapnk | Remywest | Leon The Lover | Franck Roger |
Its Deep House ASMR style!
ASMR For House Heads!
Playing: Peter Mac - Don't Hold Me (Delve Deeper Recordings)
94 episodes