Manage episode 296031869 series 2863448
By
Chris Rockall
. Discovered by Player FM and our community — copyright is owned by the publisher, not Player FM, and audio is streamed directly from their servers. Hit the Subscribe button to track updates in Player FM, or paste the feed URL into other podcast apps.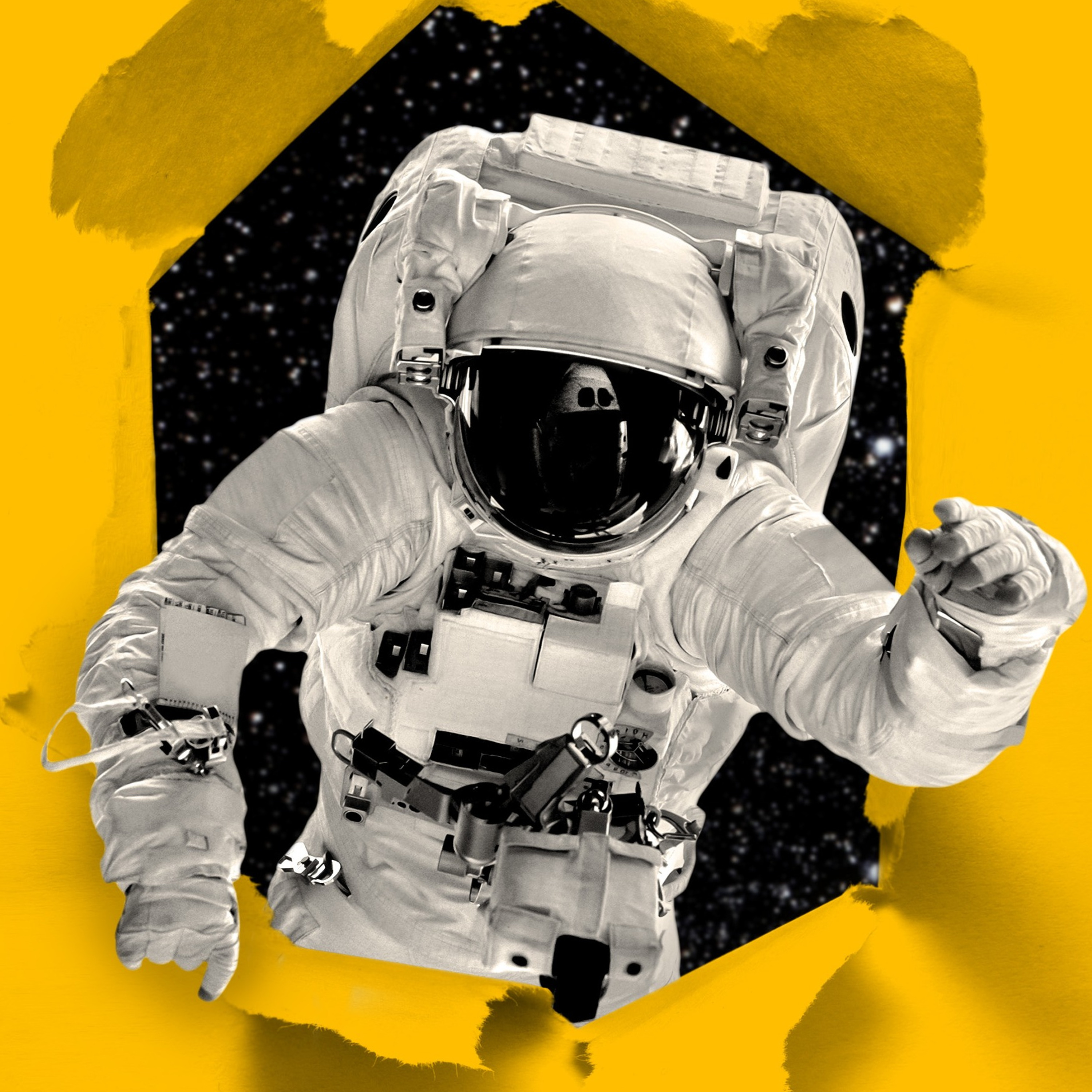 WE ARE BACK WITH MASSIVE SHOW THIS WEEK!
Three From... Sex On Decks the deep house super producer is bringing us three new tracks!
We have a kliier Cosmonaut Mix featuring various cuts from Miguel Migs new album! NOT TO BE MISSED!!
Oh and three cuts from Col Lawton's brand new album which is released next week!! WOOOOO!!!!!
And we have our usual selection of pure deep and sweet music!
Starring...
Yazie Beatz,Sio, Iron Rods | Pat Bedeau (Atjazz) | Ralf Gum meets Trigmatic | ManQ | Sebtick Dj | Hypaphonik (Stay True Sounds) | Jas Artchild | Miguel Migs, Andy Allo Live, Aya and Lisa Shaw | Jamie S (Delve Deeper Recordings) | Hype Nine | Remywest | Evren Furtuna | Karl Sierra | Moo Ve & Tatsu Induction | Oscar Barila | Domscott | Alex Michos | T.Markakis / TaMa | SCOPE | Peter Mac | Kornum, Peter Mac | Po-lar-i-ty, Fred Everything | Sex On Decks | Q Narongwate | B&S Concept | Tahir Jones feat. Fka Mash |
Its a huge show this week!
ASMR For House Heads!
92 episodes