Manage episode 304364453 series 2863448
By
Chris Rock
. Discovered by Player FM and our community — copyright is owned by the publisher, not Player FM, and audio is streamed directly from their servers. Hit the Subscribe button to track updates in Player FM, or paste the feed URL into other podcast apps.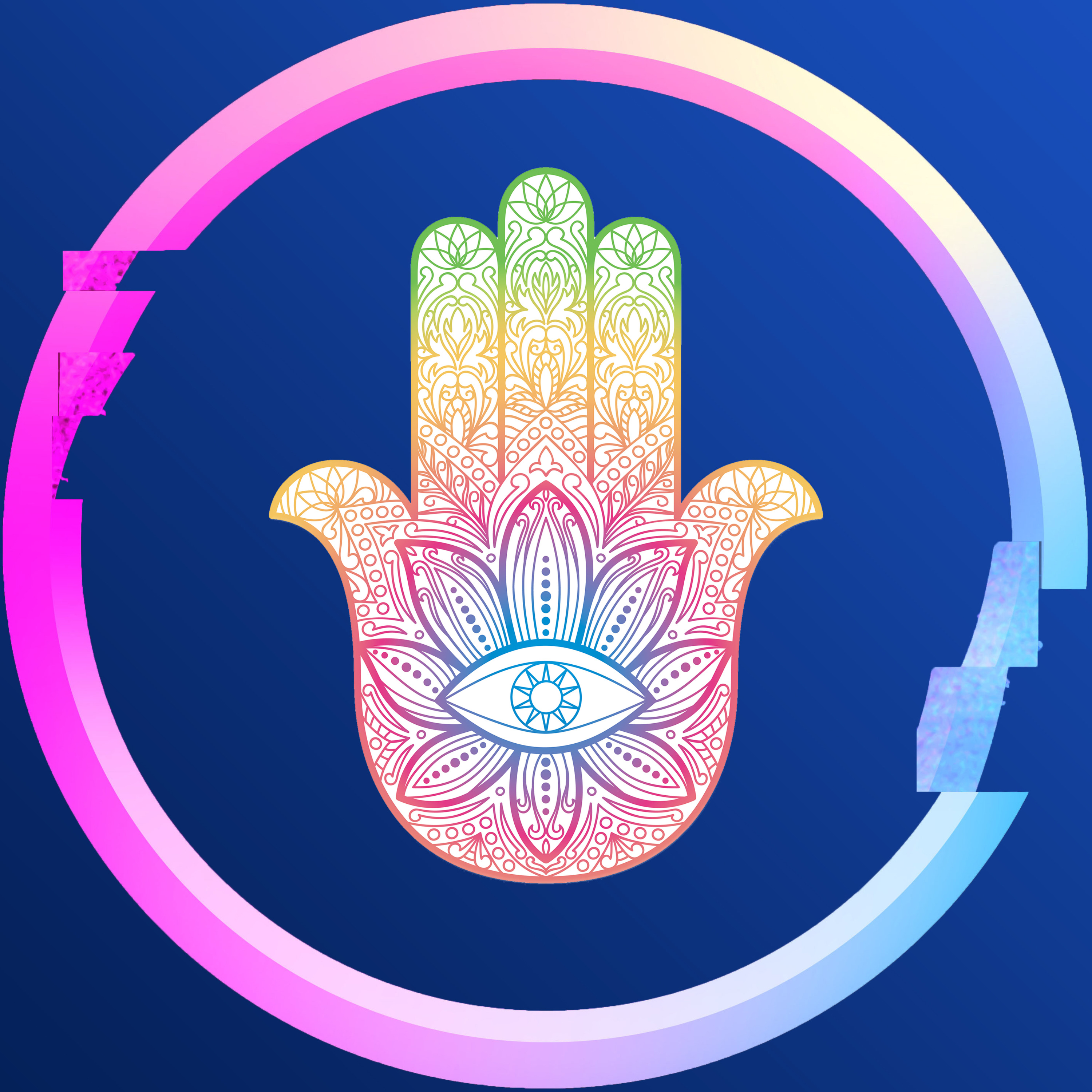 This week we have a Cosmonaut mix with all No Fuss Records tracks from thier No Fuss Records Out Of The Box Vol 2 release !
We have a Top 2 Tips from Cyanide Music's Oscar Barila !and the usual beautiful deep house, soul and jazz.
Ivan Conti | As Valet (Futuristica Music) | Wearing Shoes (Delve Deeper Recordings) | Buddynice | Donald-Tek | K V R V B O | Chris Simmonds |Dwaalgast, Luna Ludmila | Saison | Risk Assessment, Romain DJ, JT Donaldson | Mo' Cream | HRDY | Sartorial | SanXero | Andre Espeut | Saison, Dominique Fils-Aimé | T.Markakis | Peter Mac | Demarkus Lewis | ZetBee | Lalo Leyy, Lee Graves | Sebas Ramis feat. Lee Wilson | Ross Couch | Markus Quittner | Evan Rhodes | Wez BK | Col Lawton | Jose Vilches | Oscar Barila, Tatsu | Vasily Umanets | Devine Maestro & Thap_soul Ft Nex Vocals & R-Massive | Lilac Jeans | (Oh So Coy Recordings) |
105 episodes