Manage episode 291180029 series 2863448
By
Chris Rockall
. Discovered by Player FM and our community — copyright is owned by the publisher, not Player FM, and audio is streamed directly from their servers. Hit the Subscribe button to track updates in Player FM, or paste the feed URL into other podcast apps.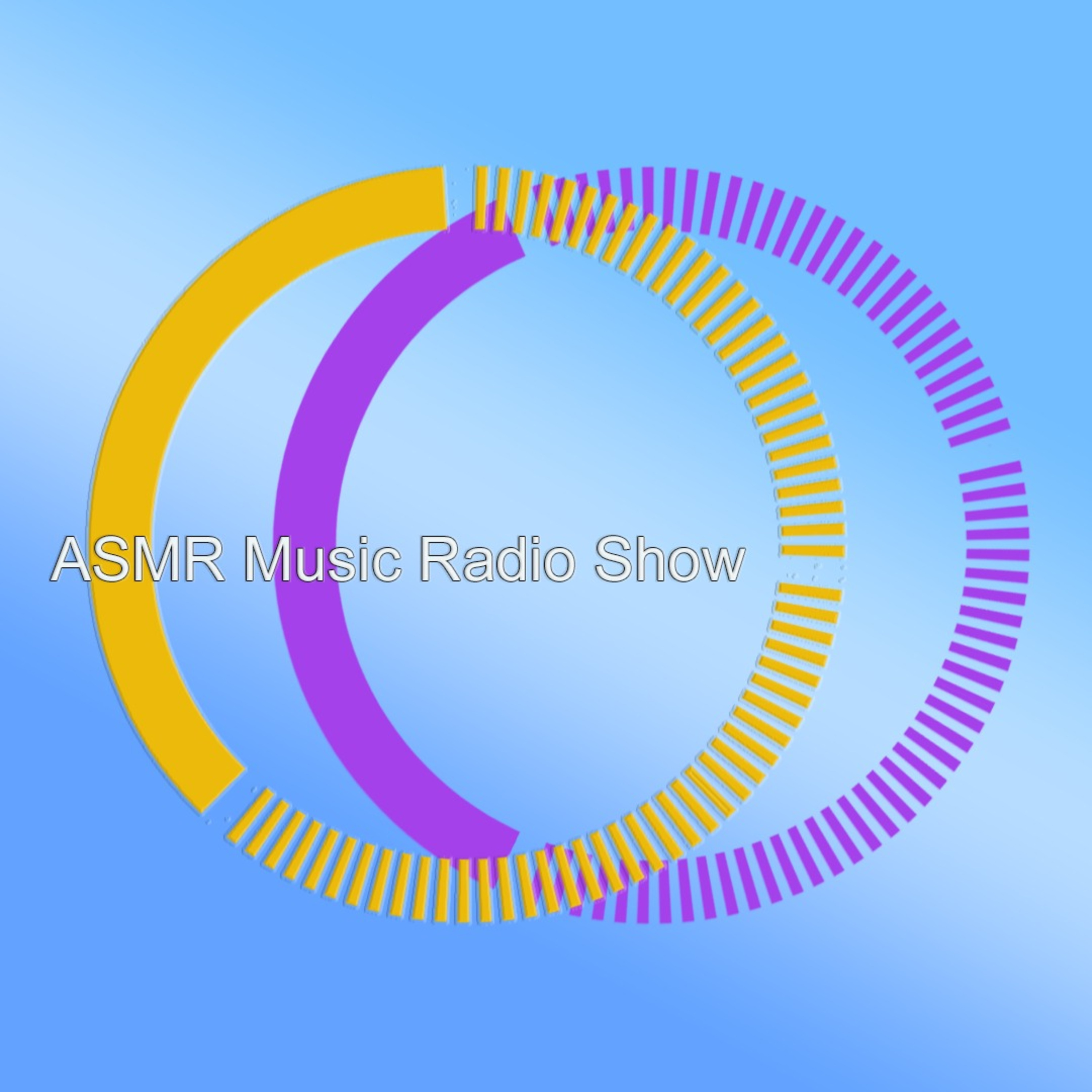 We are back for another week of deep house for your listening pleasure...
We have Three From... Dubeats giving yo a brief history of the man's great music.. don't miss it!!
Our 2 From the Soul is with Inkswel and a killer cut from Sean Khan whiich is sooooo sweet!! BIG UP!
Then we have our usual SA Deep House IRON RODS Selection which is off the hook this week!! Chris Rock is in the mix with some smooth and deep SA Deep House too. and lots of deep sweet house music...
| Ralf GUM meets Leanne Robinson | Andile Andy Khumalo | Rune Sibiya | Jullian Gomes, Fka Mash | Peter Mac | KaySoul & Jesusdapnk | Rawbeetz (Delve Deeper Recordings) | Sex On Decks (Dan Rourke) | Hatha | Mpeshnyk (Official Fan Page) | Disco Daze (@Oh So Coy Recordings) | Beatsbyhand | Manyelo Dafro | Scott Diaz | Sebb Junior | Dubeats and Cris Herrera (Large Music) | Risk Assessment, Romain DJ | Dirtytwo | Col Lawton, Maxim Lebedev Lebedev (RU) | Jonny Liebeck, Booker T | Henry Navarro ft Morris Revy Onuegbue | B&S Concept | Johnick | Finest Wear | Q Narongwate | Laroyê | Felipe Gordon |
Tune in and let us take you deeper!
94 episodes