Manage episode 291180028 series 2863448
By
Chris Rockall
. Discovered by Player FM and our community — copyright is owned by the publisher, not Player FM, and audio is streamed directly from their servers. Hit the Subscribe button to track updates in Player FM, or paste the feed URL into other podcast apps.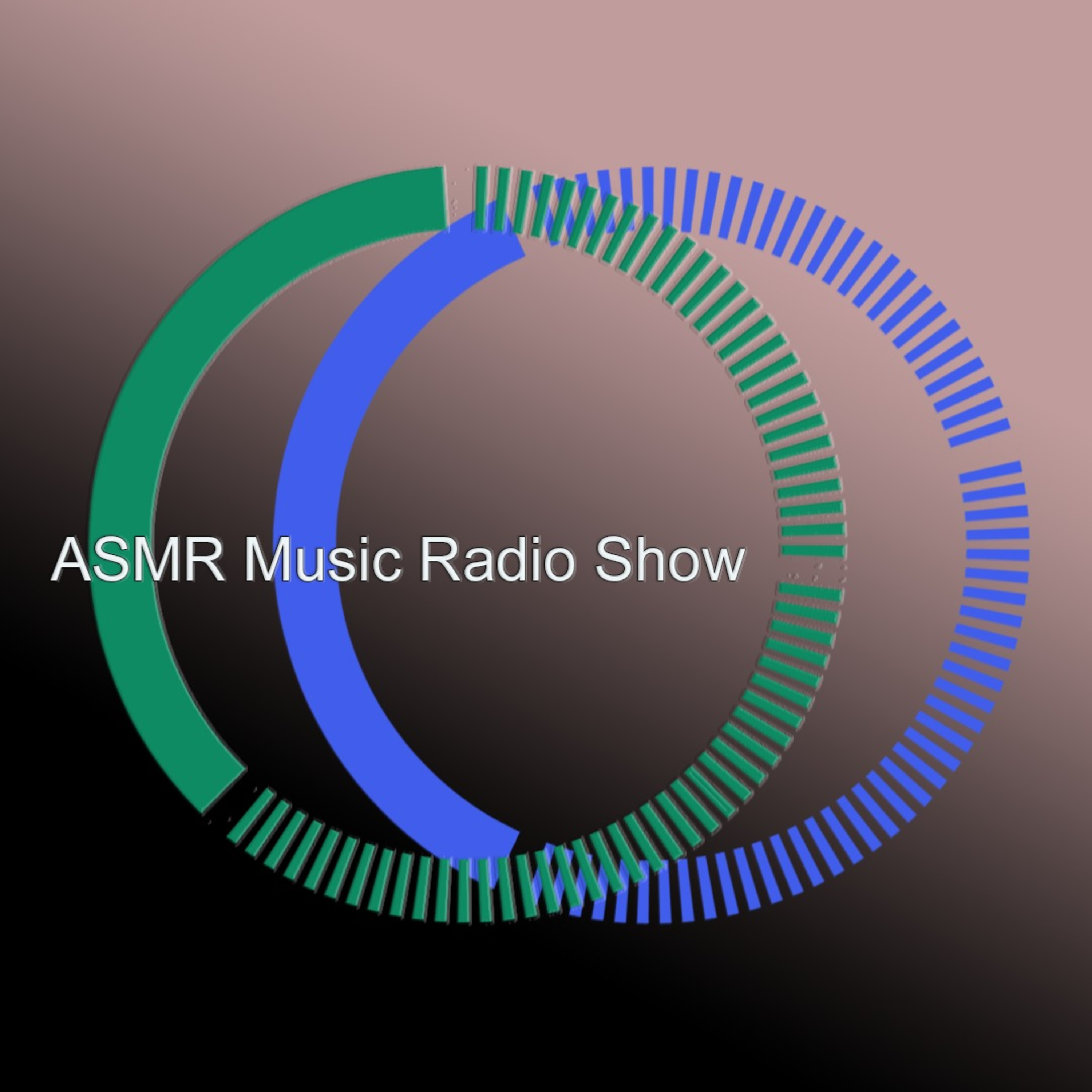 This week is a full tour of deep house! Check out the show!
With featured alums from Broken Beat compilation Breaking The Beats a Dave Lee comp of Broken Beat sounds and Benji B's new comp of his label Deviation Classic's worth checking out!
Normally we list the releases but this week - just listen and enjoy!
DEEP HOUSE AT ITS FINEST!
99 episodes