Manage episode 291913142 series 2863448
By
Chris Rockall
. Discovered by Player FM and our community — copyright is owned by the publisher, not Player FM, and audio is streamed directly from their servers. Hit the Subscribe button to track updates in Player FM, or paste the feed URL into other podcast apps.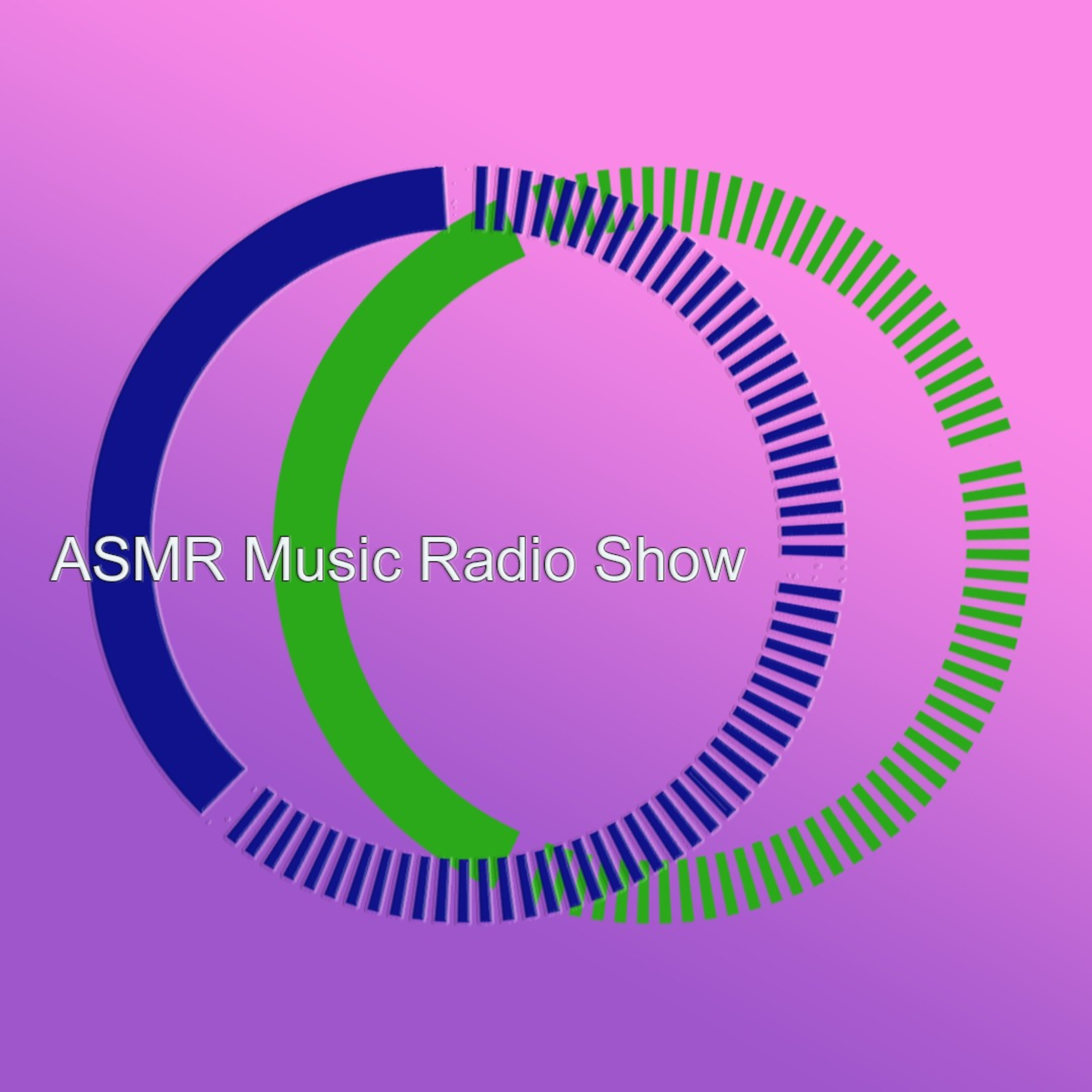 This is the ASMR Music Radio Show in full effect..
This weeks tunes!
Daniel Casimir and Isobella Burnham are our 2 From the Soul this week!
Some serious vibes from Matthew Prehn from Oh So Coy Recordings with his TOP 2 TIPS! Some bangers in there!
An amazing new track from Col Lawton & Wez BK from his new album! Yes a new album - whooooo!
Then more jams from
Matthias Tanzmann, Kerri Chandler | Jesusdapnk | K V R V B O | Buddynice Rsa | Andile Andy | Gabriel Rocha | Mo Cream | Anthony Mea | Domscott | Federleicht | A-Link | Dallomo (HOUPH) | HUGEhands | Joselacruz (HouseBeat Records) | Ruby Francis Sebb Junior | Audioguys , City Soul Project | Paul Sirrell | Caldera (UK) (Sub Urban) | Moo Ve , Tatsu | Corsica One, Miguel Migs | Maxim Lebedev Lebedev (RU) | Dan T | MADCAT (Pont Neuf Records) | The Blessed Madonna, Fred again.. | Vereux | Crew Deep , DuBeats | Goldred (Delve Deeper Recordings) | INFRASOUL, Felipe Gordon |
WOOOO A GREAT WEEK OF FANTASTIC MUSIC!!
93 episodes