Fetch error
Hmmm there seems to be a problem fetching this series right now. Last successful fetch was on August&nbsp02,&nbsp2021&nbsp18:08 ()
What now? This series will be checked again in the next day. If you believe it should be working, please verify the publisher's feed link below is valid and includes actual episode links. You can contact support to request the feed be immediately fetched.
Manage episode 284663728 series 2873652
By
Anne Ngo Hagbe
. Discovered by Player FM and our community — copyright is owned by the publisher, not Player FM, and audio is streamed directly from their servers. Hit the Subscribe button to track updates in Player FM, or paste the feed URL into other podcast apps.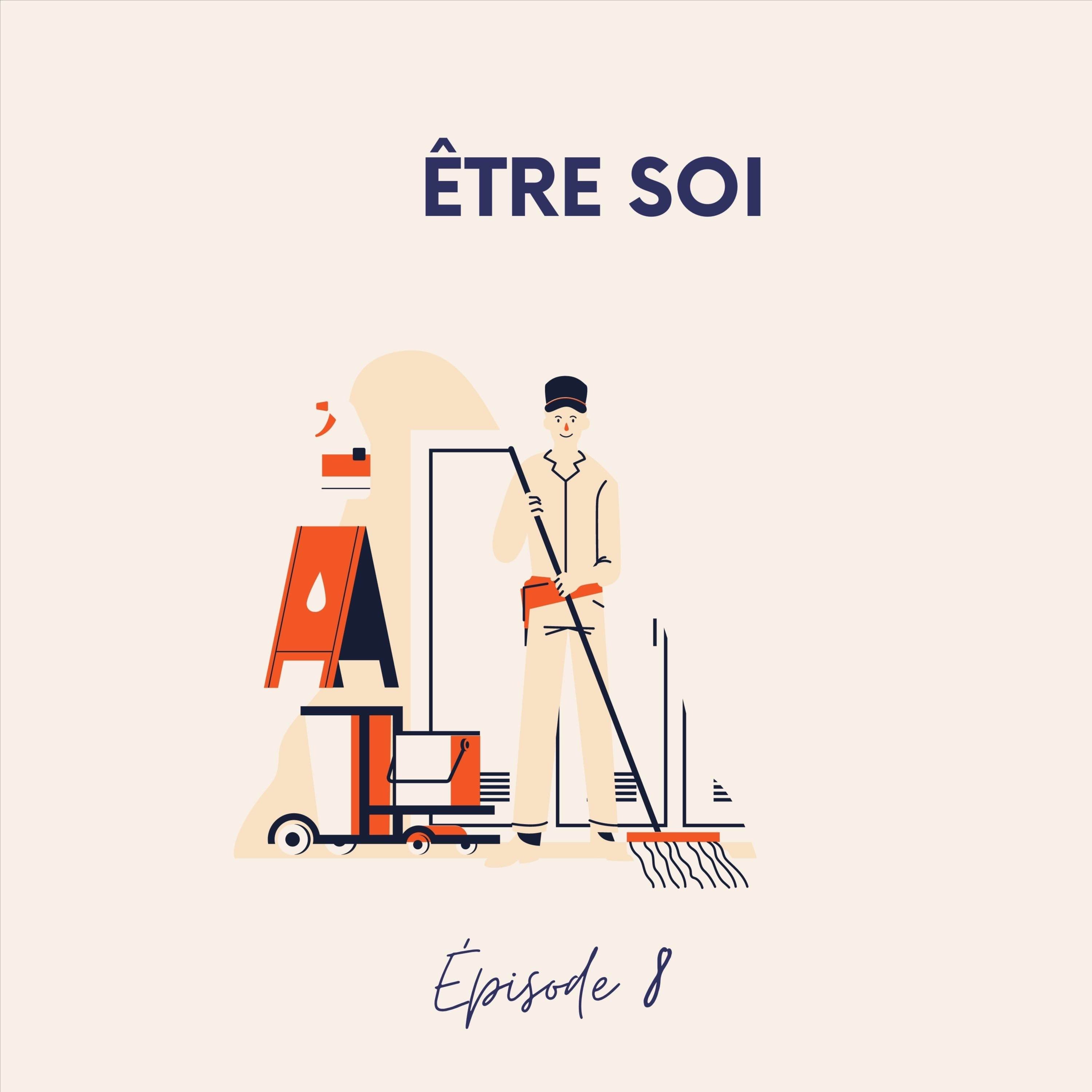 Qu'est-ce qu'être soi pour vous ? Qu'est-ce que cela propulse dans votre vie ?
Le sujet de l'episode 8 est l'importance d'être soi, le sommet de la sécurité intérieure. Aujourd'hui, je partage avec vous 5 enseignements clés sur l'identité intérieure, tirés de mes expériences.
Formations pratiques : https://payhip.com/annengohagbe
Restons en contact :
Instagram : https://www.instagram.com/annengohagbe
Twitter : https://twitter.com/annengohagbe
Crédit musique : Creative thinking by Tristannoon. Music Standard License
Bonne écoute !
Support this show http://supporter.acast.com/renaissances-interieures.
See
acast.com/privacy
for privacy and opt-out information.
43 episodes