Manage episode 290500799 series 2897351
By
Boston Sports Syndicate
. Discovered by Player FM and our community — copyright is owned by the publisher, not Player FM, and audio is streamed directly from their servers. Hit the Subscribe button to track updates in Player FM, or paste the feed URL into other podcast apps.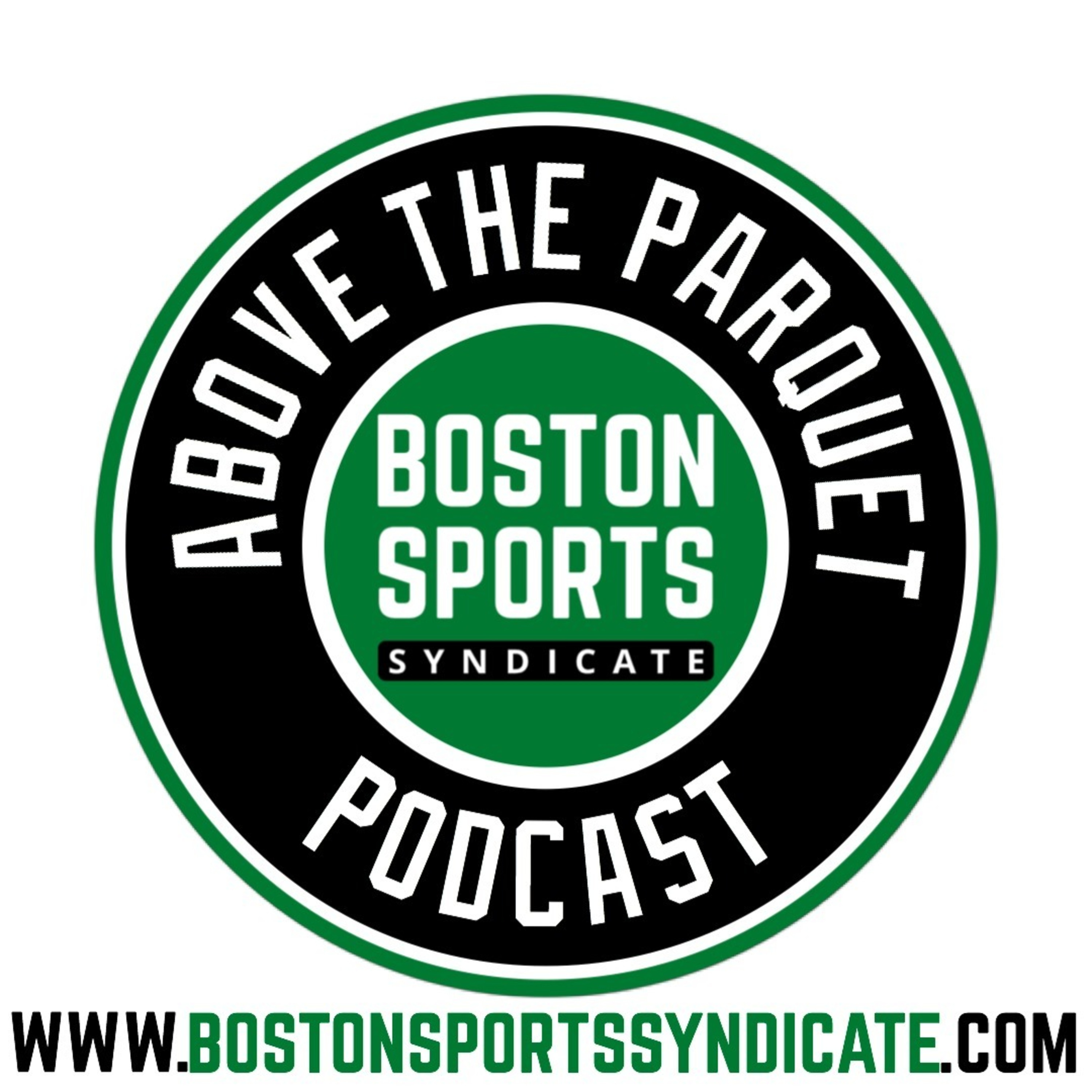 The Syndicate's Basketball crew is back to talk all things Celtics. Matt and Derek are joined by newcomer Nick, subbing in for Chris, to talk about the Celtics acquisition of Evan Fournier before the trade deadline. The guys also talk about the Celtics underachieving season so far, and look ahead to the remaining games in the season and predict how the Celts will finish. Finally, the question is asked, is Jayson Tatum a fit in Brad Stevens' system? For more content, please visit
https://www.bostonsportssyndicate.com
Music Provided by: iamCDM and J. Kelley. For more search "iamCDM" and "J. Kelley" on Spotify!
115 episodes