Manage episode 286317813 series 2865239
By
Podcast Hosts Cal & Carol
and
Podcast Hosts Cal
. Discovered by Player FM and our community — copyright is owned by the publisher, not Player FM, and audio is streamed directly from their servers. Hit the Subscribe button to track updates in Player FM, or paste the feed URL into other podcast apps.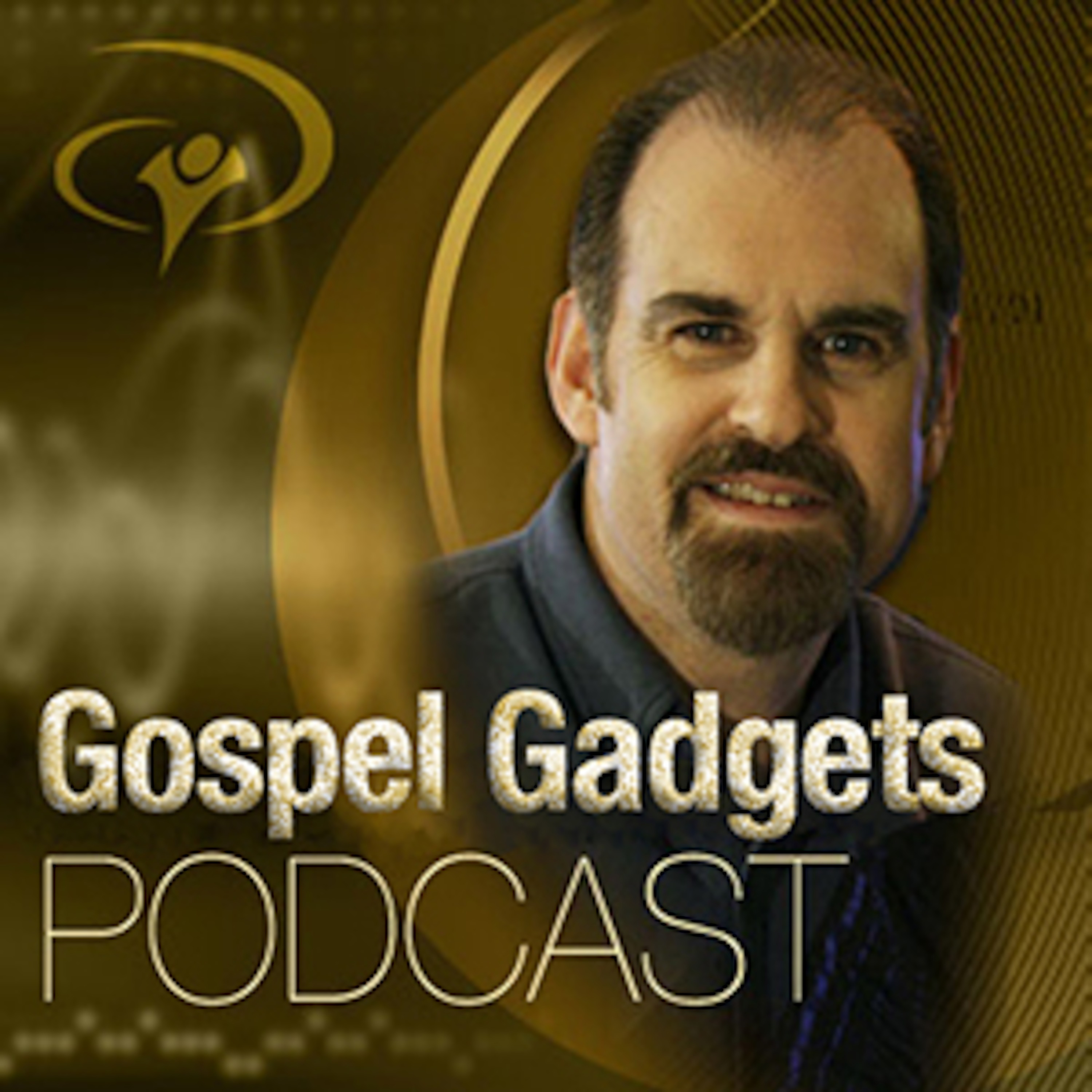 In this episode, "Media4Movements in Madagascar, pt1", Francis shares with us how God is using different forms of gospel media and gospel gadgets to lead many Unreached tribal peoples to Christ. Francis and I talk about the kind of media and training that might help the leaders of his church planting movement to create their own indigenous gospel films. He believes that this could help to accelerate the movements in Madagascar and Southern Africa. VisIt our website at:
https://www.GodNetworkNews.com
If you are a regular listener please consider donating to help us continue providing these incredible true stories fresh from the field. Donate by PayPal at:
https://www.paypal.me/CreateGCRC
Or consider becoming a Patreon Partner by joining at:
http://www.patreon.com/calcast
Join to gain access to more valuable resources for mobilization and mission to Unreached Peoples.
172 episodes